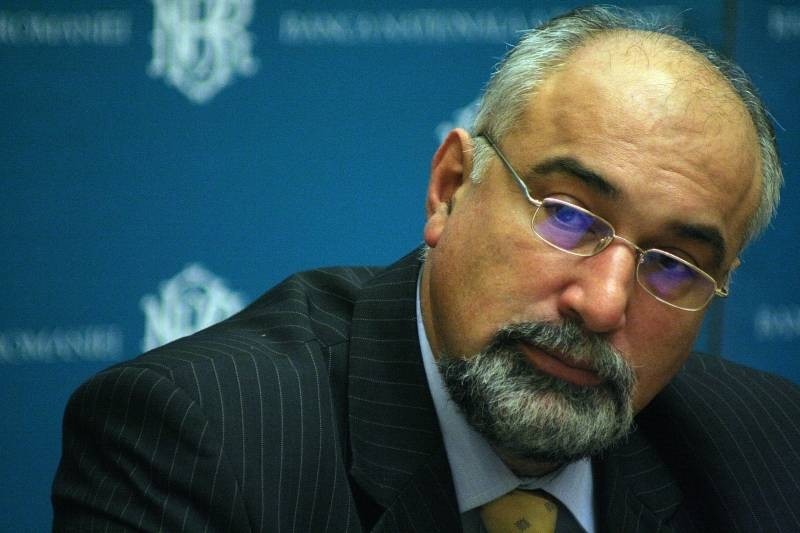 [ad_1]

The leader of the ALDE Iaşi, MEP Varujan Vosganian, says that the referendum proposed by President Klaus Iohannis is an aggression against the unity of the Romans' consciousness and that the messages of the leaders of the states are remembered at Iliescu in the 1990s.
On Sunday, security chief Vosganian told a news conference that President Klaus Iohannis "is trying to get his message back" in the nineties, says News.ro.
Also read: Niculae Bădălau EXPLODED after an attack on the street: "We can not accept such" injections "
"There are similarities between the messages of Ion Iliescu from January to June 1990 and today's messages by Klaus Iohannis. (…) Iohannis is preparing an election year and is trying to stimulate the state of hatred, intolerance, hostility and radicalism. We return to the bleeding years of 90," said the leader ALDE Iaşi.
Secure Vosganian believes that the Romanian President separates Romania into two categories, good faith and who is with him, and others who are not with him and who would not be in good faith.
"This time, we should take it back. This statement, through the vision it brings, is as dangerous as the aggression of the rule of law." I read some of Ion Iliescu's statements, which were given on January 28, 1990, in his remarks by the ministry on June 14 1990, in a way that welcomes people in good faith and condemns everyone else. Klaus Iohannis, with his support for the occult structures and the way Romun divided, returns to us in the early 1990s. Unfortunately, fanatic and slow behavior of some of our clients leads us to the same area, "said Vosganian.
The leader of the ALDE Group, Iasi, added that the referendum proposed by President Klaus Iohannis was "aggression against the unity of Romanian consciousness".
The regional ALDE meeting with the districts of Iasi, Vaslui, Neamt and Suceava is scheduled to take place on Sunday in Iasi, but the meeting was postponed to April 13, says Vosganian.
[ad_2]

Source link