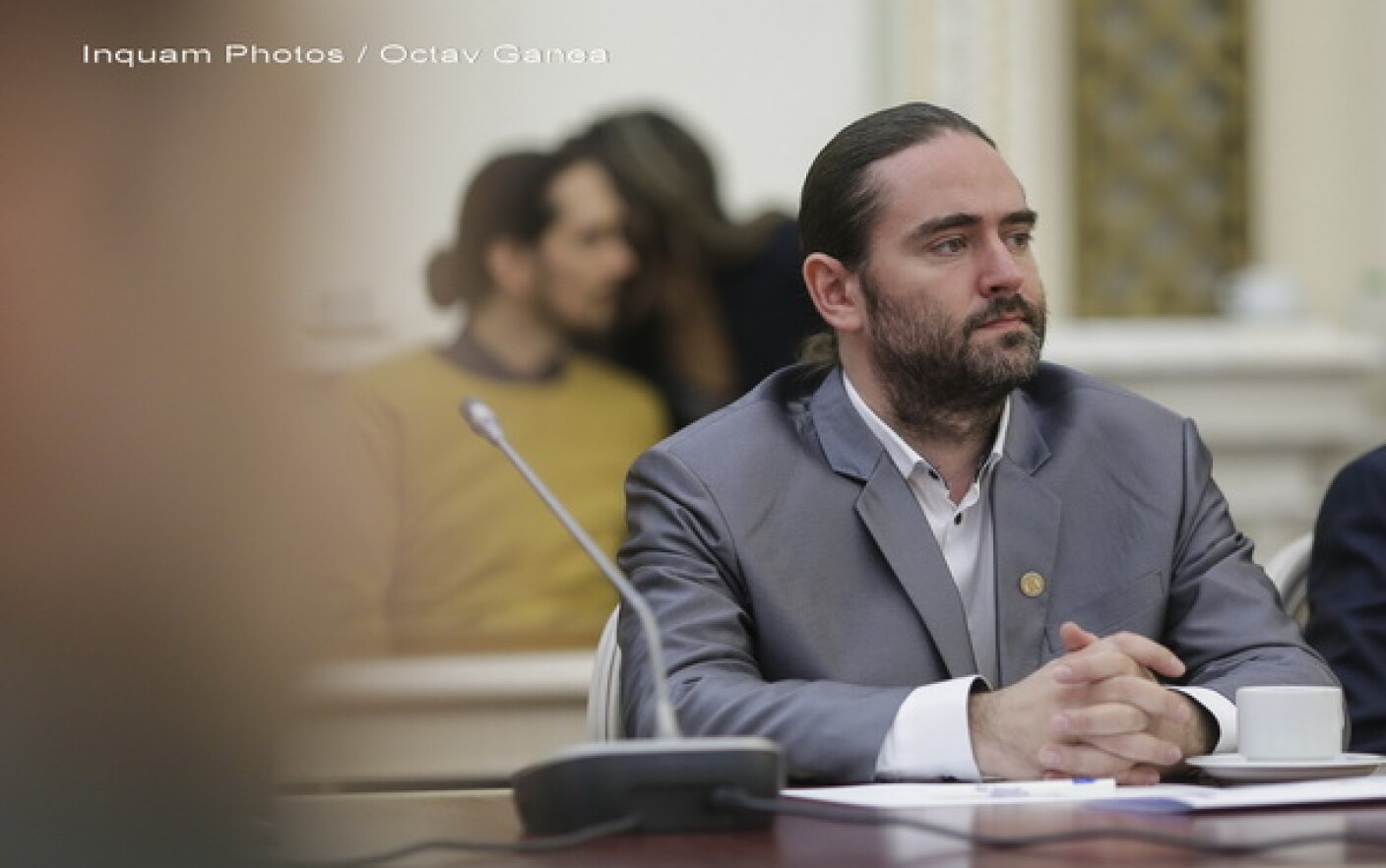 [ad_1]
Liviu Pleşoianu announced that he would stand for independent presidential elections.
PSD deputy Liviu Pleşoianu announced on Tuesday that he will run as an independent candidate for the presidential election and invites "all parties belonging to the roots of this people" to join him.
"Viorica Dăncilă will run for the CEX party. Then I will run for Romania, people who believed in 2012, and in 2016, the chance to: raise knees (without polishing the shoes of others) (not the one who destroys the soul of the child by dragging it) to re-establish Romania in its own country in order to create bridges between countries (it is not a vassal state that is happy that others are continuously moving another chessboard that it does not belong to) to establish a human being at the center and to think deeply about society, politics, education, employment (without continuing to build sand castles that will turn to the smallest hinge) that human politics is free (not to be a puppet of domestic or foreign groups , economic or political interests, at the margins of services or other metastatic organizations), wrote Pleşoianu on the F acebook.
He added that he would also escape from those who believed in the opportunity to appreciate the spiritual and cultural roots of the Romans, "not to become clones that do not have their own identity, crowned by the abyss of the so-called" progression ", but also on behalf of those who want to bring to the forefront "people who are pure and impatient to help their husbands, not to polite and hypocritical men who misunderstand human concern."
"I invite all sides to the roots of this people to give their hand and go along this path! I invite you, the worthy and free people of this nation, to give us your hand and hang a holy holy union in order to overcome all the enchanting political calculations, all occult plans , which are made above us and above all! I will compete for the independence of this year's presidential elections, with the support of those who believe in this message! triumphant courage, not fear, not a victory for justice, not for guilt, nor for winning the free speech of a free man , not for the wrong silence, or for the victory of Romania, no … "Românica" !, claimed Liviu Pleşoianu.
[ad_2]
Source link