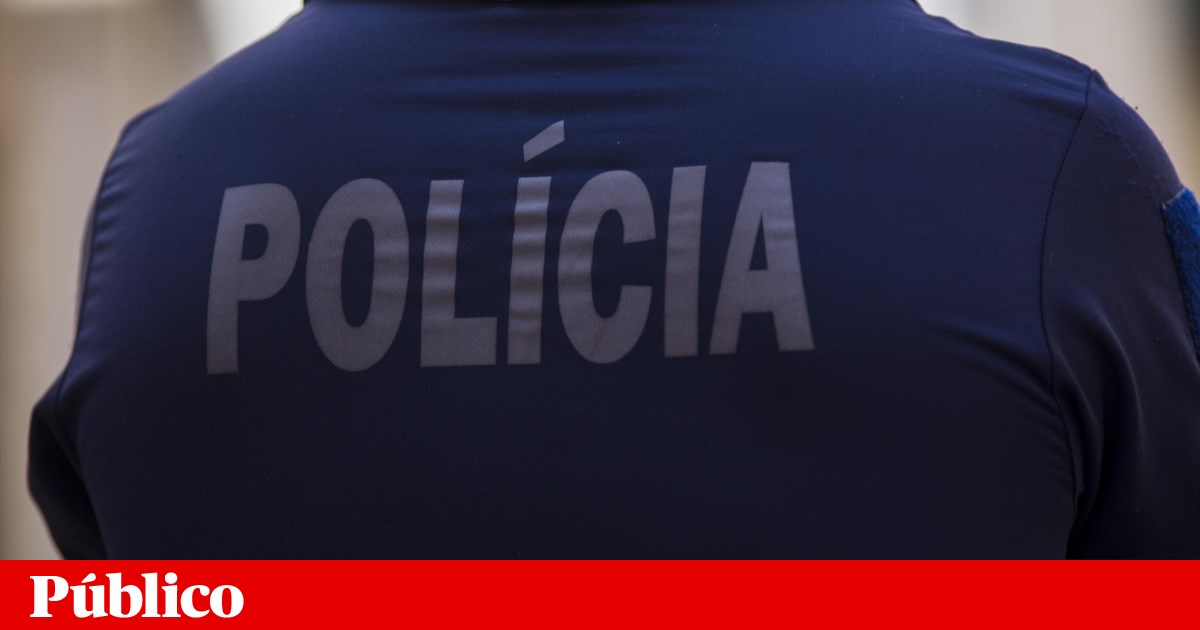 A 59-year-old man was detained in Lisbon on Saturday after he allegedly attacked his wife and tried to strangle him, Lusi told the source of the Metropolitan PSP headquarters in Lisbon (Cometlis).
According to the same source, a 48-year-old woman could resort to the bathroom of the resident place, where both lived after the partner attacked and tried to strangle her, and she managed to call the authorities.
The man was eventually arrested and was on trial Monday, the source added Cometlis. According to the investigations carried out by the authorities in the resident pair, a revolver and two 6.35-millimeter cannons were found in his vehicle.
Source link