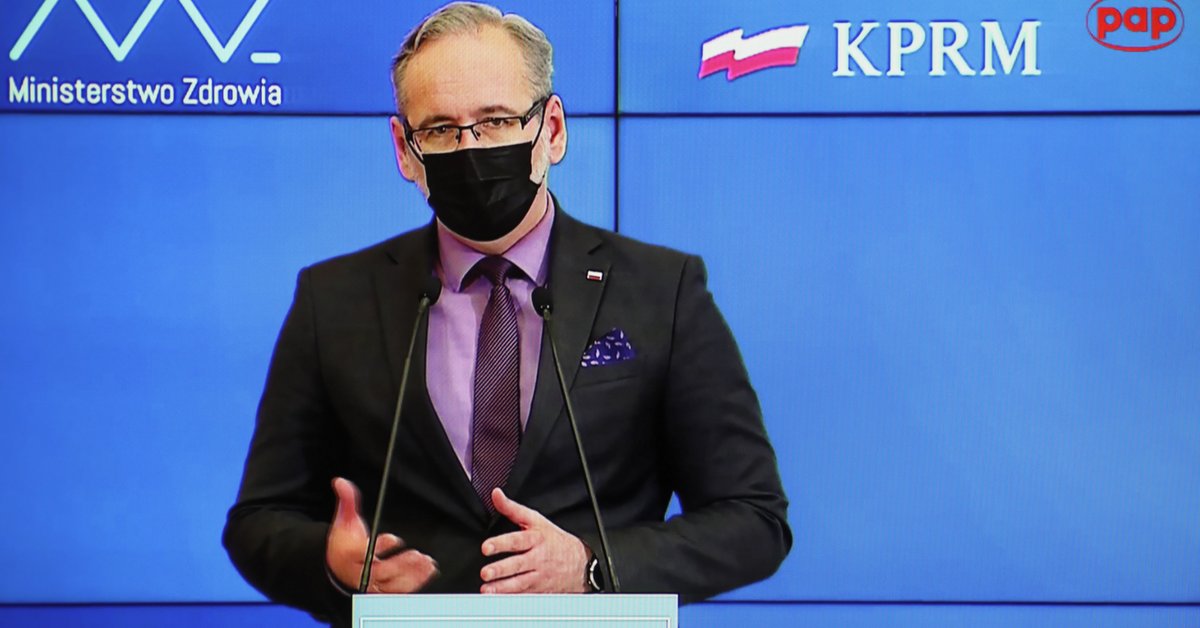 Niedzielski was asked at a press conference on Wednesday, incl. what are the coronavirus mutations in Poland.
– We are really dealing with (…) the predominance of the British mutation (coronavirus – ed.). We have isolated cases of checking the South African as well as the Brazilian mutation – said the head of the Ministry of Health.
As he added, the Nigerian mutation has also appeared in Europe.
– All these are mutations that are included in the so-called WHO warning, this is a potential indication of these mutations as mutations that have not yet been verified in terms of the mode of spread and the indication of information on vaccination immunity – said Niedzielski.
He assured that the situation in Poland was being monitored.
Source: PAP
Date of creation: April 7, 2021, 11:39
Do you want us to describe your story or tackle the problem? Do you have an interesting topic? Write to us! Letters from readers have inspired us many times and many texts have been written on their basis. We publish many letters in full. You will find them all here.
Source link