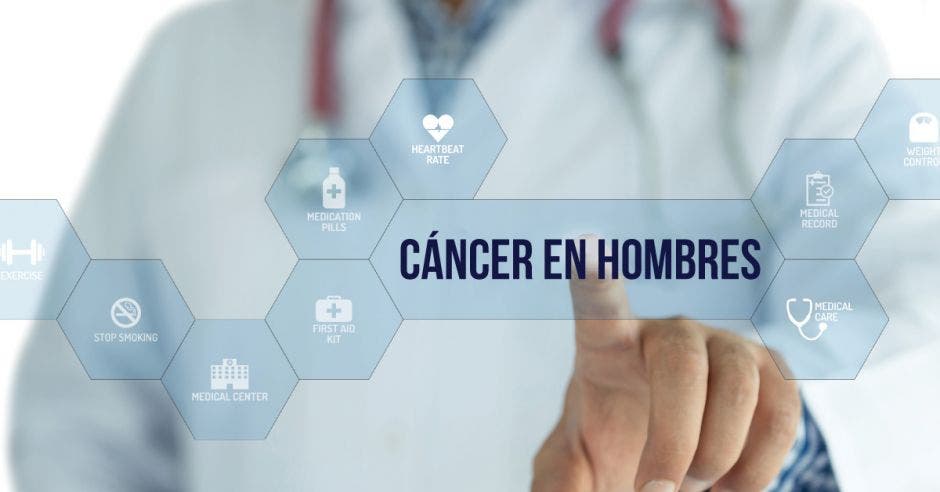 Poor nutrition, obesity, sedentary lifestyle and risk factors such as tobacco, alcohol or genetics cause males to lose their fight against cancer.
Every 24 hours, at least 13 males are detected with this disease, according to data from the national tumor registry.
Among the types of cancer most affecting the male population are: skin, prostate, colorectal, gastric and lung cancer.
Read more: "Young people are informed about prostate cancer, debt goes on for the elderly"

For this reason, during this Human Day, an annual call for medical examinations commencing at the age of 40 years is required, in the case of any predecessor; and from the age of 50 years, every two years, the entire male population.
Thanks to the early detection of prostate cancer, patients can be treated in just five days with new radiotherapy techniques used in the country.
Read more: Technique is more precisely fighting prostate cancer and with less time

"At the moment, cancer can not be synonymous with death, technology has changed a lot, people are more aware of the symptoms, they know how to distinguish certain signs, and this is positive because the population warns and allows us to have early detection," called Rolando Loría, from the center of the Radiotelephone Siglo XXI.