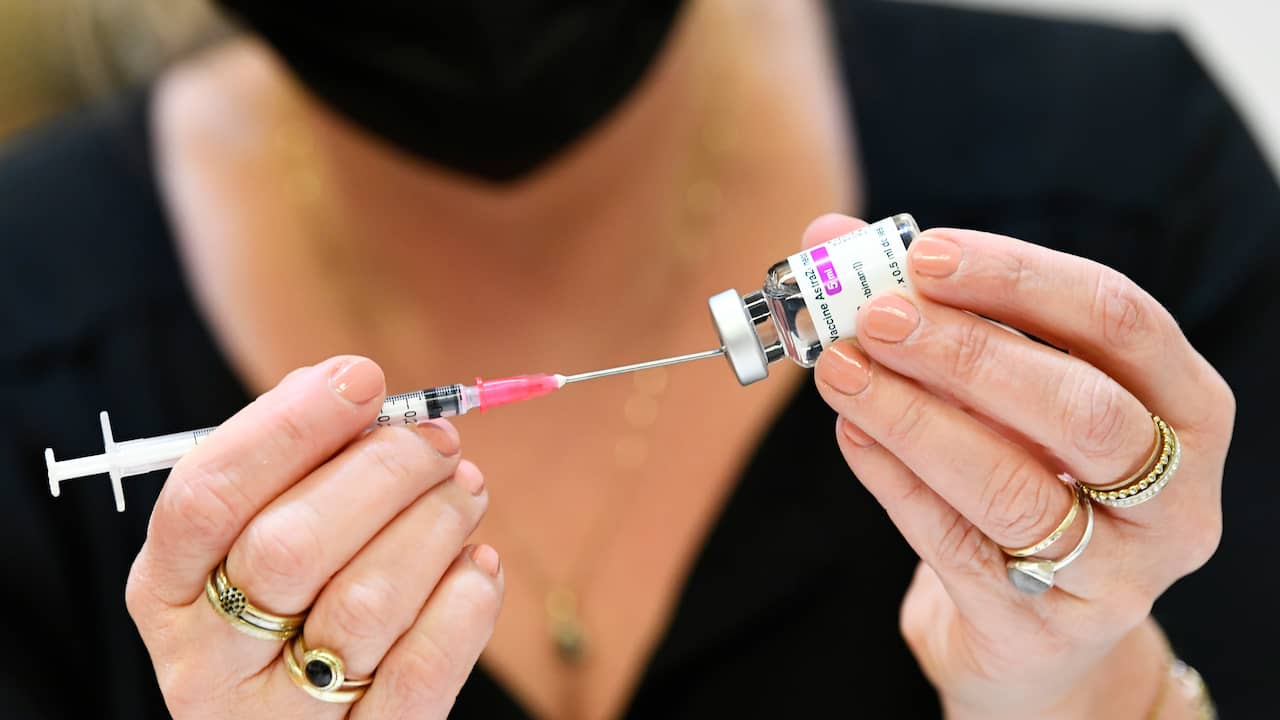 Thrombosis experts are surprised that the suspension of injection with AstraZeneca was decided on the basis of incomplete data and without consulting experts. "If you pass all the experts, there is arrogance," says Professor Hugo ten Cate. "I'm getting more and more angry at how it went," Ten Cate said de Volkskrant.
It was announced on Friday that the vaccines would no longer be given to people under the age of sixty because five women in the Netherlands are now also diagnosed with thrombosis after receiving the vaccine. But there is still nothing to suggest a suspicious clinical picture that needs to be done at the moment, experts say.
"It's shocking," says Frits Rosendaal, a professor of clinical epidemiology who specializes in thrombosis. "This must be a political decision because he fears there will be more cases and that the government will be accused of a loose attitude." According to vascular physician and professor Pieter Willem Kamphuisen, the decision to suspend vaccination was made primarily on the basis of emotion and not on the basis of science. "You have to analyze the data first and only then draw conclusions."
The Netherlands is awaiting a new opinion from the European Medicines Regulator (EMA). The EEA Security Committee will meet again on Wednesday. It then becomes clear how many reports of thrombosis with reduced platelet counts exist in Europe and what the risk is for these health complaints.
Source link