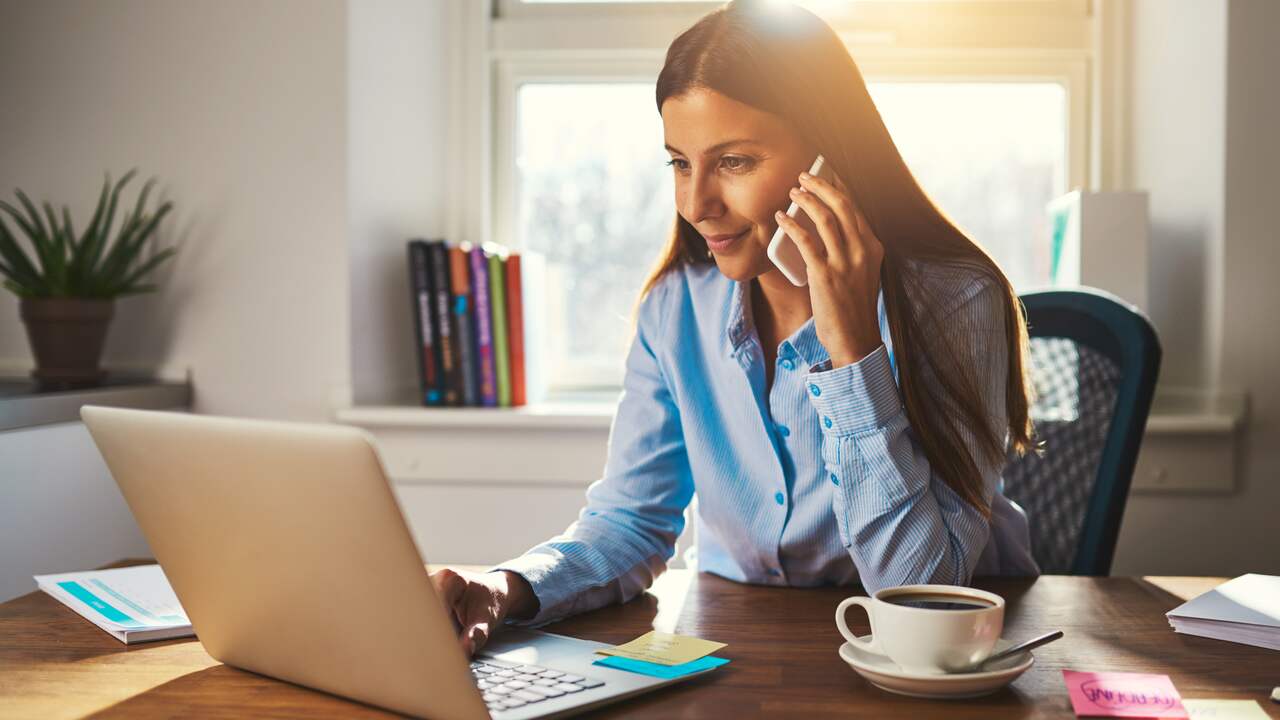 Microsoft is working on a feature that will allow the installation of Android applications in Windows 10, the website reports Windows Central based on inside information. People may be able to use the new feature from the fall of 2021.
The company wants to make it easier for Android app makers to create a version of Windows. Then the apps should be available in the Microsoft store.
Microsoft has already expressed interest in the ability to use Android via Windows. From 2018, the company offers the Your Phone app, with which you can connect your smartphone to make calls via Windows or view photos on your phone.
Windows Central notes that applications in Windows may face limitations – a lack of Google Play services. With this Google link, Android apps are connected to Google services. For example, businesses can install Google Maps in their app.
However, Google does not currently allow the installation of Play services on Windows computers. If Android apps are available in Windows 10 with Microsoft's new feature, these types of connections may not be available.
Source link