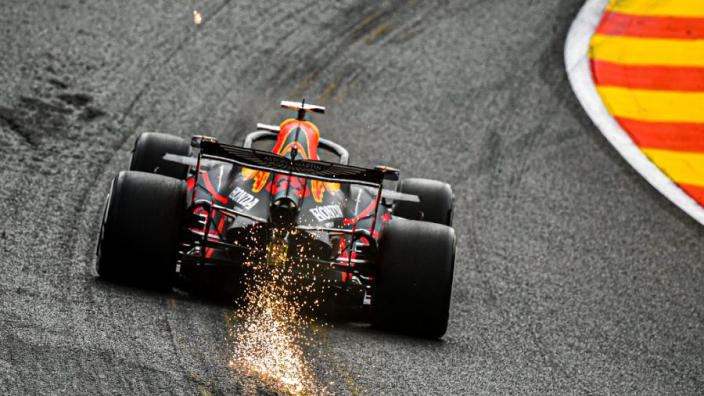 The Belgian organization GP Domus Medica believes that it is not good for the Belgian Grand Prix to continue on Sunday, August 29th. They are urging the local government not to allow the announced releases to continue.
Crown infections in Belgium are currently on the rise. Nevertheless, the government recently announced that it would make a number of relaxations from August 13th. Bad idea, says Domus Medica: "The numbers are not going in the right direction. At first we noticed an increase, which may be due to more testing, but you can't say that anymore," spokesman Roel van Giel said. Magazine. "We interviewed general practitioners and they also see more infections and patients."
Relaxation Belgium
The GP's organization urges that relaxation – even at major events – should not continue. This prevents the situation from spiraling out of control: "In concrete terms, we mean mass events like Pukkelpop or Francorchamps. Even then, it didn't seem good to us and it's still not true. It can" not do this with rising numbers. By the way, people don't demand that either. "
pause button
Van Giel believes that vaccinating the population in a month's time will not be far enough: "We know that vaccination works. But only two weeks after the second injection we are not there yet. So, you always have to look at the figures from two weeks ago, we are currently only a third Introducing new measures or repealing the release in a few weeks is much harder than pressing the pause button now, "it sounds.
Source link