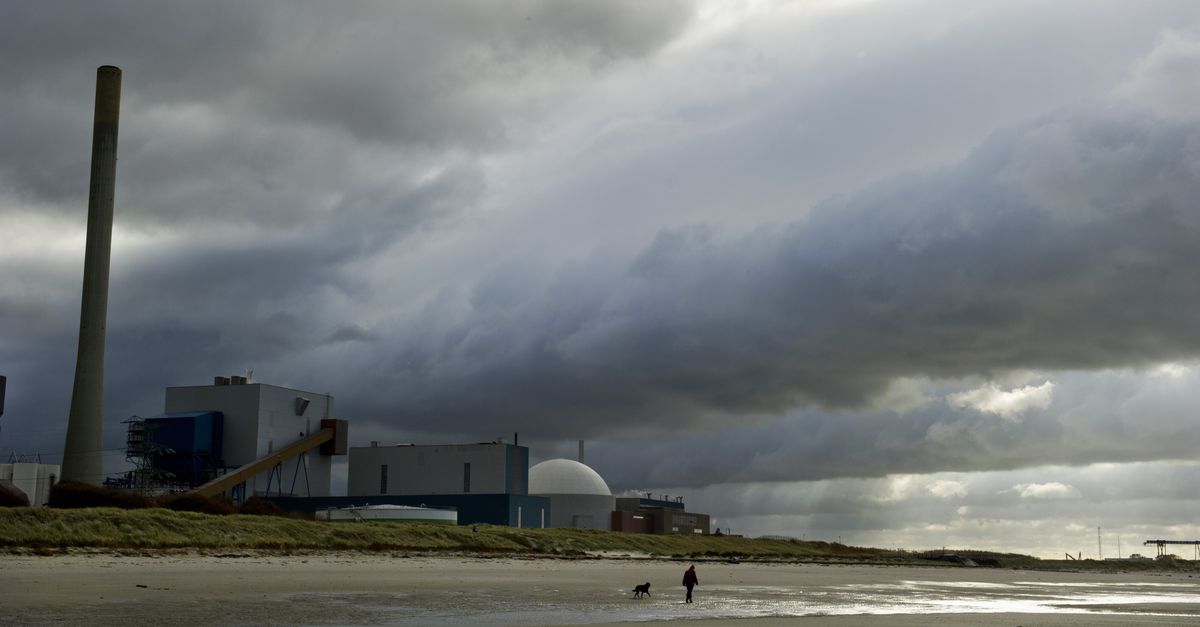 [ad_1]
Almost half of the Dutch population supports the construction of new nuclear power plants. This is apparent from the Peil.nl / Maurice de Hond research conducted on request AD. Asked, "Are you sure that the new nuclear power plants will be built in the Netherlands?" They answered 46 percent positive and 40 percent negative.
The remaining 14 per cent of the respondents had no opinion. 56 percent believed that nuclear power plants were safe in 2018, and 34 percent do not believe it. When De Hond explored support for the construction of new nuclear power plants in 2006, 40 per cent remained sympathetic and 50 per cent opposed.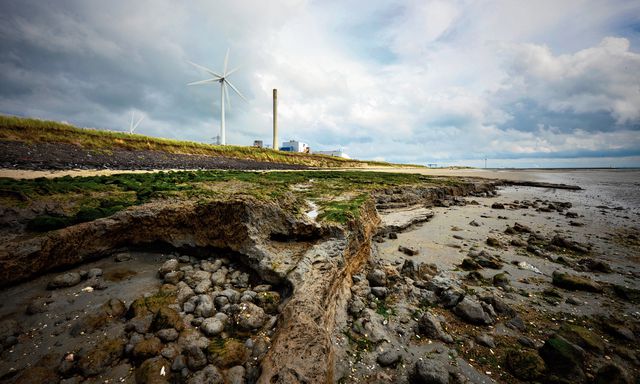 Read also: Nuclear is on the agenda again


De Hond also examined voting preferences among respondents. Among the people who voted for the VVD last year, 71 were building new nuclear power plants. That was 59 per cent among CDA voters, 50 per cent among D66 fans. Among the GroenLinks members, 31% are positive, which is 15% among members of PvdA. Most advocates are available in the Forum for Democracy voters: 78 percent.
Dijkhoff
Nuclear energy has been on the agenda in Dutch politics since the week. The head of the VVD list Klaas Dijkhoff wrote in the show News Schedule that the climate goals of the Paris Agreement are unavailable without the construction of new nuclear power plants. Although there seems to be a small majority in the house for new power plants, it is uncertain whether construction can begin at that time. The coalition parties D66 and ChristenUnie are against it. Large energy companies are also critical.
The only nuclear power plant that produces energy in the Netherlands is in Borssele, Zeeland. The power plant represents three percent of total electricity production. Shareholders, the Zeeland and Zeeland municipalities want to get rid of the power plant. This is because "Borssele" loses two years due to low energy prices.
[ad_2]
Source link