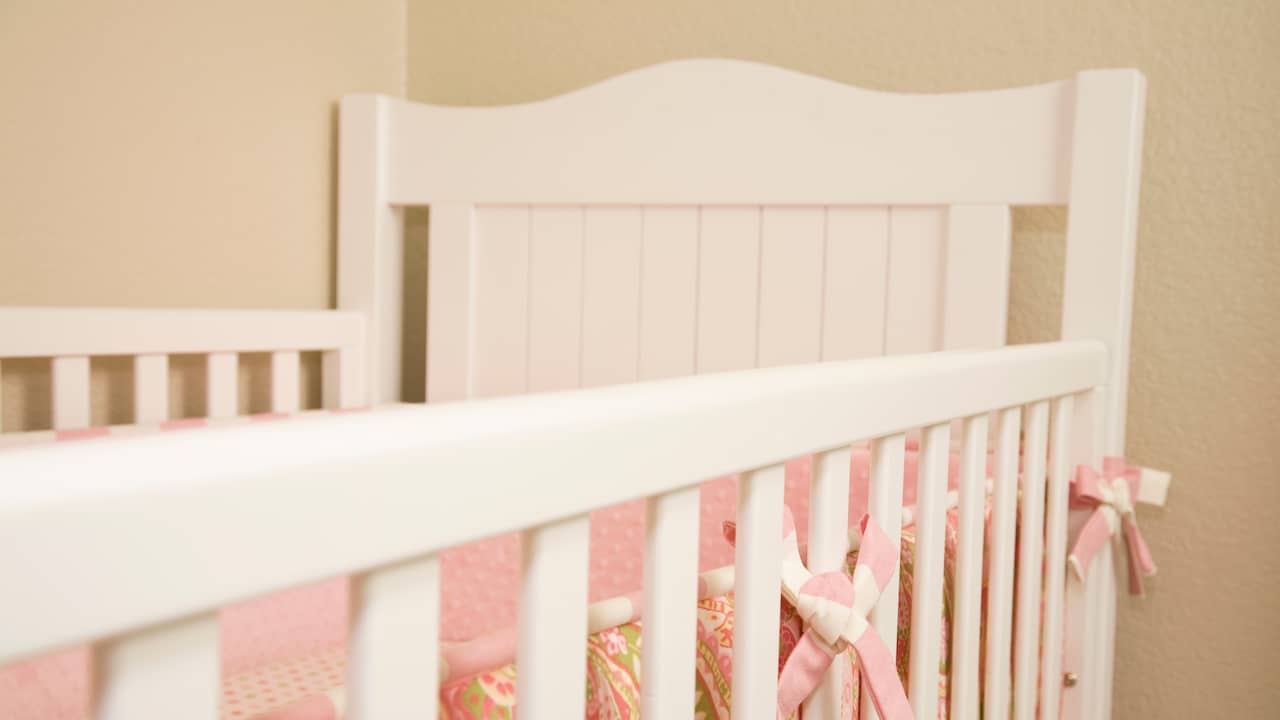 Five of the twenty brands of cots investigated by the Dutch Food and Consumer Safety Agency (NVWA) have serious shortcomings. Problems have also been identified with three other brands, but they are minor, the organization reported on Thursday. NVWA prohibits the sale of these eight brands.
These are the beds of the Bopita, Quax, Schardt, Stapelgoed and Viking Choice brands. At Interchild, Klups Meble Dzieciece and Treppy, security risks were less serious, but they were also present.
The main problems are the distance between the slats at the bottom and the stability of the bed. With the first four brands, there is too much space between the slats, which can cause the child to get caught and suffocate. Viking Choice beds are not stable enough that they can fall off. NVWA has banned the sale and is asking anyone already using one of these brands to return the crib back to the store.
The other three brands are mainly about the height of the page. Sometimes it is too low for a child to climb after it. There are also places where clothes or pacifiers can get tangled. Selling them is also banned, but the organization allows people who already have beds to decide whether to continue using them.
NVWA regularly monitors the selection of cots. "The safety of vulnerable groups such as babies and toddlers is a real priority." The inspection body imposed deep deficiencies on the companies and informed the European Commission of the problems. In 2022, further research will be carried out on the safety of cots in the Dutch market.
Source link