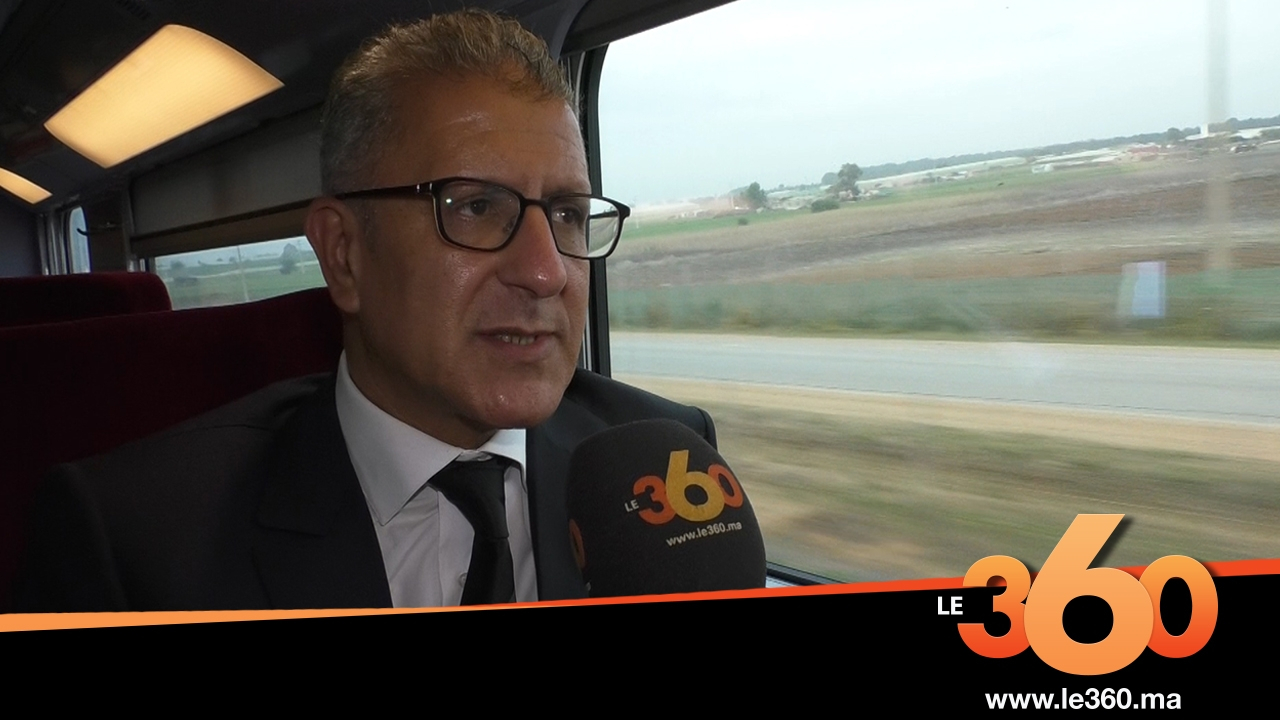 [ad_1]

jo Mohamed Chakir Alaoui and Abderrahim Et-Tahiry 17. 11. 2013 at 13h53 (updated on 17. 11. 2013 at 14:01)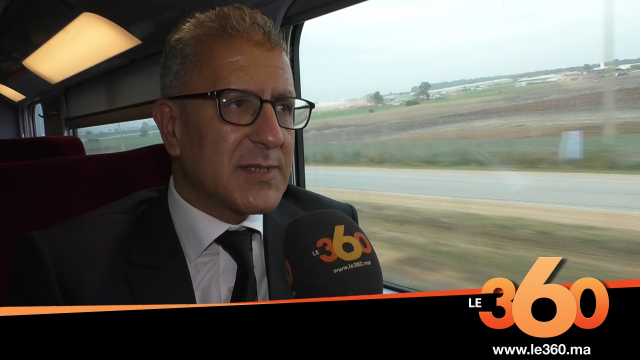 © Copyright: Le360
The head of the National Railway Office is very proud of the LGV. And he can be. A true technological gem, Al Boraq TGV is also the essence of Moroccan intelligence. We met him.
Mohamed Rabie Khlie, general manager of ONCF, had bright eyes when he said on Friday in an exclusive interview with Le360 to LGV that "realized works, conventional trains or LGV are the result of the work of men who were dedicated to ONCF and their country ".
According to Al Boraq, "almost 90% of infrastructure work is carried out by Moroccan companies," he said, adding that sectoral ONCF strategies are based on the vision of King Mohamed VI.
In addition to Al Boraq, which will provide 26 daily trips between Casablanca and Tangiers, via Rabat and Kenitra, the strategy consists of reinforcing railways – for conventional trains and cargo – between Tangier and Agadir, and between Tangier and Oujda. "This is a qualitative leap," said the head of the ONCF.
Regarding the 23 billion dirhams needed by Al Boraq, Mohamed Rabie Khlie explained that France is with 50% of the world's budget (grants and loans), a Moroccan country with 5 billion dirhams (30%) and financial institutions in Saudi Arabia , The United Arab Emirates and Kuwait (20%), who formed the financial circle.
On the price of the LGV ticket, the CEO of ONCF stated that they would turn to one-way to an average of 150 units of dirhams.
"These price prices have been set in the axis of optimization, profitability and adaptation to the purchasing power of citizens," said the ONCF general manager, adding that the launch of commercial LGV services is expected in a few days, that is, "before December 1".
Mohamed Chakir Alaoui and Abderrahim Et-Tahiry
[ad_2]

Source link