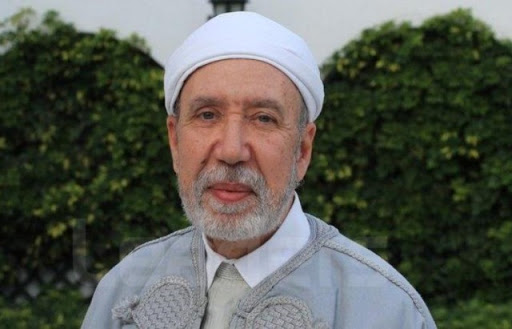 The coronavirus vaccine has no effect on fasting, the mufti of the republic assured on Monday, March 29, 2021, and invited Tunisians to be vaccinated to limit outbreaks of cases of epidemic contamination.
"From a religious point of view, the vaccine is injected subcutaneously and not intravenously, so it has no effect on fasting. It is a drug, "the mufti explained, quoted in a statement by Fatwa's office.
At the same time, the Mufti stressed that it is the national duty to take the necessary precautions to contain pollution and protect souls.
The national vaccination campaign will continue normally during the holy month of Ramadan, said Hechmi Louzir, a member of the Scientific Committee to Fight the Virus, adding that the vaccination plan will not change.
According to the latest report from the Ministry of Health, the number of those registered on the Evax vaccination platform has reached 744,326, while the number of those already vaccinated has reached 48,653.
Source link