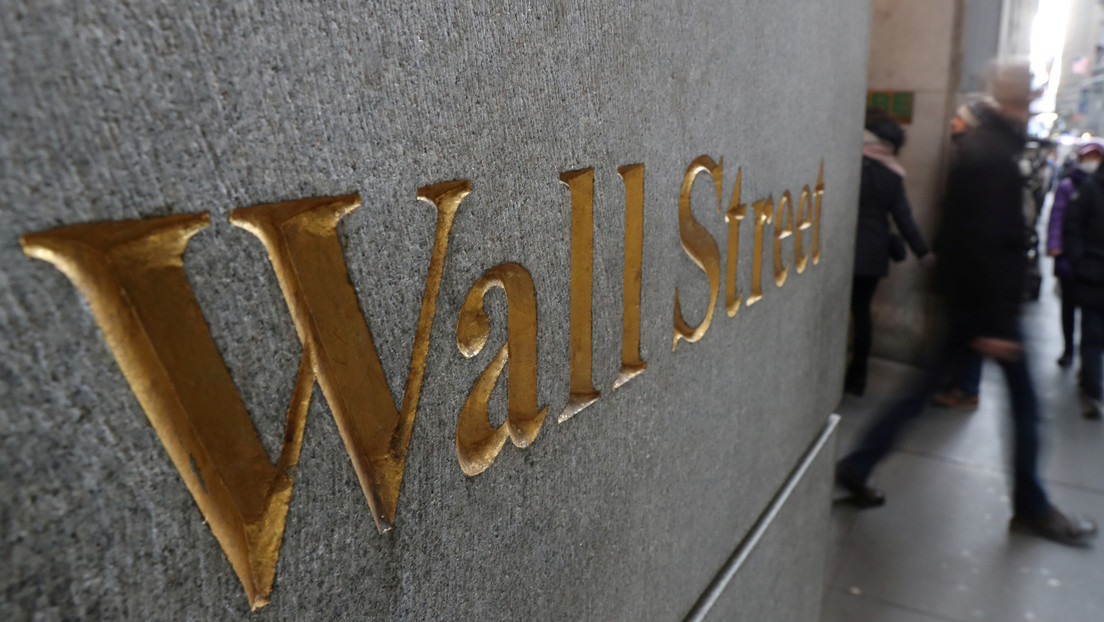 Published:
March 29, 2021 1:58 PM GMT

Sales reduced the capitalization of the affected companies by about $ 35 billion.
Goldman Sachs and Morgan Stanley sold $ 19 billion worth of shares of Chinese technology companies and U.S. media companies in one day, leaving stockbrokers stupid.
Last Friday, Goldman Sach carried out the liquidation large blocks of shares worth $ 10.5 billion, reports Bloomberg, citing an email the investment bank sent to its clients. The first series, which included shares worth $ 6.6 billion Baidu,, Tencent Music Entertainment Group y Vipshop Holdings, was sold before the markets opened on Friday.
On the same day, the bank sold shares of North American media conglomerates ViacomCBS in Discovery and other companies, such as Farfetch, iQiyi and GSX Techedu, in a $ 3.9 billion settlement.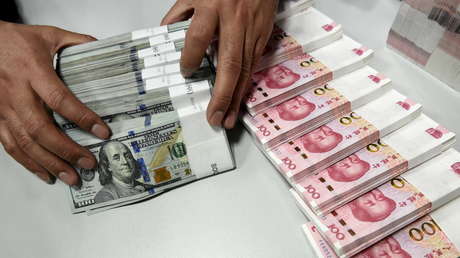 Similarly, Morgan Stanley offered two series of shares worth $ 4,000 million on Friday, reports The Financial Times.
Although there is nothing exceptional about placing large stakes, which often involves private price negotiations between seller and buyer, the scale of these arrangements came as a big surprise. Sales are expected to fall by $ 35 billion capitalization of affected companies.
"I have not seen anything of such magnitude in my 25-year career, "Michel Keusch, portfolio manager at Swiss company Bellevue Asset Management, told Bloomberg.
Another salesman, Frederik Hildner, who works for German property manager Salm-Salm & Partner, cited the sale "no case".
Meanwhile, Wealthspire Advisors vice president Oliver Pursche said investors are now speculating whether there will be a new wave of package liquidations this Monday and Tuesday, leading to serious price fluctuations in the affected acts.
Another problem is the lack of clarity about the nature of these sales. Goldman Sachs explained his move as "forced deleveraging" – liquidation of shares in order to reduce debt – writes The Financial Times, citing sources familiar with the matter. The media also points out that the operation could indicate that a large hedge fund or a a large family heritage management company is facing problems and needs to sell.
Source link