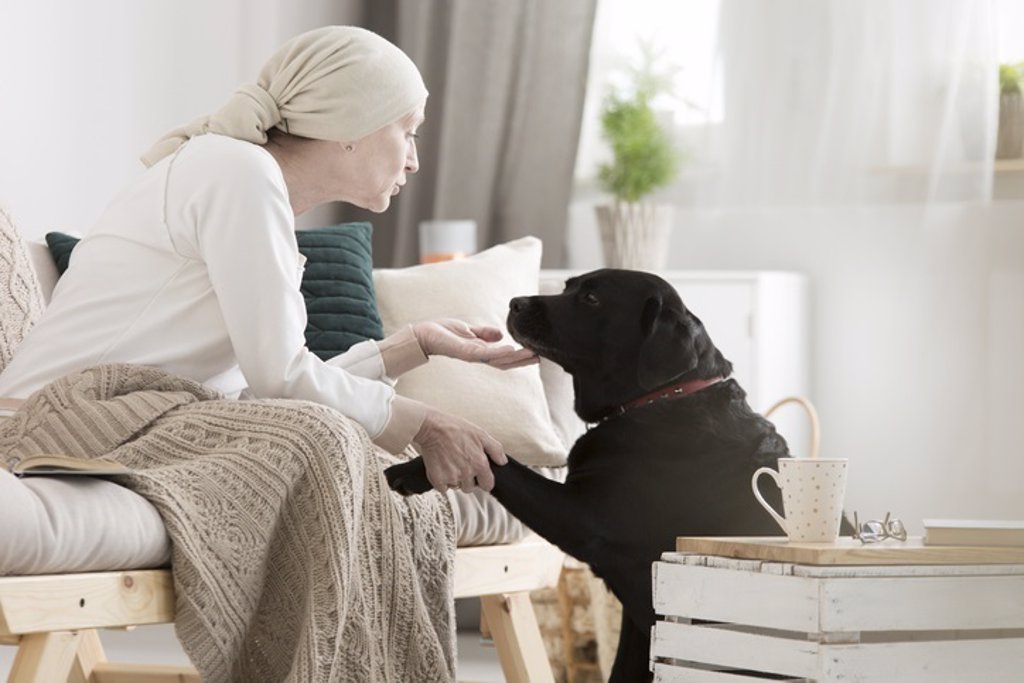 MADRID, 7 April. (EUROPE PRESS) –
As part of World Health Day, which we celebrate this Wednesday, Pura's veterinarian and brand manager Sònia Sáez wanted to share the most important conclusions of the various investigations, stressing that the link between humans and animals benefits both physical and mental health. people.
When it comes to mental health, pets help both children and adults with therapies that help animals, alleviate symptoms of anxiety, depression, cognitive impairment or dementia. The presence of dogs in hospitals increases the well-being of children and parents during painful processes or long and intensive treatments, such as cancer, as they alleviate disruption, improve mood and sleep, making hospitalizations more bearable.
In families with children with autism spectrum disorder, the inclusion of a helper dog in the family significantly reduces stress, symptoms of agoraphobia, self-harm, and stereotypical movements, which in turn improves social and communication skills. In addition, they point out that children from households with dogs are 30 percent less likely to misbehave.
In addition, they emphasize that pets contribute to health as well as happiness, as they are an indispensable support to vulnerable people who have gone through traumatic processes and are at risk of social exclusion and isolation. Animals can help them overcome the stress or mental health problems associated with their situation, as well as promote their social integration.
In this sense, accompanying a cat to society, a sense of purpose and reducing loneliness may indeed find that the PDSA Animal Welfare Report 2019 finds that 91% of people aged 18 to 34 who have cats claim to feel less same. In the case of dogs, it also increases the frequency of social interactions and promotes social inclusion. According to the results of the study, dog ownership is associated with a 24% reduction in the risk of any cause of illness.
Even in older pets, they provide companionship, a sense of meaning, and reduce loneliness. On the other hand, companion animals are very supportive of people with disabilities, as they can help them to be more independent and feel more integrated in their communities. Assistant dogs can be trained to facilitate the daily tasks of people with blindness, epilepsy, diabetes, neuronal or mental disorders.
Finally, in education, interacting with the dog has benefits such as reducing anxiety and increasing concentration, which in turn means improving student performance.
Dogs with therapy, positive stimulation motor
Work programs are tailored to the specific needs of each individual or group in order to achieve the best results in each case. In general, animal-assisted therapy focuses on specific goals in relation to patients. For example, a series of positive stimuli that evoke emotions can be created, which facilitates communication, reduces anxiety and fears, and fosters trust or a level of empathy.
On the other hand, the work of helper dogs is designed to meet the needs of people suffering from some kind of physical or mental impairment, and needs the help of a dog of these characteristics to overcome their daily life limitations, both functionally and emotionally. "In these cases, the helper dog is, after a long and selective process, assigned to a person who will help with whom he will live, who will be essential every day and make his life easier." Purina.
Source link