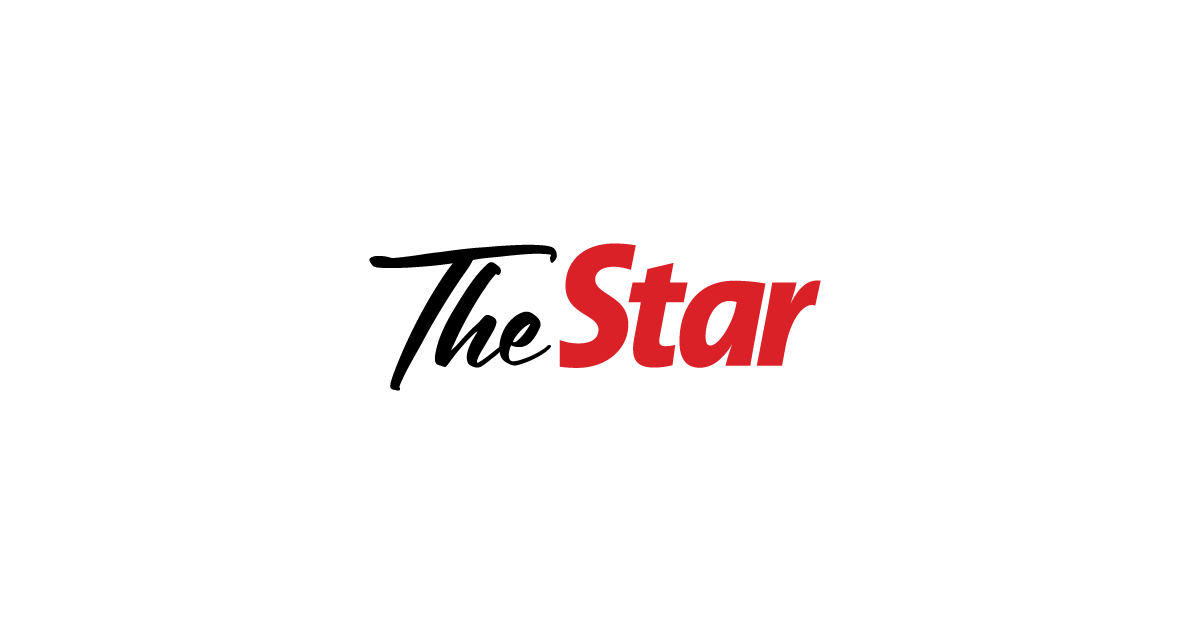 [ad_1]

JOHANNESBURG (Reuters) – Riyad Mahrez has achieved two striking goals, with former winners qualifying for the next African Cup final on next Sunday, with Guinea, Mauritania and Côte d'Ivoire also sealing their place.
Mahrez struck twice in a half-time when Algeria, who won the continental title in 1990, managed to lead three hits against Togo before eventually defeating 4: 1 and reaching the top spot in Group D.
Mauritania qualified for Group I for the first time since they came from the goal to beat Botswana 2-1 in Nouakchott, with Ismael Diakite reaching the 84th minute.
Guinea qualified without a ball kick a few hours before a group match against Côte d'Ivoire in Conakry, when Rwanda and the Central African Republic raised 2-2 in Kigali.
Guinea then won the group with 1-1 home draw against Ivorians, who got the point they needed to qualify when Jean-Michael Seri equalized the starting goal of Mohamed Yattara for hosts.
Burkina Faso, Tanzania and Zimbabwe missed the opportunity to reserve berths. Burkina Faso was beaten 2-1 in Angola, while captain Willam Jebor reached the only goal, as Liberia checked Zimbabwe 1-0 in Monrovia.
Tanzania lost 1-0 in Lesotho, who won a rare competition with header from the high center back Nkau Lerotholi.
The winners from Zambia 2012 were eliminated from the race in group K, as they moved to Maputo in Mozambique with a 63-minute goal from Reginaldo, which separated both teams.
Jordan Ayew scored twice when he and his brother Deda returned for the first time for a trip to Ghana, which helped to beat Ethiopia 2-0 in Group F.
The derby between Congo and the Democratic Republic of the Congo ended 1-1 in Brazzaville, with both sides having live opportunities in Group G.
The best teams in 12 teams qualify, except in group B, which includes already qualified tournaments in Cameroon, where Morocco has taken care of a solitary game.
Egypt, Madagascar, Senegal and Tunisia booked their place last month, while Mali, Morocco, Nigeria and Uganda were added to the list on Saturday.
The rest of the 24-team game will be set in the last round of qualifications in March.
(Reporting by Mark Gleeson, Editing by Christian Radnedg)
[ad_2]

Source link