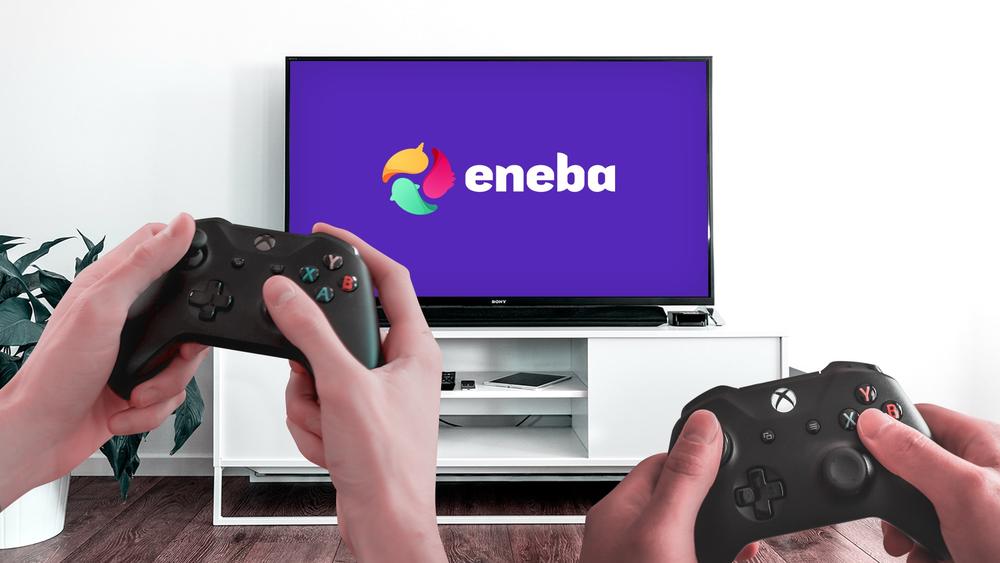 Computer games are a constantly growing digital entertainment both in Lithuania and around the world. Enthusiasts of this way of spending their free time get new works and models of gaming equipment that exceed expectations every year. Although this leisure activity can be expensive, players have the opportunity to take advantage of cost-effective alternatives to save revenue. The online video game store Eneba shares tips and insights on how fans of this hobby can save.
Used equipment is a great investment
For any active player, gaming equipment is of paramount importance, as is cost planning. The latest 9th generation gaming console costs a lot, so if finances aren't big and you want to enjoy gaming now, it's a good idea to consider buying a used last generation model. Generations are changing, technology is evolving rapidly, and market prices are changing dramatically, but even 7th and 8th generation consoles can be a great investment and purchased to retain their value for a long time to come.
The Eneba website currently sells and buys 8th generation Xbox One and Playstation 4 consoles and their versions. If you want more powerful specs for consoles like the PS4 Pro or Xbox One X or Xbox One S, you can find them at extremely attractive prices. Well, Nintendo fans can take advantage of the lower price of a used Nintendo switch and other Nintendo models. The popularity of this portable console among Lithuanian players is growing relentlessly.
Cheapest games – use
One of the best ways to save on games is to buy used game discs. Used game discs are sold cheaper, and the state of the game hardly changes, so the value of the obtained product greatly exceeds the amount consumed. The only downside to used game discs is their cosmetic shape, but a worn-out box doesn't affect your gaming experience. The price of each newly released AAA project is € 40-60, so those who want to buy more games must significantly reduce their wallet.
Used game discs, like used equipment, are sold cheaper – this is determined by direct competition between sellers and market trends. Currently the most popular games are Xbox One, Nintendo Switch and PS4 on the site. Of course, the choice of seventh-generation gaming discs is also considerable. In addition, you can resell the game to other players at the end of the adventure, recouping a portion of the income spent and sometimes earning more. This way, you can save money not only by updating your existing game collection, but also contribute to a sustainable environment.
Source link