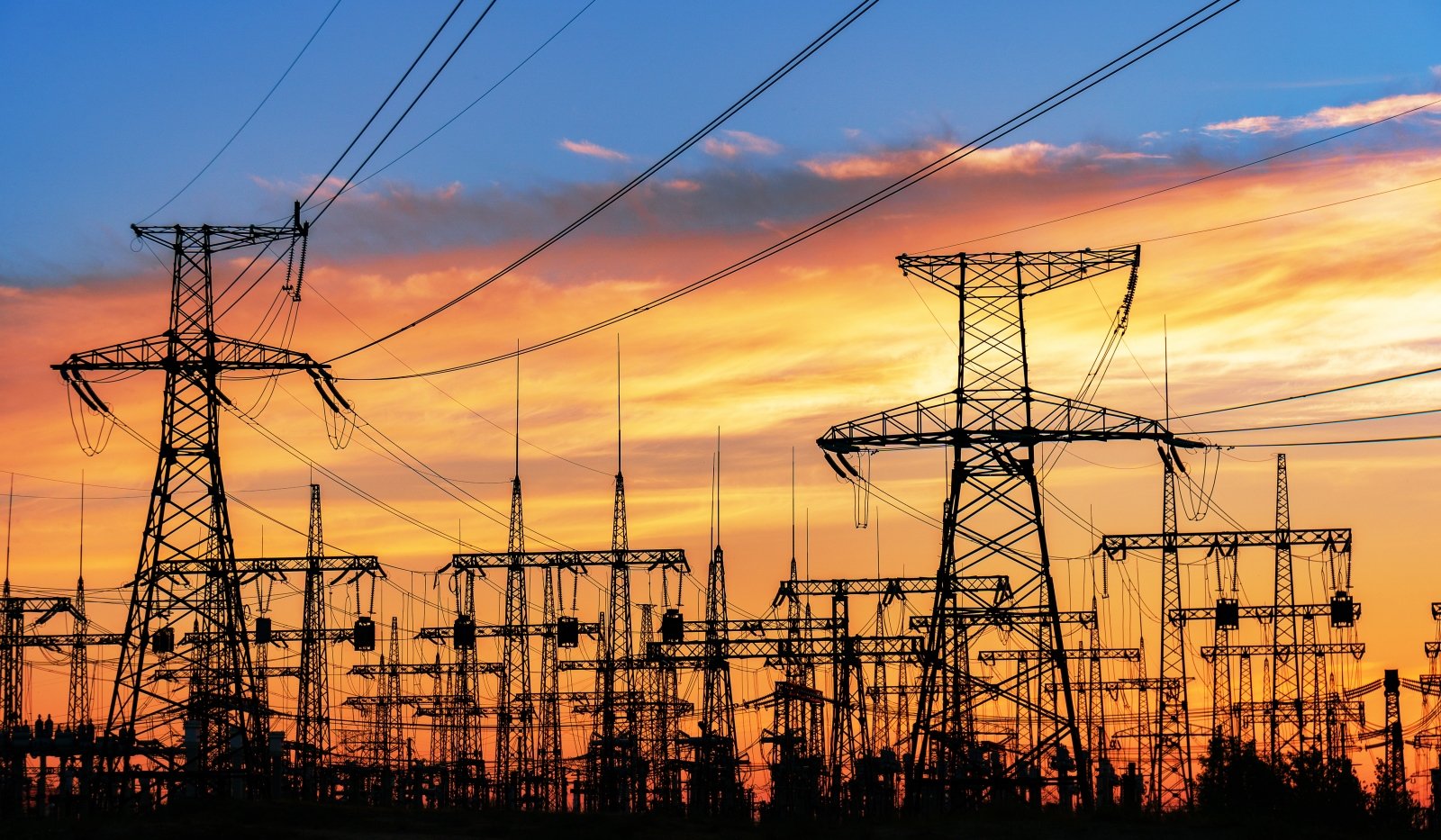 The National Energy Regulatory Council (VERT) announced on Friday that it had approved a 400-110 kV network development plan prepared by Litgrid.
In the decade, the main investments will be in the integration of infrastructure and system management into the European system (synchronization) – up to 75%. the necessary funds are expected to come from the EU.
The plan envisages EUR 674.2 million for synchronization with continental Europe alone by the end of 2025. euros.
Each year, Litgrid prepares and submits to VERT a ten-year network development plan.
Publication, citation or other reproduction of BNS news agency information in the mass media and on websites is not permitted without the written consent of UAB "BNS".