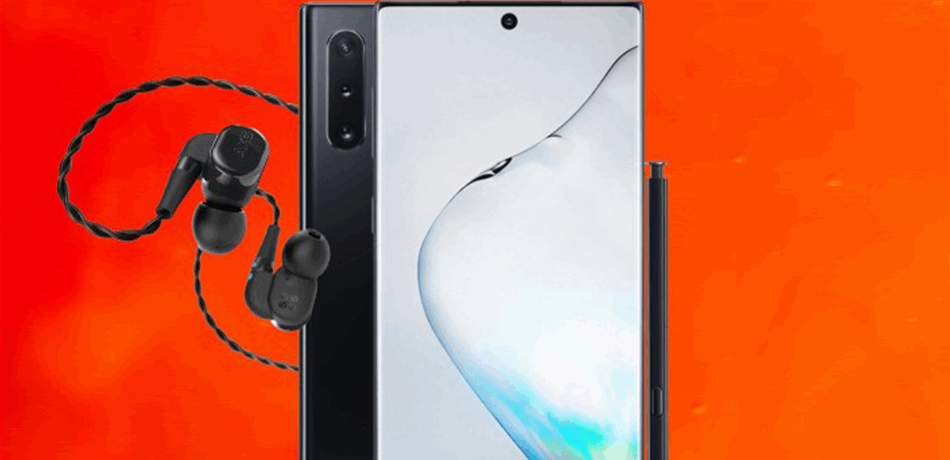 [ad_1]
Roland Quandta's new report confirmed that Samsung announced a new version of the featured noise-canceling speakers to be featured at Note 10 on August 7th.
Samsung is ready to present in-ear headphones and noise-canceling function at the upcoming Note 10 conference where new messages came in Twitter's Roland Quandt report.
Some announcements indicate that the headphones will be located between the contents of the Note field 10 or they will be presented separately in Samsung's display with telephone requests on request.
The speakers are also connected to the USB C connector for new versions of the Note 10 series, with new versions of Note 10 phones without a 3.5mm input.
Quandt also said that Samsung will offer a high-speed charger with EP-N5200, which will support the Galaxy Note10 with 20W.
[ad_2]
Source link