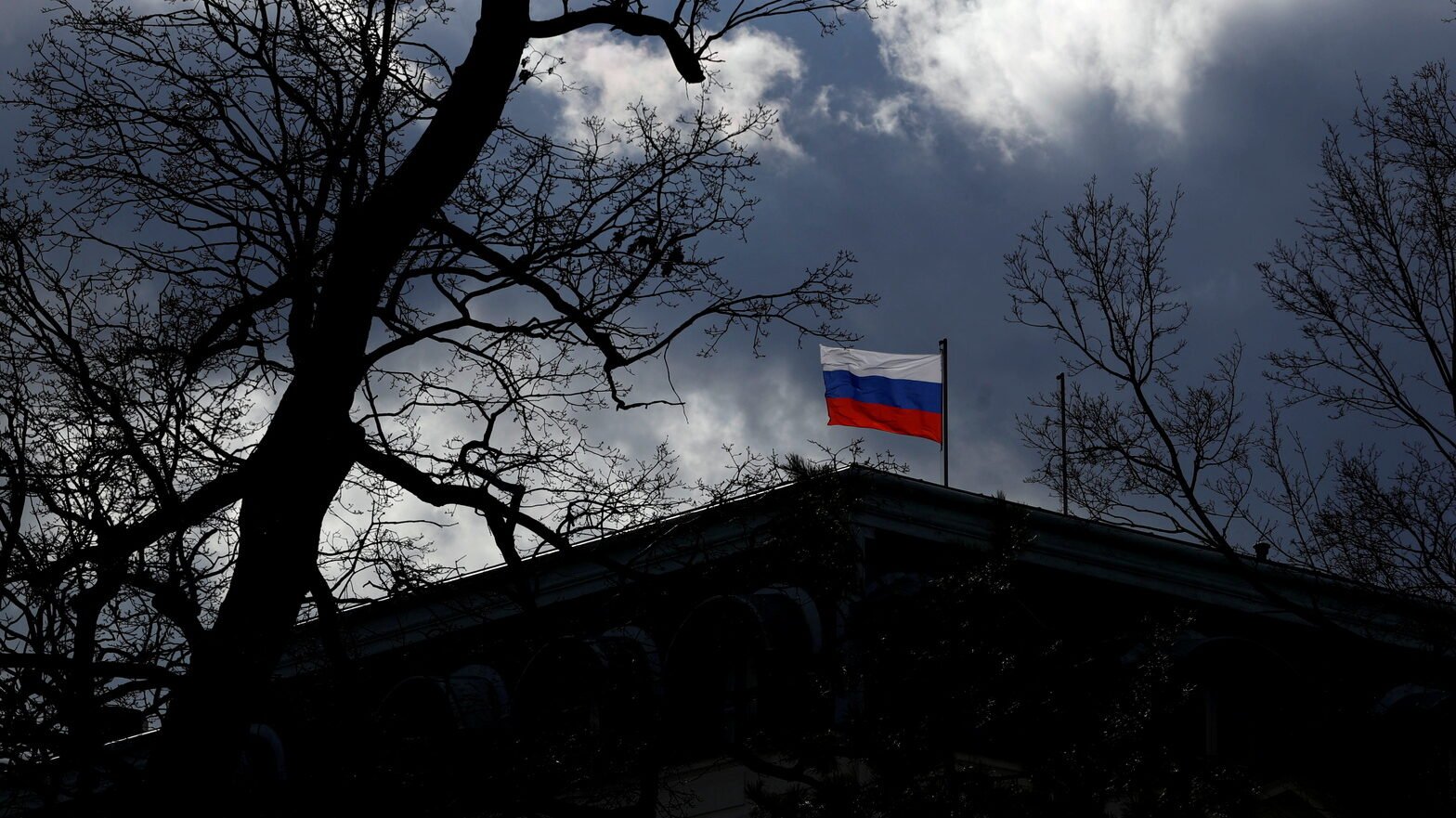 30 minutes ago
Last updated: July 24, 2021 8:54 AM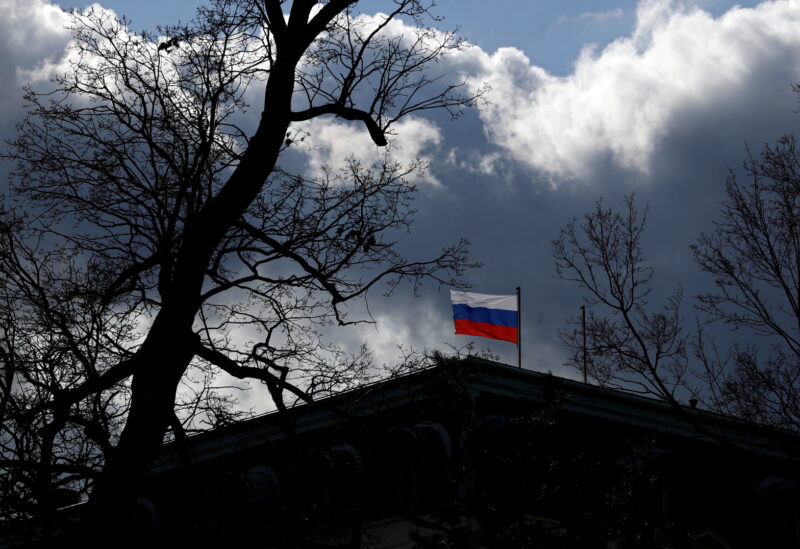 Russia has confirmed that Crimea is an inalienable part of the territory of the Russian Federation, and the question of its subordination has been irrevocably closed.
The Russian Embassy in Japan has called on the International Olympic Committee and the Olympic Organizing Authority to change the official map of Russia at the Tokyo Games because it depicts Crimea as part of Ukraine's territory.
"Crimea is an integral part of the Russian Federation, and the issue of its dependence is permanently and irreversibly closed," the Russian embassy said on Facebook on Friday.
The embassy added: "We assume that the International Olympic Committee and the Tokyo Olympic Organizing Committee will make appropriate changes to the above-mentioned map to make the image of Crimea proportionate to the legal and objective reality."
Crimea returned to the power of Russia, in which it was from 1784 to 1954, at the outbreak of a severe political crisis in Ukraine in 2014, and on March 11 of the same year, the Crimean Supreme Council and Sevastopol City Council decided to declare independence change of government in Ukraine.
On the 16th of the same month, a popular referendum was held in the region, in which 80% of the peninsula's population took part, and more than 95% voted in favor of Crimea's accession to the territory of the Russian Federation. in relations between the West and Russia.
Western countries and their allies have considered the return of Crimea to Russia from the outset an illegitimate matter contrary to international law, and have imposed several packages of economic sanctions on Russia in the background.