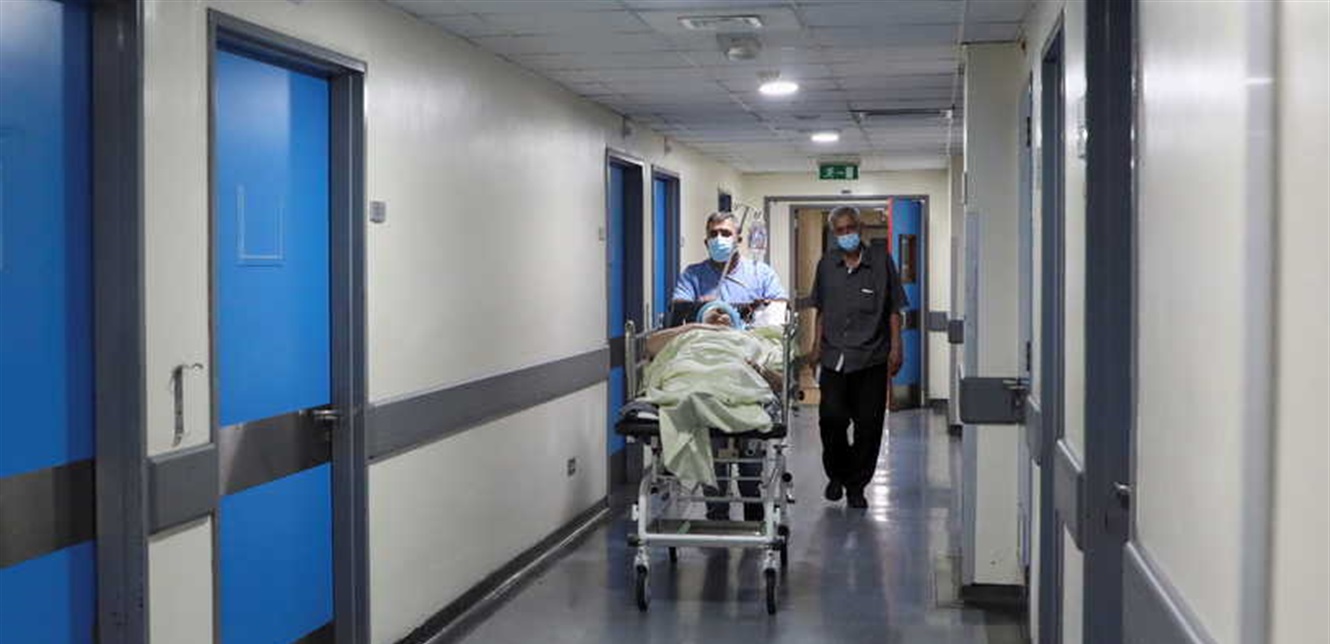 The Ministry of Public Health has announced the registration of 632 new infections with the "Corona" virus in Lebanon and increased the total number of confirmed cases to 551,789.
The ministry also announced one new death, for a total of 7,887.
It is worth mentioning that the number of injuries due to the crown yesterday reached 215, only to return today and increase.