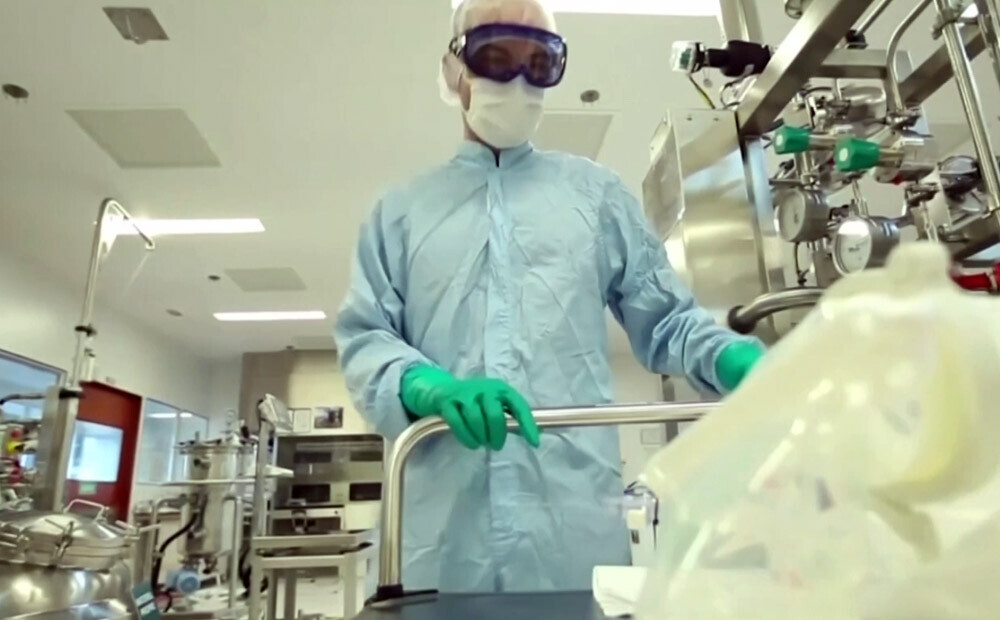 Tests for the highest level of the experimental Covid-19 vaccine were postponed because the vaccine failed to achieve a sufficiently strong response in the elderly.
The partners will launch new phase II studies with a more concentrated antigen in February, as the current concentration in people aged 50 and over did not elicit a good immune response.
In younger adults, the immune response was similar in patients who had recovered from the disease.
Delays point to difficulties and uncertainties for companies in the vaccine development process.
This is one of the potential vaccines reserved for purchase in the European Union.
Barriers to vaccine development are also reported from Australia, where the government has canceled 51 million vaccine orders from CSL and the University of Queensland.
The vaccine component is derived from human immunodeficiency virus and although it does not pose a risk of infection, some subjects have been falsely positive for HIV.
It has already been reported that the British National Health Service on Tuesday launched a population vaccination program against Covid-19.
About 70 hospitals across the UK will inject a vaccine against the new coronavirus, developed by US pharmaceutical giant Pfizer and German company BioNTech, into people over the age of 80 and healthcare professionals.
The United Kingdom is the first country in the world to use this vaccine, which was approved by the British Medicines Agency last week.
Others are currently reading
Russian police greet teenagers on birthdays, intimidate them with rape, murder and terrorism


Moscow – what is this new plague that emerged during the pandemic


Historical recordings. In the summer of 2007, Lemberg residents gather with smart support posters