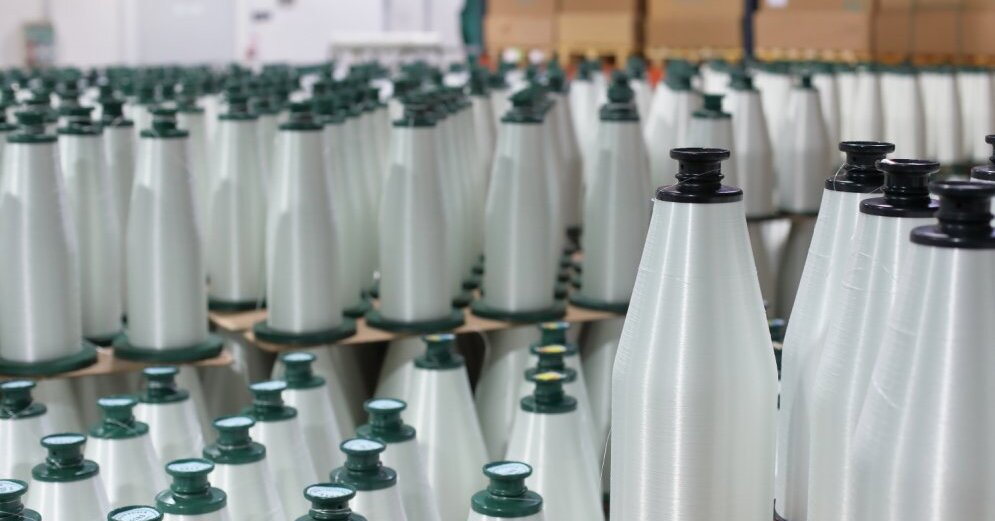 The Luxembourg fund Duke acquired a controlling stake in Valmieras stikla šķiedras or 83.14% of the shares, according to a statement from Nasdaq Riga.
Content will continue after the ad
Advertising
19,872,715 shares of "Valmieras stikla šķiedras" were sold. The price of one share was EUR 0.5483, the total amount of the transaction was EUR 10,896,209.63.
Dmi I S.à rl now owns 83.14% of Valmieras stikla šķiedra shares, PD Management Industries Technologies GmbH owns 10.5% of the shares and 6.36% is owned by other shareholders.
Duke is a Luxembourg subsidiary of Warwick's European Opportunities Fund III LP, managed by Warwick Capital Partners LLP. Warwick is a London-based investment manager focusing on Europe's "special situation", with more than € 2 billion in the management of the funds it manages.
"This step, as well as the associated financial security, gives us the opportunity to further expand the business model and provide the company with the necessary investments, which has not been possible in recent years," comments Stefan Jugels, CEO of Valmieras stikla šķiedras.
Ian Burgess, co-founder of Warwick Capital Partners, says Warwick will support Valmiero Fiberglass in financial restructuring and the next level of growth. He points out that "Valmieras stikla šķiedra" is one of the leading manufacturers of fiberglass products in Europe. "We will work to strengthen this position and expand the product offering in collaboration with the company's management team and current shareholders," adds Burgess.
The transaction also includes the takeover of Danska Bank's claim against Valmiera Fiberglass. At the time of the transaction, Duke I S.à rl was the second largest creditor with a total liability of € 45,568,799.35 for five years at an interest rate of 4.5%.
Valmieras stikla šķiedra also states in a statement to Nasdaq Riga that the company and SEB Bank have agreed to refinance and attract a new credit line. On 18 February 2021, AS SEB Banka and Valmieras stikla šķiedra refinanced their existing liabilities in the amount of EUR 45,575,442.87 for five years. The company must start repaying the loan within 36 months after the entry into force of the agreement in accordance with the payment deadline agreed between the parties.
The parties also agreed to open a new credit line of 10 million euros for five years, so that "Valmieras stikla šķiedra" will successfully carry out the planned investments. The planned investments are mainly related to the renovation of the melting furnace in the summer of 2021.