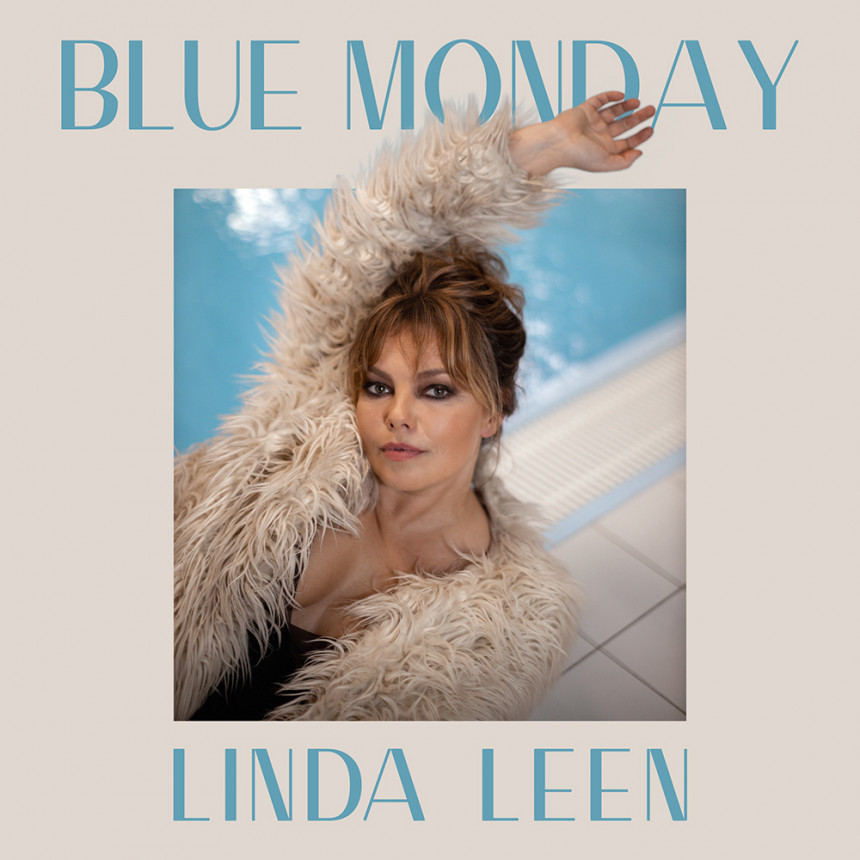 On Monday, January 18, the latest single by musician Linda Leen "Blue Monday" was released. Christmas melancholy and being together that can heal is the main motif of this light-sounding song.
The author of the lyrics and music of the new song is Linda Leen herself, but the sound design of the single was created by the musician together with guitarist Miķelis Putniņš, bassist Kristianas Priekulis and drummer Krišjānis Bremšs and producer Arni Račinski. "In this creative phase, I worked mostly in chamber ensembles, solo on the piano, and it's so exciting to feel the energy and saturation of the band again! The phenomenon of charging is connected both in the song content and in the new music track. , the emotional care that I could receive and give in this, not at all easy time, through the process of creating songs and recording, "says Linda.
In the UK, at the beginning of this century, the tradition of the saddest day of the year or "blue Monday" in the northern hemisphere began to be called the third Monday in January. It's like the lowest point where the biggest holiday of the year is over, the weather is dark gray and humid, New Year's obligations have already paid off, money is exhausted, it's the first working day of the week and it's far from summer vacation. "Blue Monday" is like a quote from the moment, like a picture of the feelings of this era.A year ago, on this day, I asked myself – how does it turn out that after the most anticipated and heartfelt holiday of the year, Christmas melancholy appears ?! It is possible that the journey to the saddest day of the year begins before Christmas, at a time of great discounts, when many of us are overwhelmed by an uncontrollable desire to buy a sense of happiness. the most precious and longest gift.If the song inspires me to call someone I haven't met in a long time to give undivided attention and time to loved ones, I'll be really happy, "says Linda Leen.
Source link