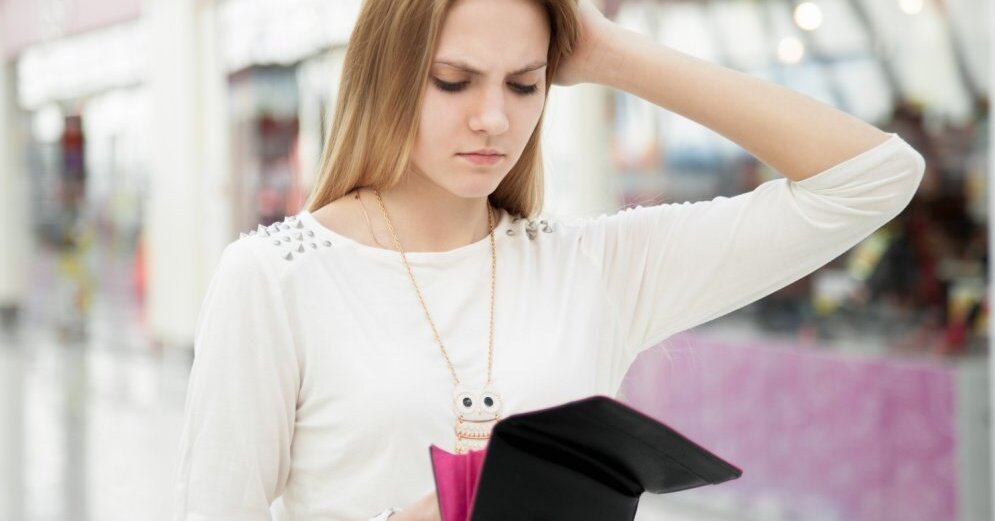 According to experts from JSC Citadela banka, consumer loans last year were characterized by the use of digital channels and a reduction in demand for consumer loans in general, especially for daily consumption or the credit limit.
Content will continue after the ad
Advertising
With low consumption declining, buyers began to buy and improve their homes more – 27% of all consumer loans were taken out to buy a car, up 4% from 2019, and 5.6% – to improve a home.
In 2020, the demand for off-target financing declined. The number of customers who are interested in their borrowing options once they determine their credit rating has decreased – compared to 2019, it has decreased significantly by 5%. Customers are also less satisfied with the credit limit – a reduction of 4%.
In December, we observed that customers were actively paying overdue credit card payments and consumer credit balances at the end of the year.
"As daily consumption decreases, the ability to cover existing liabilities and assess the purpose of future credit liabilities naturally increases. However, as the flow of people in shops and restaurants continues, we can also expect a greater need to use credit limits on credit cards," explains Vladislav Mironov. .
The year 2020 was also marked by a more active use of digital channels. Seven out of ten loan applications were received remotely – on the website or in a mobile application, which is 10% more than in 2019, and 70% of all loan agreements were concluded remotely, which increased by 13% per year .
"We see that even now residents continue to implement their plans, but they are doing so cautiously. After easing the restrictions, we expect an increase in demand for car purchases, repairs and housing improvements," Mironov added.