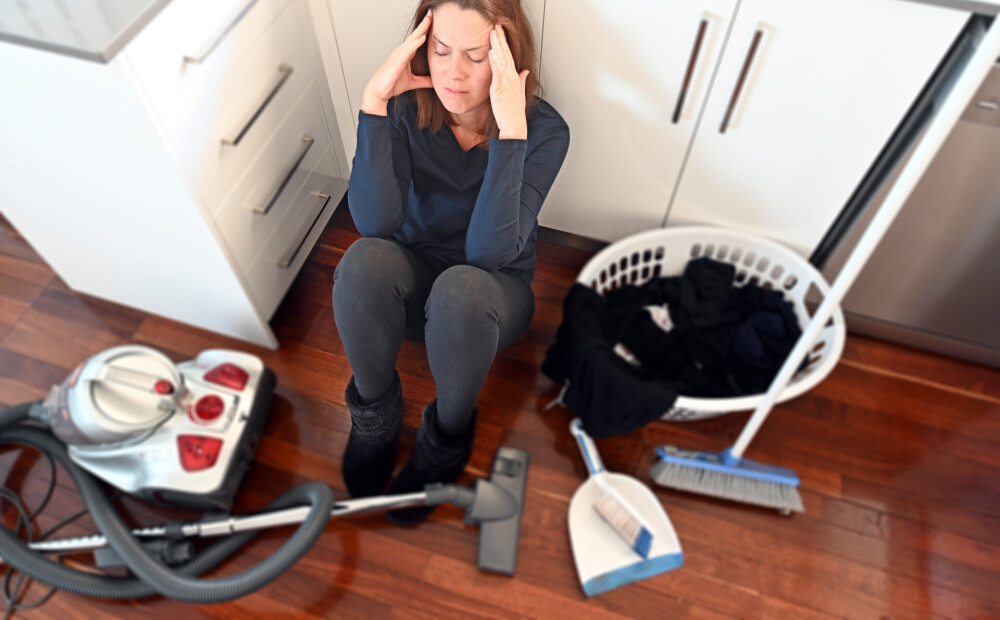 Here are some tips on how to arrange things at home.
Do this:
● The things we like, use and enjoy have a positive effect on our subconscious, so we should leave them alone in the living space, but separate from everything else. The easiest way to do this is to take everything out of the room – the room or the kitchen – except the large furniture. Each item is then judged by their feelings of whether I really like it and whether it is useful to me. Get rid of everything that comes to your mind – it may be useful someday – without regret.
● If you have little time to empty the entire room, focus on one thing, such as the kitchen drawer with cutlery. Unload it blank, then take each item in your hand and think about when you last used it, whether it's practical or makes you happy.
Also, keep decorative and interior items in your room only if you feel joy, satisfaction or satisfaction when you look at them.
● Unfortunately, austerity campaigns, early rise campaigns, and housekeeping only help for a short time because it is not customary to think regularly and consider your expenses and wipe the dust when it is almost imperceptible. However, the habit of regularly cleaning the house, washing clothes is formed only if a certain activity is repeated over and over again. Such a new program only takes over the brain after about 30 days. Then it has taken its place in the subconscious and man no longer thinks about it.
■ Reloading documents or old magazines from one side of the table to the other only hinders work and strains the brain. Therefore, do not place a dirty cup of coffee from the table on the kitchen table, but immediately in the sink. Sew the missing button immediately and do not drop it on the nightstand. If you put minutes into each activity, you won't have to spend hours later.
Related news

Clean up the apartment in 30 minutes! Useful if expecting guests


Given with a box: "Families are tired of the mess"


10 things in your home that guests should not touch

Others are currently reading
A Latvian driver died this morning in an accident on Via Baltica Street in Lithuania


Hint: The benefits are ridiculous – they don't let you die or survive

Not wanting to be caught, the head of the Rēzekne sports club takes away the TV camera and starts running.