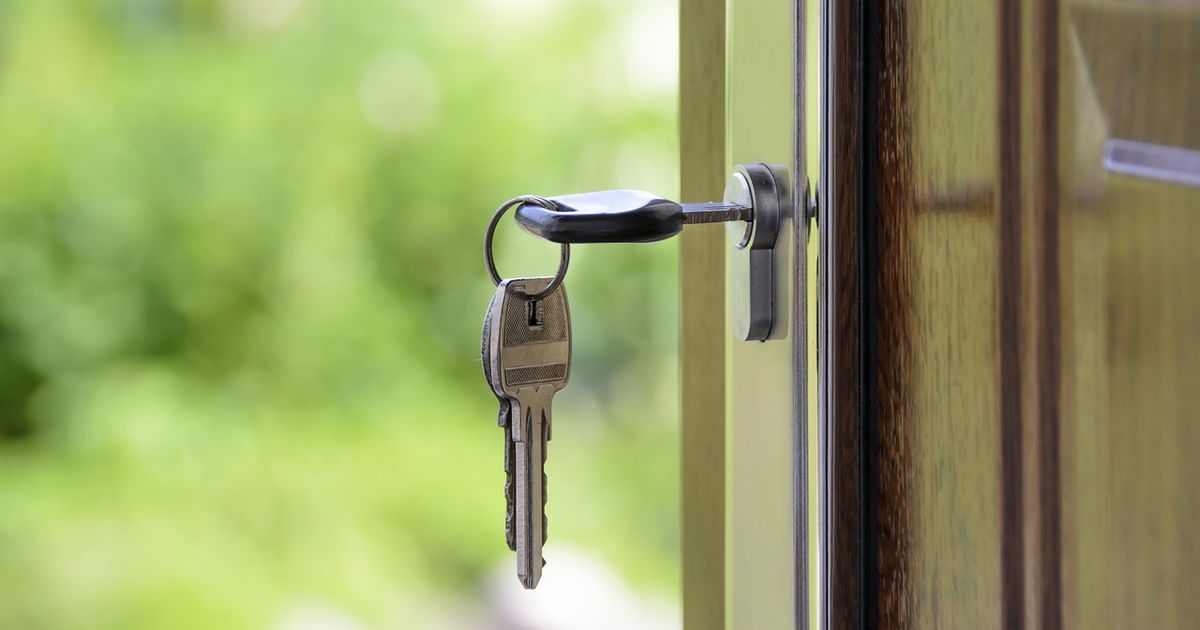 As the real estate agent of the real estate company "Immostate", Inga Danče, the invisible part of the iceberg consists of various technical and legal aspects of the real estate. Choosing "home" work can be paid several times – this will protect not only unplanned additional costs, but also unpleasant surprises.
The main thing to look after is not paying for real estate:
No matter how formally and effortfully it appears, the acquisition of a successful asset is not possible without careful documentary research. In the land register it is possible to identify both the current owner of the property as well as the burden on property, etc. for example, will avoid buying a completely different property from any property that the fraudulent seller of the property intended. On the other hand, the cadastral system, maintained by the State Provincial Service on the portal Kadastrs.lv, shows the registry schemes, actual land plans, etc. the information to be checked, since it often happens that there are no existing facilities in the border plan or that there are one owner of the building of another owner on the land, which we do not see in the land register, but are in the cadastral system. Such buildings of other owners can create a serious burden for the new owner.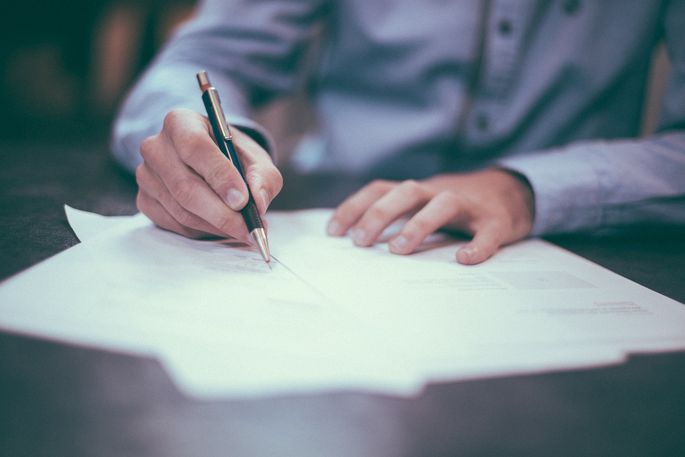 Although the intended apartment may seem completely visual, it is very important that we go into its technical parameters or find out what is "belly abdomen" – when the house is built, its technical condition, wear. Pay attention to the materials and technical solutions used in construction and finishing, or what are the energy efficiency solutions. Visualize the quality of repairs, errors and condition of devices (water supply, sewerage, ventilation, heating) and working procedures. If you notice any doubts, please contact an expert to complete the audit!
There are shades that perhaps now or after a year may not seem too important, but they can cause additional costs in the long run.
An excellent way to get more information about the purpose of accommodation is to talk to people in the house. Nobody will tell them better about gaps and benefits, microclimate at home, sound insulation and part of managers, as well as how much to pay for heating and other services in the winter. Moreover, such a "research" – the election of future neighbors – requires only its own initiative and does not cost anything, it is quite effective and realistic.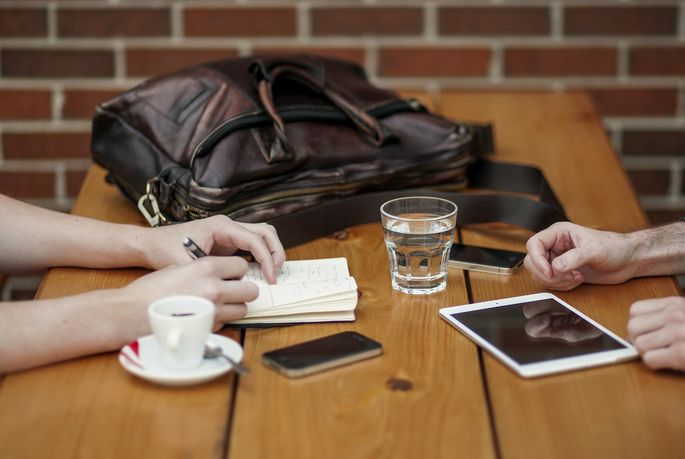 Value and price of the property
In order to ensure peace that the property you are looking for is not overpayed, you can make sure that the price is in accordance with the valuation of real estate. This will enable understanding not only whether the seller's price is appropriate, but also to draw attention to the advantages and disadvantages of property that the buyer can not always notice. It costs from 100 euros, depending on the type of property, and regardless of the value of the purchase.
Source link