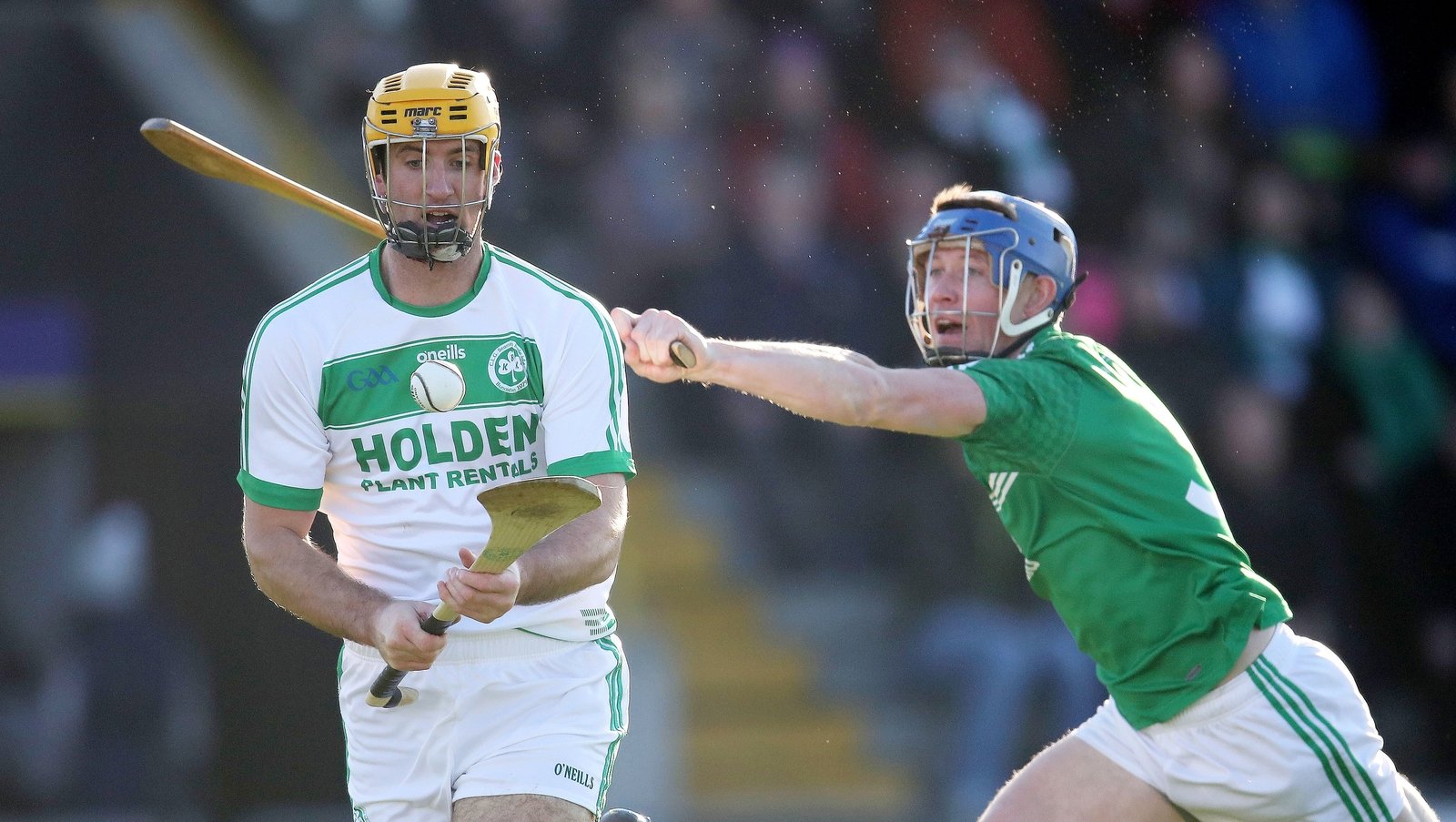 [ad_1]

Ballyhale Shamrocks 6-21 Naomh Eanna 4-11
Colin Fennelly played with 4-04 as in 2015, the All-Ireland champion at the Ballyhale Shamrocks Club on Sunday surpassed the Wexford winners Naomh Éanna at Innovate Wexford Park on Sunday to convincingly advance to his first Leinster Club SHC finals since 2014.
Although Ballyhale is the first blood with a TJ Reid point, Gorey showed that he was doing business when Cathal Dunbar scored two goals, which after eight minutes opened 2-1 to 0-1.
Dunbar first influenced five minutes when he sent a racket to the net in order to slip into the bad Ballyhale in the eighth minute in order to find the net again and give the gorgeous side a sense of enthusiasm.
But the defense stand at the other end is Ballyhale gifted at 14 minutes when Eoin Reid crashed through the forest of the body to reduce the boundary to 2-2 to 1-4.
Jack Cullen tried to catch Gorey with a magnificent point in reply. But Ballyhale found his legs, and Colin Fennelly took all his experience to form his first goal and table for 2-4 at 2-3 after 18 minutes.
They were fiercely fought, but Ballyhale extended his lead to 2-9 at 2-6 at half-time with the help of late results from TJ Reid and Brian Cody.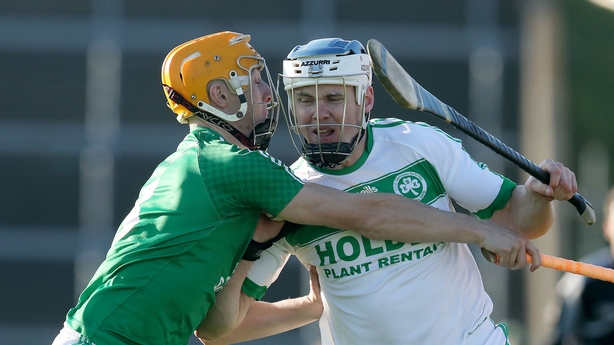 When Colin Fennelly equalized in the penalty area, Gorey refused to continue.
But Fennelly returned with a revenge when he moved over a great spot from the right wing in front of the net twice in 60 seconds to make Ballyhale in a comfortable 4-10 to 2-7 lead 36 minutes ago.
Eoin Cody scored 42 minutes between the contestants to open the lead from 5: 13 to 2: 7 before inspired by Goree Cullen, the defending player who made a mistake,
Ballyhale Shamrocks was out of sight, and when TJ Reid Colin Fennelly got free for no. 14, that in 58 minutes he scored his fourth goal, the champions were well and truly planned the final.
Ballyhale Shamrocks: Dean Mason, Conor Walsh, Joey Holden, Brian Butler, Evan Shefflin (0-1), Michael Fennelly (capt.), Darren Mullen (0-1), Ronan Corcoran (0-1), Richie Reid (0-1) , Adrian Mullen (0-3), TJ Reid (0-6, 1 & # 39; 65, 1f), Brian Cody (0-2), Eoin Reid (1-0), Colin Fennelly (4-4) Eoin Cody 1-1).
Subs: Gavin Butler for Walsh (50); Mark Aylward for E Reid (50); Joey Cuddihy (0-1) for Mullen (54); Kevin Mullen for Butler (57); Paddy Mullen for M Fennelly (58).
Naomh Éanna: Barry Kinsella, Tom Stafford, Brendan Travers, Lee Kinsella, Jack Cullen (1-2), Sean Doyle, Eoin Conroy, Aodhán Doyle, Gary Molloy, Charlie McGuckin, Pádraig Doyle (0-6, 3fs, 1 & # 39; ), Darragh Hughes, David O'Brien, Conor McDonald (1-0 penalty), Cathal Dunbar (2-3).
Subs: Jack Cushe for L Kinsella (21); William Cullen for Hughes (38); Conor Hughes for O'Brien (45).
Judge: James McGrath (Westmeath).
[ad_2]

Source link