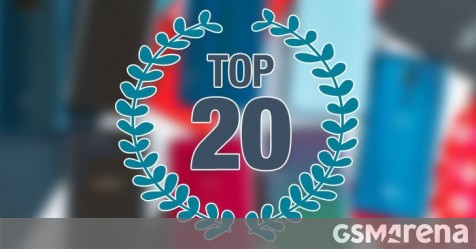 [ad_1]
In the first half of 2019, it's time for books to look at what kind of phones we have brought and which of them got your attention.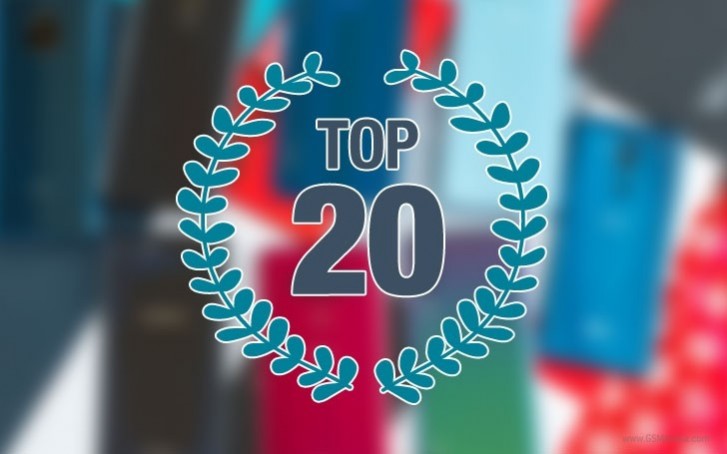 There is an interesting stat, if we look at 20 phones in the list below. Nokia is represented with Nokia 9 PureView, Oppo has F11 Pro on the list, Huawei has the entire P30 line, Xiaomi has 5 phones and Samsung has ten handsets among the 20 most popular.
Think about it for a moment – any other interesting phone that appeared in the last six months was made by Samsung. This is impressive and clearly shows that Samsung's new and improved mid-range line is pretty popular.
Phones such as Galaxy A50, Galaxy S10 + and Galaxy M20 are in the top five.
Xiaomi Redmi Note 7, released in January, is the most popular phone in the first six months of 2019, followed by the Samsung Galaxy A50, which came two months later in March. Depending on an additional month or two, the Galaxy A50 is number 1.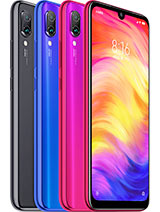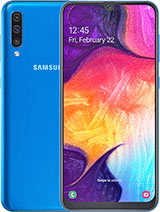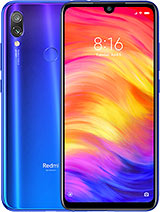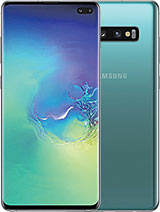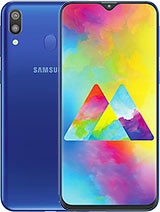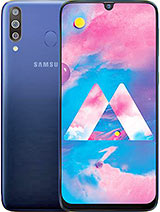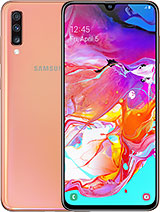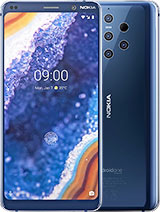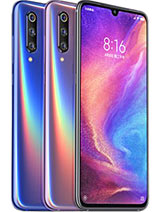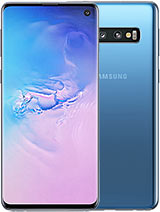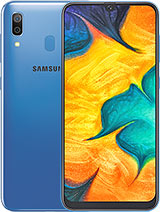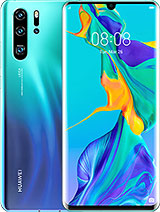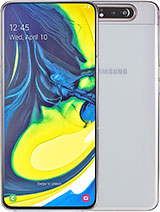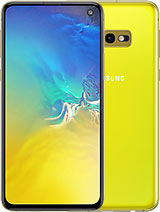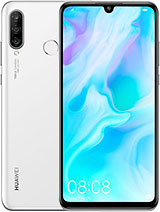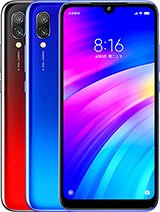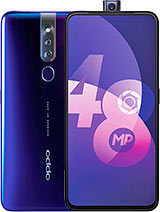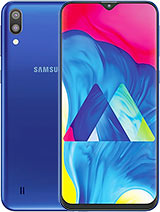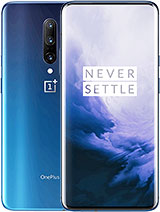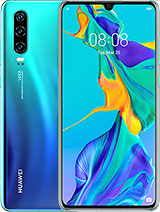 We will now focus on devices that will attract us attention in the second half of 2019. We expect this to be actually better for half a year, as creators really do their best when the holiday season is approaching.
[ad_2]
Source link