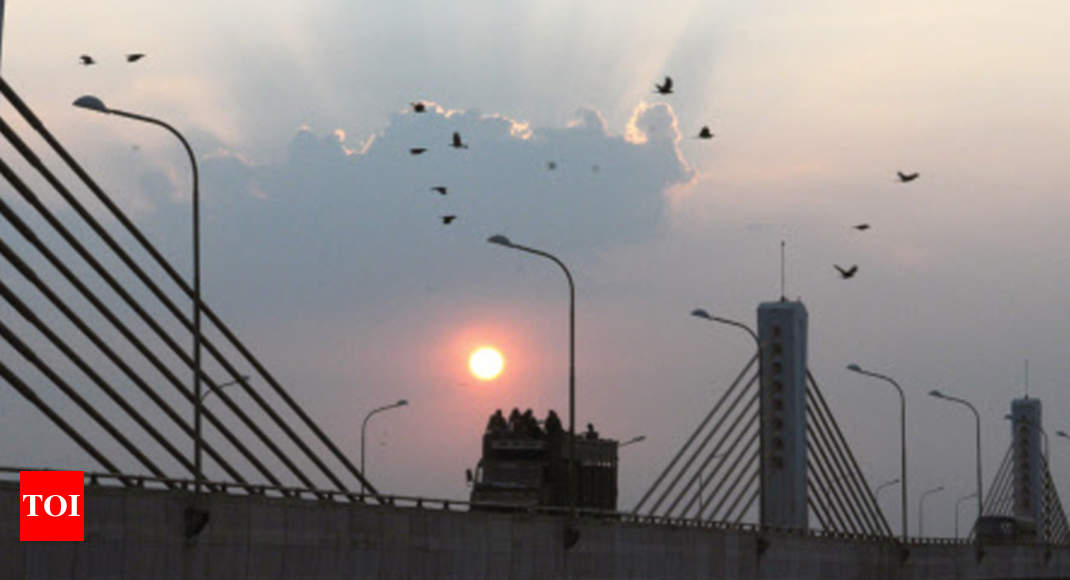 [ad_1]

KOLKATA: The city remained partly cloudy over the weekend and the weather remained unchanged within the next 48 hours. While there was no chance of showering, sporadic fins were not excluded. However, it could remain largely dry during the coming weeks, but the Regional Meteorological Center (RMC) announced.
"Until the northwest becomes colder, occasional rainfall will continue to occur, and on Friday some parts of the city are getting a lot of rain, but Kali Puja and Diwali remain dry. It may not be evenly sunny," said RMC Director GK Das.
Regardless of the rainfall system, the sky should be clear during future holidays. The temperature could also be ideal at about 30 degrees. Cyclone circulation over the northern Bay of Bengal kept the city on the anniversary and led to light on Friday morning. But the system lost money and may not have been strong enough to affect weather along the east coast, said the meteorologist.
The sun breaks the clouds by late afternoon and could remain clear over the weekend, said the Regional Meteorological Center (RMC).

[ad_2]

Source link