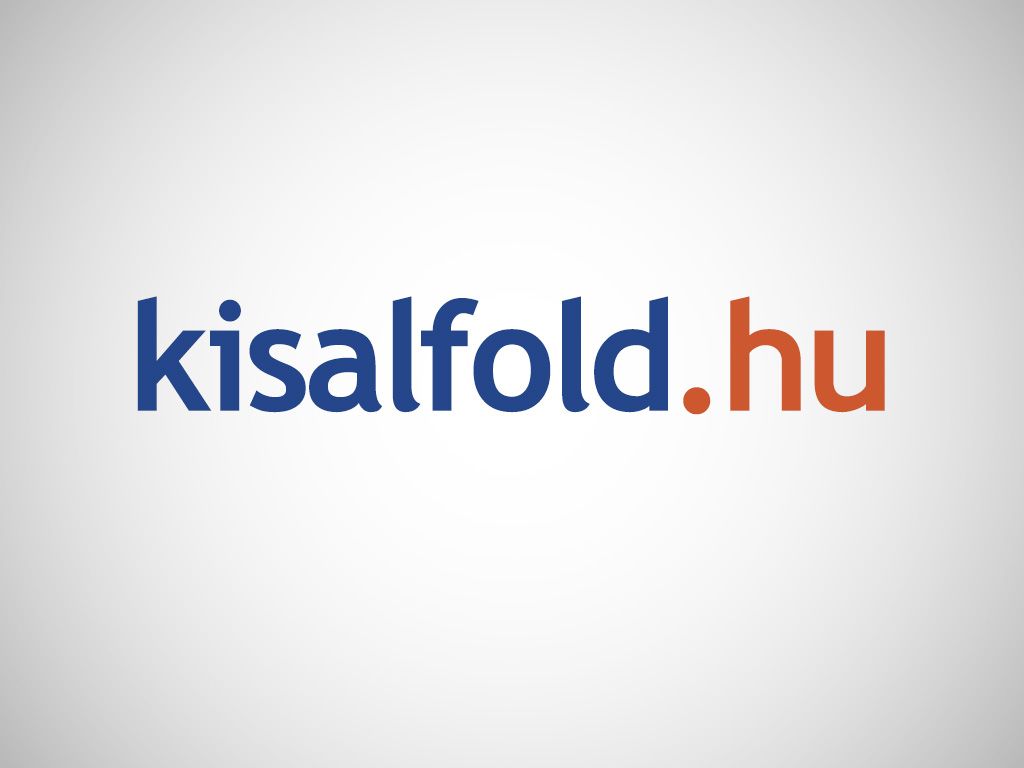 [ad_1]

The chronicle was looking for Romanian leaders in Hungary after Eugen Tomac, leader of the People's Movement Party (PMP), who politicized the opposition in Romania, told a Sunday press conference in Gyulafehérvár that the Hungarian government banned teachers from Romanian schools Hungary to attend the Romanian organization's event took place on Saturday in Gyula, close to the centennial of a large Romanian association.
Tibor Juhász, head of the national self-government of Hungarians in Hungary, chronically stated that no such instructions were received from the Budapest authorities. He added that he had heard of the 100-year celebration that took place on Saturday in Gyula, but he knew that this was not a "great volume, many people".
"We have been maintaining Romanian minority schools, so they will talk to us, not teachers and school leaders." I say quietly to you that this did not happen, "Tibor Juhász stated in a chronicle. He added that the Romanian local government recently advocated co-ordination between Romania and Hungary, and Tomac's statements do not match those efforts.
It was endorsed by Eugen Tomac from the director of the Romanian gymnasium Nicolae Bălcescu in Gyula. Mary Czeglédiné Gurzó told Chronicle that the Hungarian authorities had not received such instructions. "It's just not true! We never said that," said the head of the Romanian Teacher Training Institute, adding that he was unable to attend a Saturday centennial event for family reasons.
On Sunday, Eugen Tomac said he personally experienced Hungarian anti-Romanian activity as a participant in the Gyula Saturday. The PMP president called for the ban on a brutal anti-Romanian attack with the primitive pressure of the Hungarian government and announced that the Romanian Foreign Ministry called for an immediate response.
The Eudoxiu Hurduzachi Institute, part of the Ministry of Foreign Affairs of the Romanian Ministry of Foreign Affairs, announced on its website that it was organized in Romanian at the beginning of the week, by organizing Foaia Romaneasca and the Local Government Center Gyulafehérvár , On November 17, at the Erkel Hotel in Gyula, a conference on the events of this century was organized. According to the forecasts, "historians, diplomats, representatives of the Romanian state and civil society organizations and Romanian personalities in Hungary presented the contribution of the Romanian Roma to the Great Alliance and the rule of the Roman role of the Bolshevik liberation of the Bolshevik armies".
[ad_2]

Source link