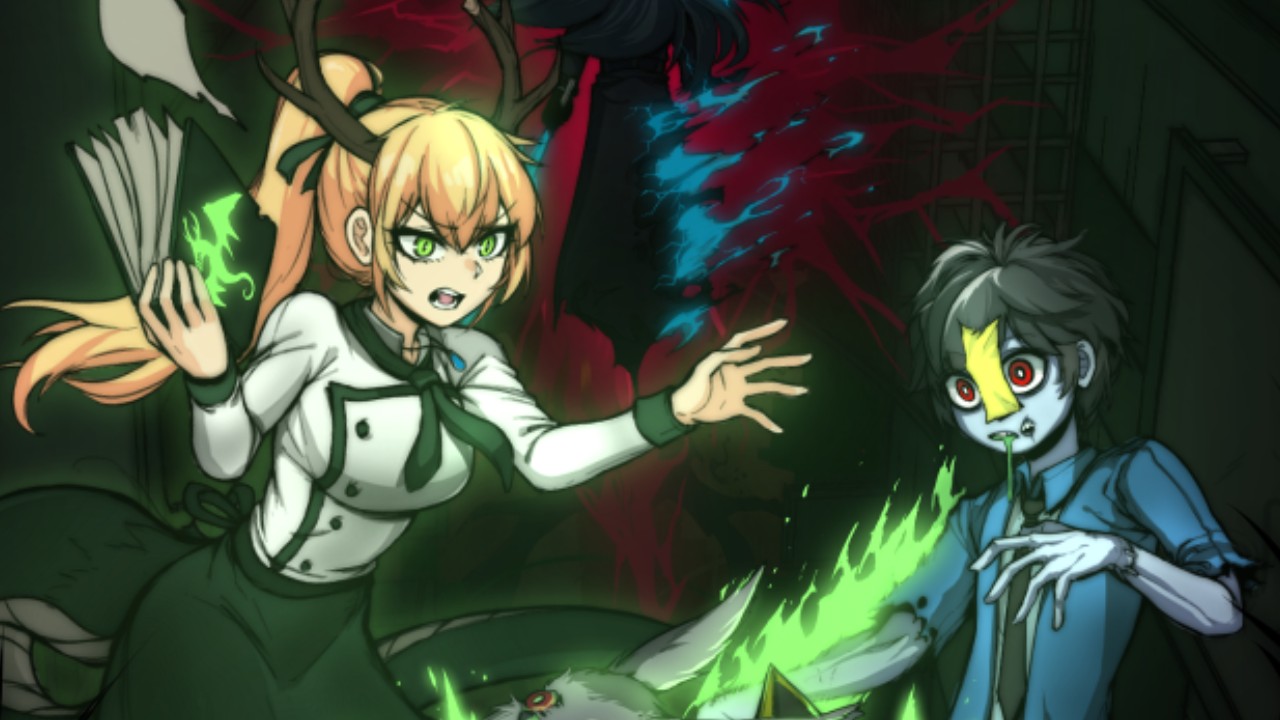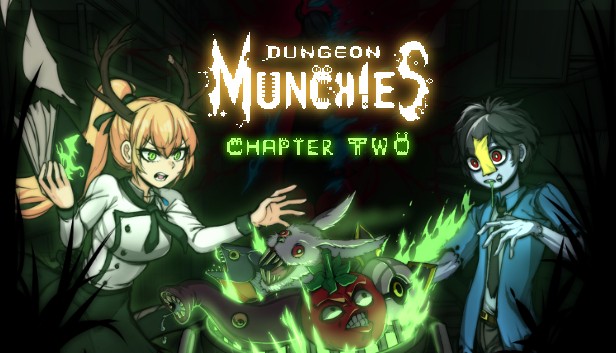 The second chapter of the horizontal 2D sliding action game "Meal Addiction Dungeon", produced by the independent gaming studio maJAJa, will be released on December 4th. Brand new dishes, monsters and weapons are waiting for the challenges of the players!
In "Dunge Meal Addiction," he plays a hungry zombie who doesn't know why he's here. Countless species of monsters lurking in the shadows have all wanted to taste how chewy your human face is. However, they don't know that the professional necromancer "Simi" intends to teach you her magic skills.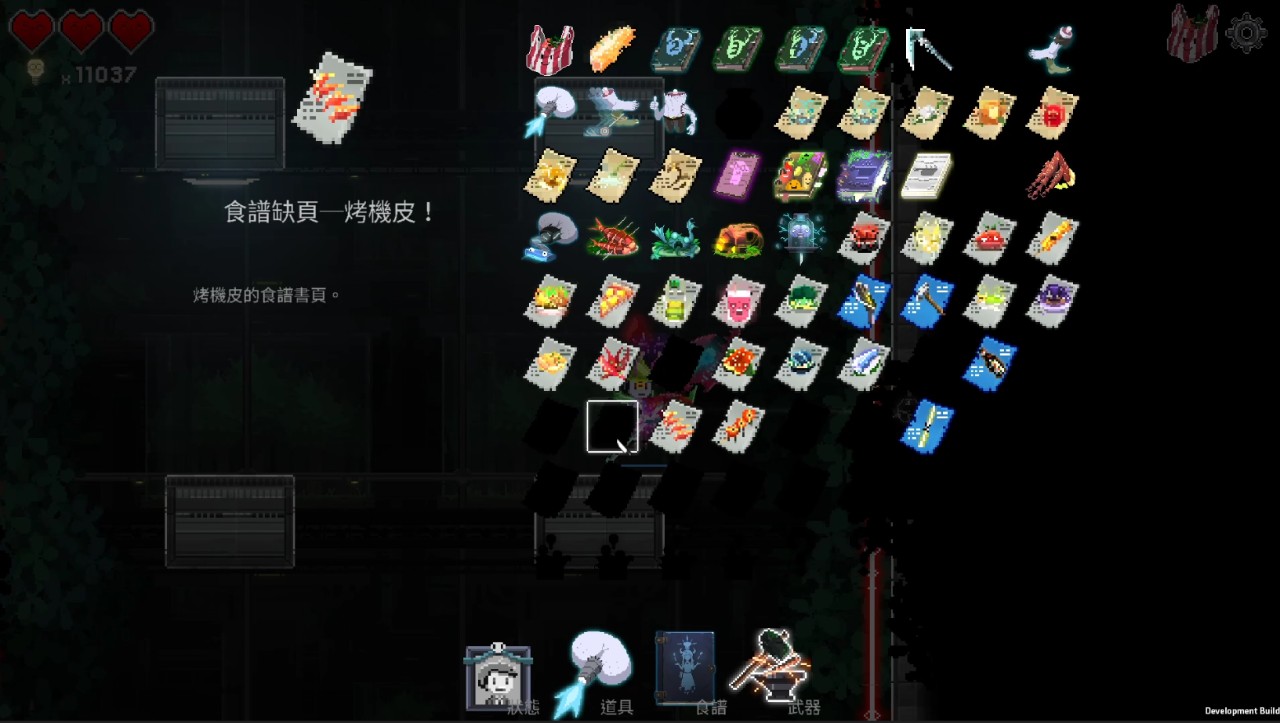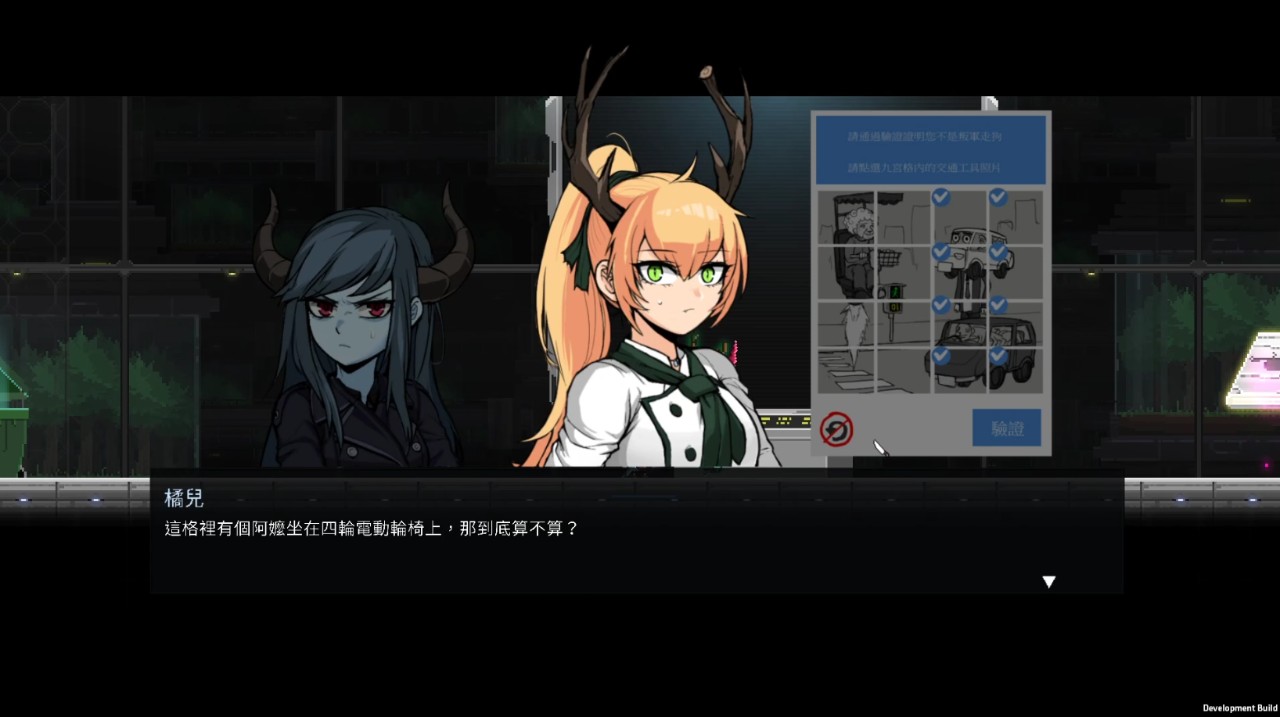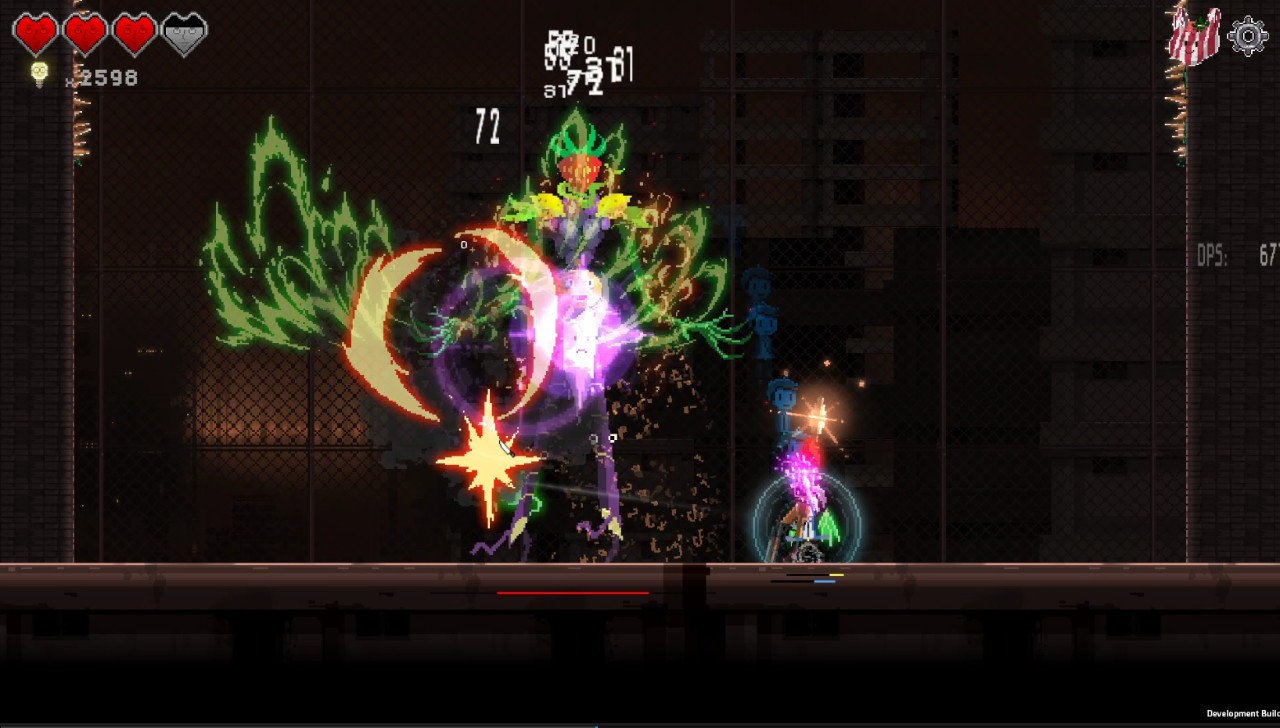 This update, "Mega Addiction to Meals: Chapter 2," will continue the development of the story in Chapter 1. There will be new environmental terrain, ingredients, menus, monsters, weapons, characters and more boss battles.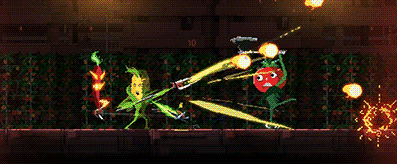 The second chapter of "Meal Addiction Dungeon" will open on December 4 on the Steam platform. In addition, after the update of the second chapter, the price of the game will adjust from NT 250 to 300. Players who have not yet started the game, do not forget to buy as soon as possible.