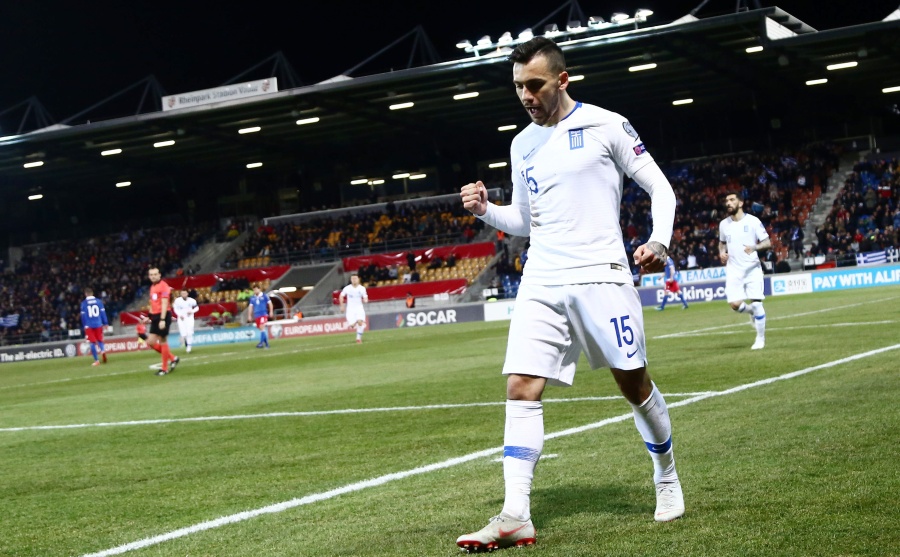 [ad_1]

Tasos Doni, who spoke at FM 94.6, accepted the extraordinary climate in the wardrobe.
The second goalkeeper in the victory over Liechtenstein described the family as a "family" and stressed that it is very important that "blue and white" continue at the same pace.
More specifically, what Thassos Dionis told Spor FM and Sotiris Tampakos:
For the match: "It was a very important game for us because we had to win. We knew that we had a weak team against the rest of the group and that a victory was needed.
For damage to Mitroglou and his own entrance: "We know that children are missing due to injuries, but today (Yesterday yesterday) was good for all of us, we pampered them in the final, but this is something that can be improved."
About how the first goal was empty: "We have a very good climate, we are very good amongst us. This is the climate that prevails in the group. We are family. It is very important for us to continue well and united.
[ad_2]

Source link