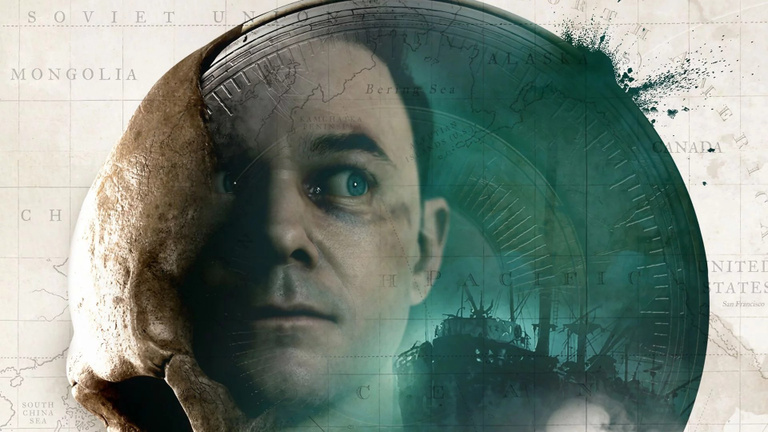 [ad_1]
On August 30, Bandai Namco and Supermassive Games (Do Down) will open an anthology of Dark Pictures with Man of Medan. This terrifying game will be the first in a long series, which we should regularly hear, as the studio has seven other games.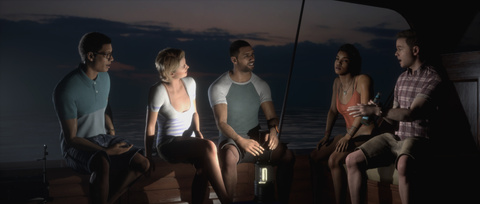 In the columns GameinformerPete Samuels and James Scalpello, General Manager and Marketing Manager at Supermassive Games, provided new information on the number of games planned for Dark Pictures anthology and the speed of posts:
As we have said, the goal is to do two years a year. We've almost finished this (man from Medan) and we're still on our way to eliminating the other in the same twelve-month period. Its production is very advanced. The third is the end of the narration phase of the design, and we will record this with the actors in two weeks.
The design phase for the fourth and fifth has also begun, and the studio has it "already in the head of a horror story for the sixth, seventh and eighth". It still needs to be seen whether the success will be at a meeting for a man from Medan. Anyway, Supermassive will continue "until we tell them to stop". "This is our passion and we will never run out of ideas"says Pete Samuels.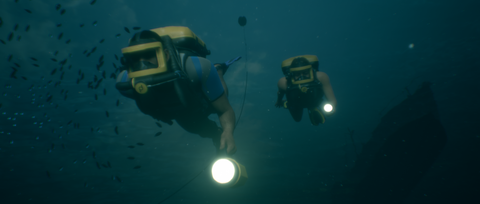 Let us recall that a man from Medan will follow five friends on a boat to trace a ship that was captured by the Second World War. A trip that will quickly turn into a wicked adventure due to the storm. The player will then be the object of choices that can cause death or survival of different characters. Everything can be played on its own, but also in collaboration online or locally.
The Dark Pictures Man of Medan: Editorial Impressions

jo Clementoss, Writing advertising is jeuxvideo.com
MPTwitter
[ad_2]
Source link