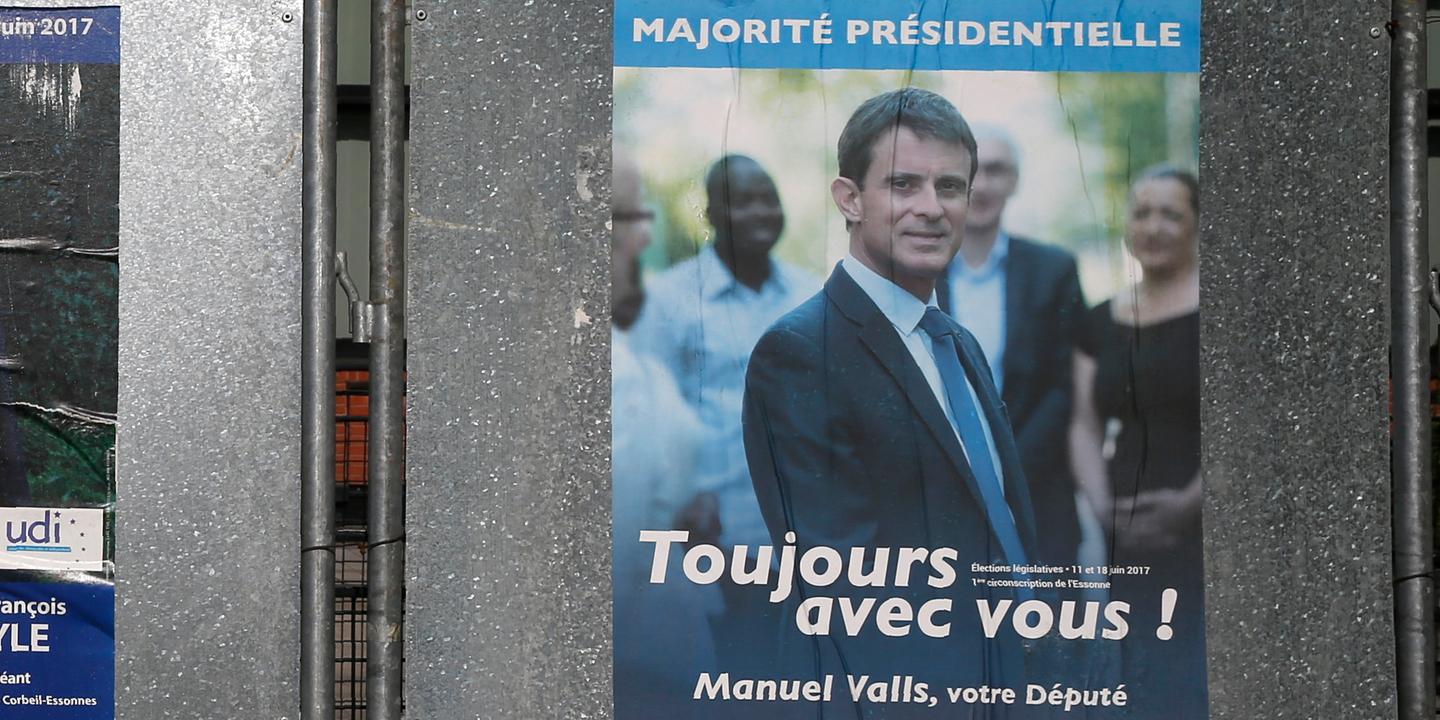 Article subscribers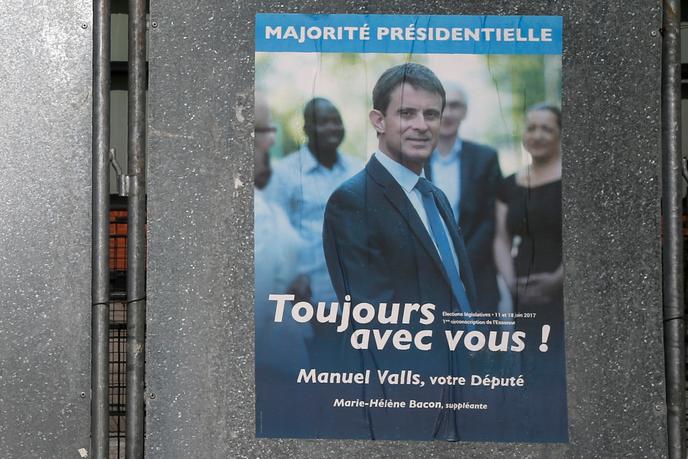 These are partial special elections that will take place on 18 and 25 November in the first Essonne constituency. Organized following the resignation of Manuel Valls, the election is seen by Francis Chouat, the right-hand man of the former Prime Minister, backed by La Republique en Marche (LRM) and Farida Amrani, the rebel candidate of France (BIA). Both sides know that the elections will be national testing, both for government support and for Jean-Luc Mélenchon.
Manuel Valls may have gone to Barcelona, ​​his political shadow is still floating in this popular crown territory. His successor, Francis Chouat, bet on continuity when he struggled to battle "everything like Melenchon", presuming a duel with a opposition adviser. In the length of the meetings, he draws attention to the victory of the LFI, which, in his opinion, "Democratic threat". To this end, he established an alliance with mayors with the right of five municipalities in the district.
This article is reserved for our subscribers

Read also
Manuel Valls fled from France
Mayor Evry intends to carry the flag of his territory, relying on the balance sheet of the tandem, which he established with the resignation deputy. But he will not have an easy task.
The first round took place the day after the day of the mobilization of the yellow jackets, the Protean Movement, which protested against the government's policy that was successful. Mr Chouat has sworn that he has only one label that is "local" and is identified as a first-time macron. Although it supports practically all its socialist or environmental assistants, the sex worker knows that the game will be tight.
"We continue the work of Mr Valls"
Voters do not understand correctly offer which was held between Mayor Evry and elected officials, such as Stéphane Beaudet, former Les Républicains (LR), Mayor Courcouronnes and Jean-Pierre Bechter, successor Serge Dassault in Corbeil-Essonnes, on LR holiday.
The constituency was always left out and this constituency has long been the local base of Manuel Valls. The LRM candidate claims to repeat that he has been made "Bring up and down" and "want to hear more than before". The alliance with right-wing officials would be essential to keep thinking about his place within the department, he says in a loop.
Thus, on Thursday, November 8th, between the door to the Grand-Bourgeois Gate, the distribution of small houses of handsome middle-ranking leaders and retired people, Mr Chouat tilts his trail, where there is only one slogan "The future of our cities first and foremost". "Let's start again?"The fifty year old asks his step by step. "No, we continue the work of Mr Valls", activates the activists again while holding the electoral tract. Former socialist cacique words. "Mayon takes it. I have only one opponent, Mélenchon and his representatives."
Source link