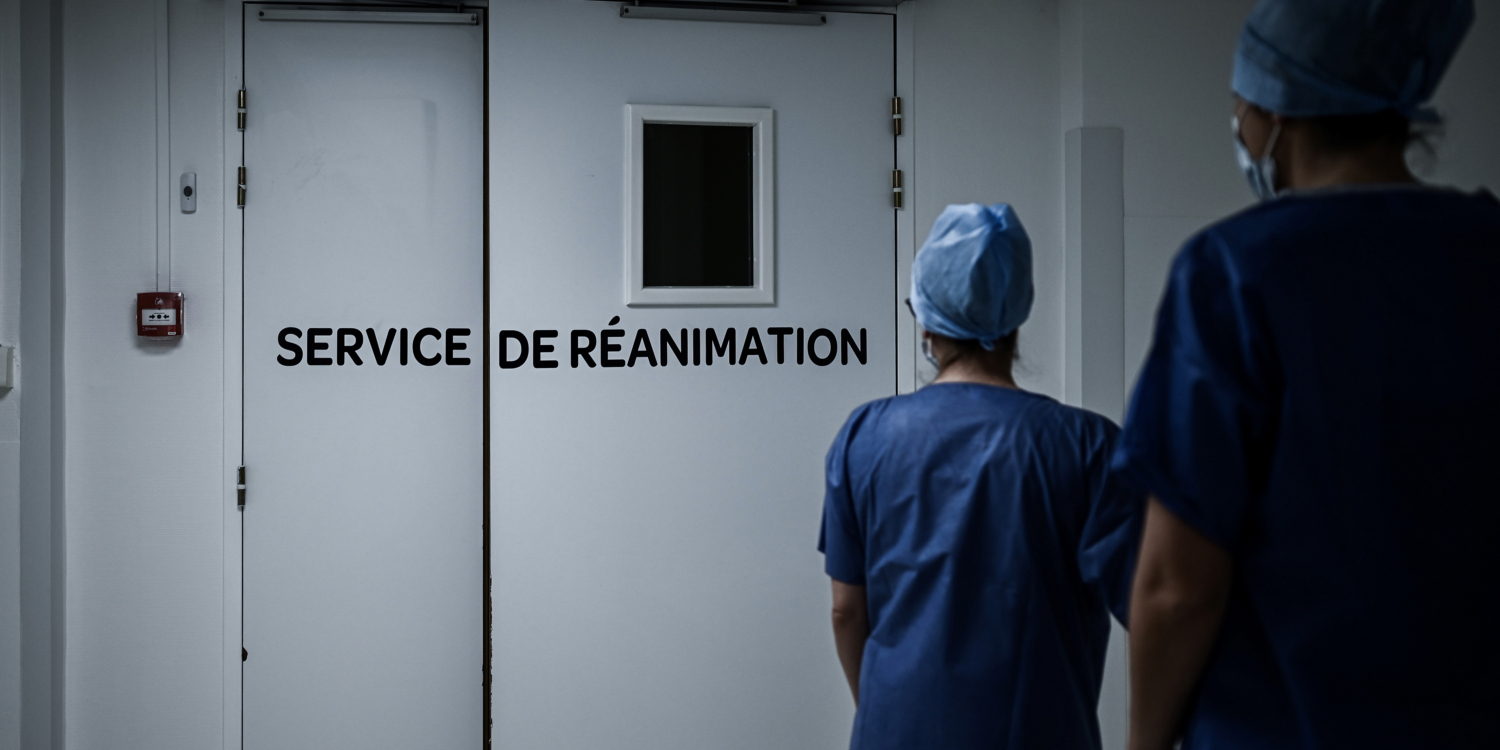 According to the latest figures released by France's public health, nearly 47,000 Covid-19 contaminants were reported in France on Friday (46,677). Importantly, the number of patients in hospital intensive care units continued to increase in the last 24 hours, as there were 145 more people in these wards and 505 new admissions in the same time frame. On Friday, there were 5,254 patients in intensive care.
There are more than 28,000 patients in the hospital
Due to Covid-19, there are a total of 28,729 patients in the hospital. This is 148 patients more than during the last assessment. More than 2,000 admissions have been recorded in the last 24 hours.
According to data from Friday, 96,280 people have died in Covid-19 in France since the start of the epidemic. Thus, 332 more deaths were reported compared to Thursday. This figure includes deaths in hospitals, as well as in nursing homes and other health and social care facilities.
Source link