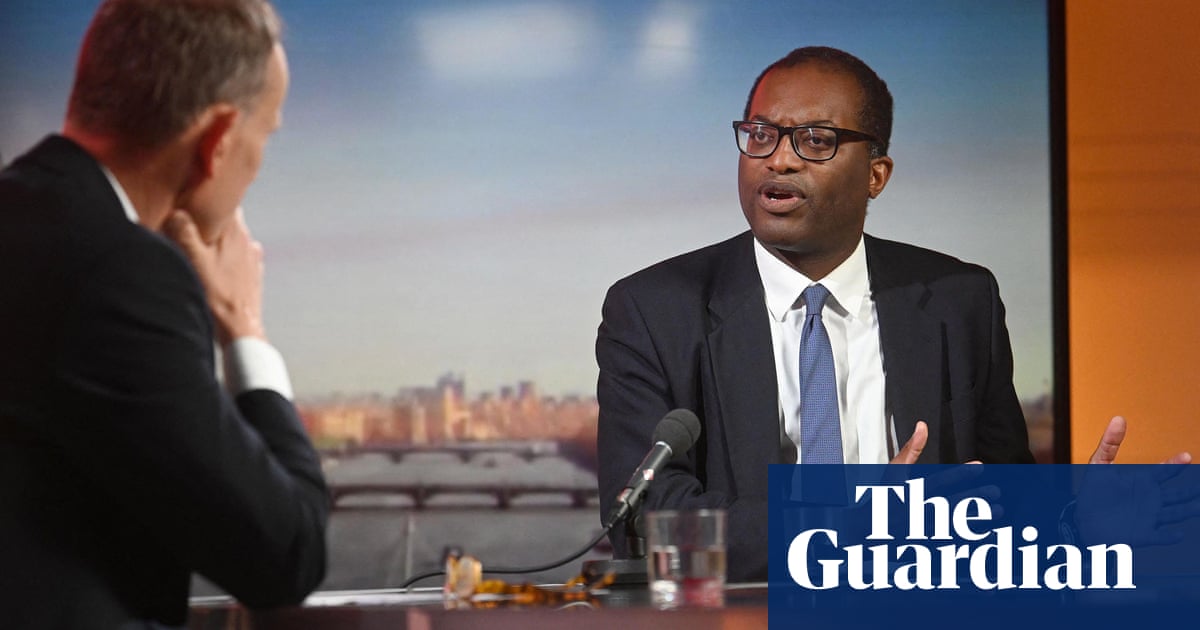 [ad_1]
The minister tried to reduce divisions between government departments to support companies struggling with rising energy prices, denied that the business secretary had lied, and blamed the rift between the treasury and the business department for "unnamed sources".
In Sunday's emergency, after business secretary Kwasi Kwarteng said he was consulting with Chancellor Rishi Sunak on what help could be offered, treasury sources openly denied it and accused Kwarteng of "making it up."
Asked if that meant Kwarteng was lying, Home Secretary Damian Hinds replied, "Of course not."
Hinds, who also defended Boris Johnson's decision to go on holiday to Spain on a weekly basis, told Sky News: "These unnamed sources occasionally come out of the sources. The fact is that government departments, government ministers are constantly talking to each other and, of course, to the kind of problem that these rising world prices and companies have to deal with and make sure they are flawless and can margin, of course, the business secretary – and of course the energy secretary – will be fully focused on that. "
Many companies, especially those with high energy needs, have expressed concern about rising energy prices and warned that it could affect production. Some said the business department is unaware of the scale of the crisis.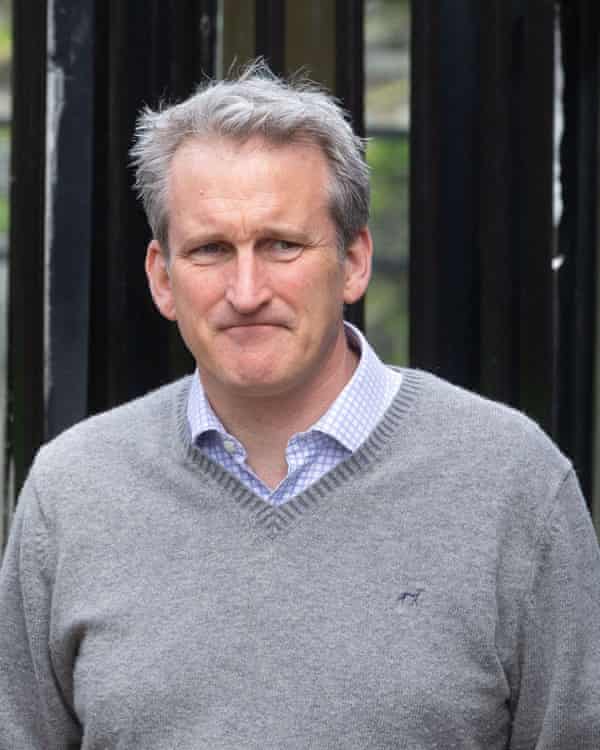 One of the industry leaders, who attended a meeting with Kwarteng on Friday, said the business secretary had suggested that the rising prices were temporary and driven by the weather.
However, after pressure from companies that said they were likely to be forced to stop production if costs remained high, he promised to consider their proposals and asked the treasury to consider some of their demands, including a reduction in green levies and a requirement to the energy regulator, Ofgem, is repeating the network tariff discounts it offers to competing industries in the EU.
Gareth Stace, CEO of UK Steel, which represents the sector, said companies want equivalence with the trading conditions that EU competitors have. "We ask the same question because when the government says,' We're not going to do help, 'we don't demand that," Stace said.
"We demand,' Hey, government, we've been telling you for a decade that your policies add something like the £ 55m we pay in the UK, like the steel sector, which our competitors say Germany doesn't pay. 'In the past, this puts us at a competitive disadvantage. "
He called on Johnson to "strike at the ministers' heads together, take control and remember that his balancing ambitions, if he does nothing, will remain in pieces".
The prime minister is on holiday this week and allegedly resides in a luxury villa in southern Spain owned by Zac Goldsmith, a former Conservative MP whom Johnson became a colleague of and remained a government minister after losing his seat in the community.
The Hinds defended the holiday season and told Sky, "When is the right time? I think it's important that people have the opportunity to be together with their families to relax, relax,
"However, I would not like to overestimate the amount of relaxation and relaxation that you can perform as Prime Minister because, as I say, you are constantly in touch, constantly informed and remain at the head of the government.
"For all of us, for the whole country, the only thing that matters is that the prime minister can take some family time to afford a break."
[ad_2]
Source link