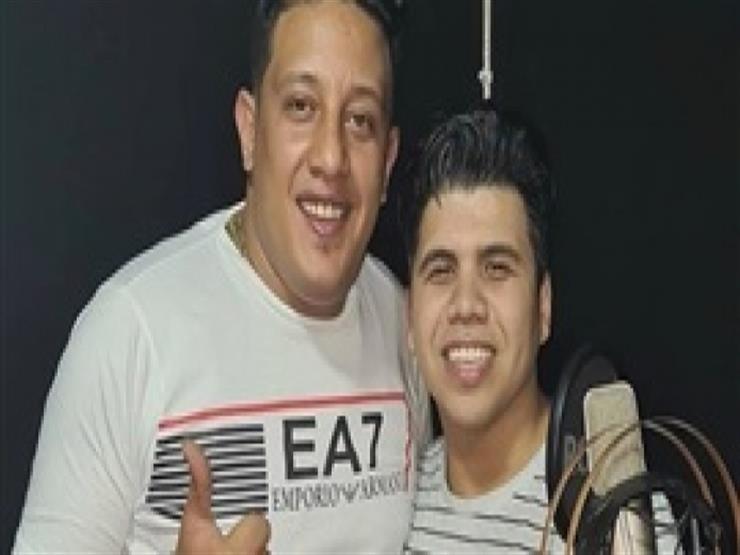 18:23


Tuesday, July 20, 2021

I wrote – Bahira Fouda:
In recent days, a quarrel has taken place between the festival's singers Hamo Beka and Omar Kamal.
Festival performer Omar Kamal confirmed during a statement that he did not know how to sing well in the "Al-Hekaya" program with Amr Adib, that he did not intend to offend his colleague Hamo Beka.
Kamal said on his live show on his Facebook page, "I didn't bother anyone … I don't think you know how to sing, I mean poppies and music, you meet a certain need."
He added that there are members of the Union of Music Professions who do not know how to sing, for example members of the people "DJ, rap and monologue", adding: "Not all people are categorized as singers.
Festival performer Hamo Beka attacked colleague Omar Kamal after his statements that he could not sing with Amr Adib in the "Al-Hekaya" program.
Beca said live on his Facebook page: "You say you have 70 or 80 million views … I forgot when you were doing a song that didn't get 10,000 views at all … You see, you're telling me I can't sing . "
He added: "Remorse to sing with someone like you. I'm not doing anything else with you. As long as you say I can't sing .. I hope you came to me at first, at all .. You used to work for me, for example!
"Beca" challenged a colleague to bring in a group of his fans to see who among them couldn't sing, and explained that "Kamal" breathes fast and tries to record any song.
At the end of June last year, the union of music professions announced that it was banning cooperation with five festival performers led by Hama Beka until their situation in the union was corrected and exams were passed.
Source link