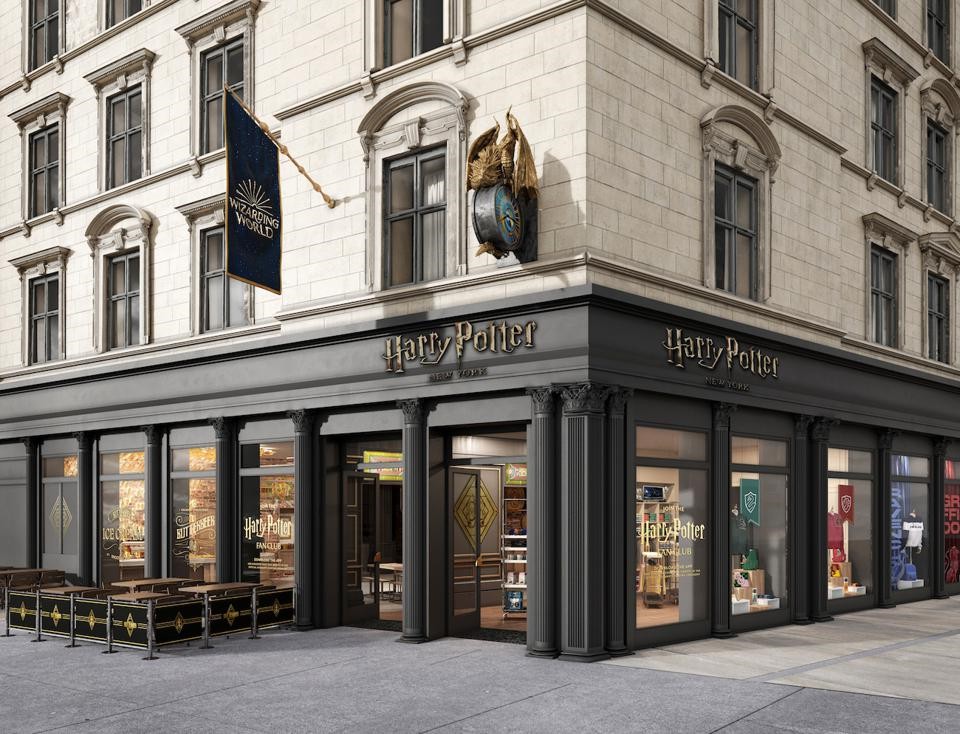 Original title: On June 3, the world's largest leading store "Harry Potter" will open, personally experiencing the magical world. Source: GamerSky
The world's largest leading store "Harry Potter" will open in Manhattan, New York, USA on June 3, 2021. This leading store is located at 935 Broadway, spans three floors and covers an area of ​​21,000 square feet. world together The most extensive collection of the series "Harry Potter" and "Fantastic Beasts".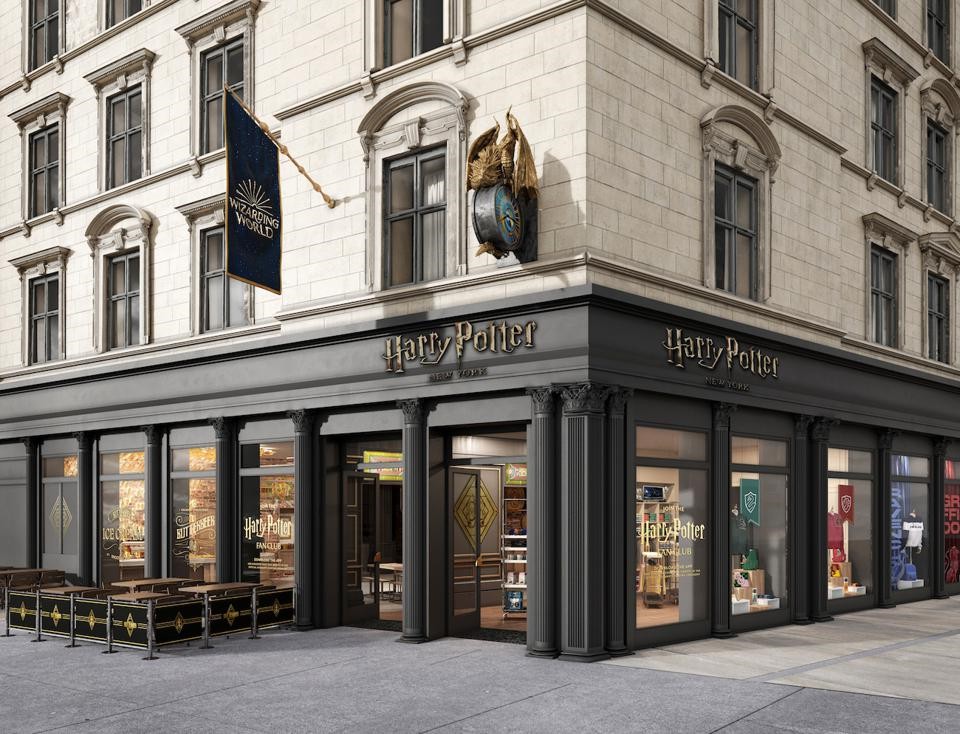 This flagship store was originally scheduled to open in the summer of 2020, but has been delayed due to a new crown epidemic. Now loyal Harry Potter fans can enter the store and feel the charm of the magical world of "Harry Potter".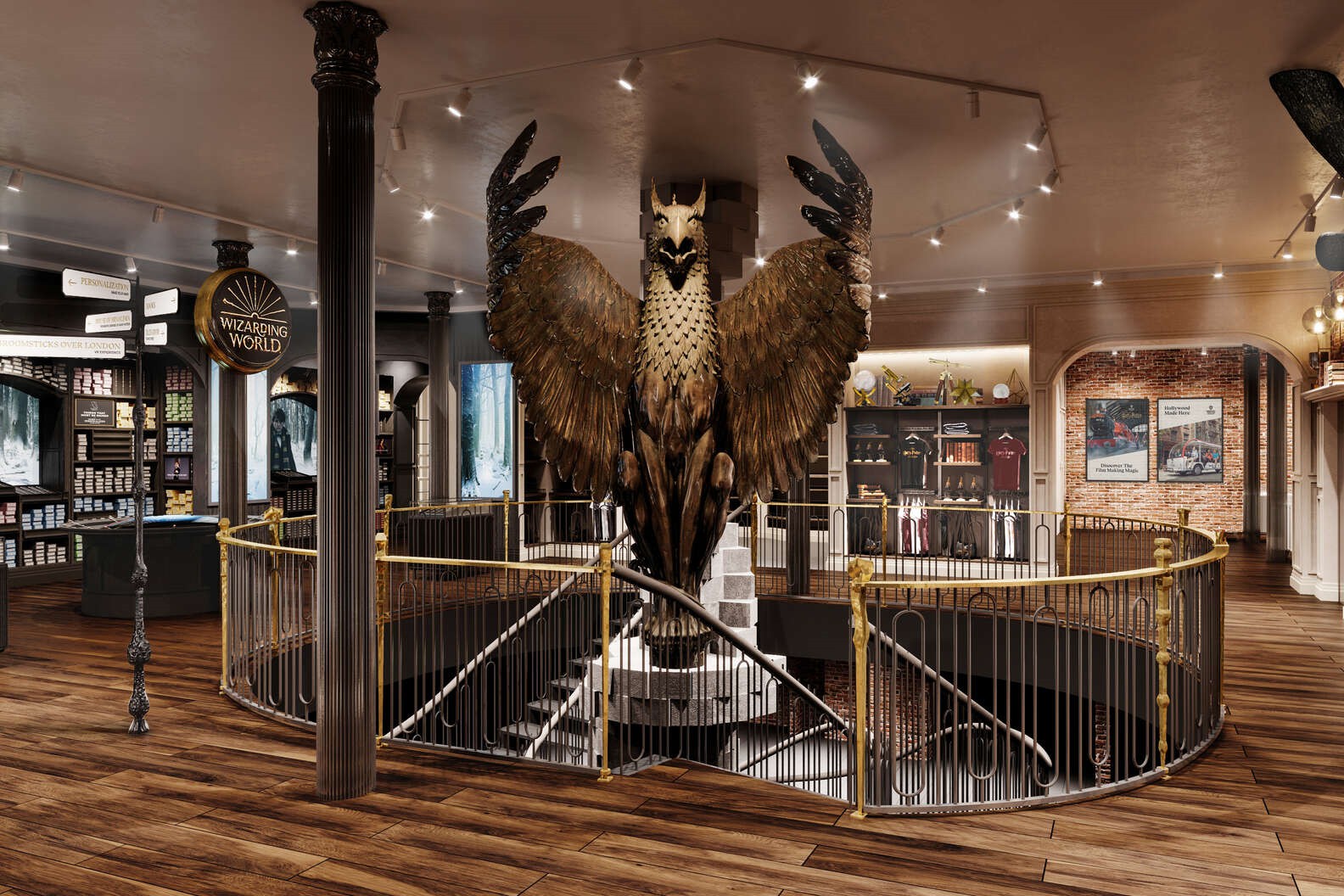 The store has 15 different themed areas that allow fans to explore different areas of the Harry Potter wizarding world. The store will sell custom magic wands, magic costumes and various props from the world of Harry Potter (such as chocolate frogs), and at the same time the store will also display more than 1,000 products from the wizarding world of Harry Potter (including Including real props). appeared in the film), fans can take photos in the store or experience the feeling of being in a magical world, through an area of ​​experience with the virtual reality of the store.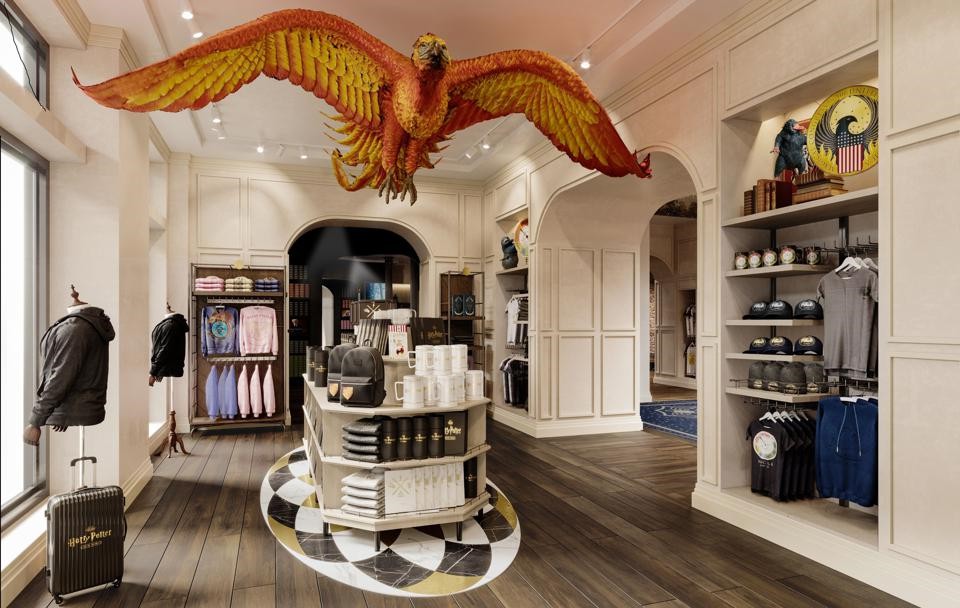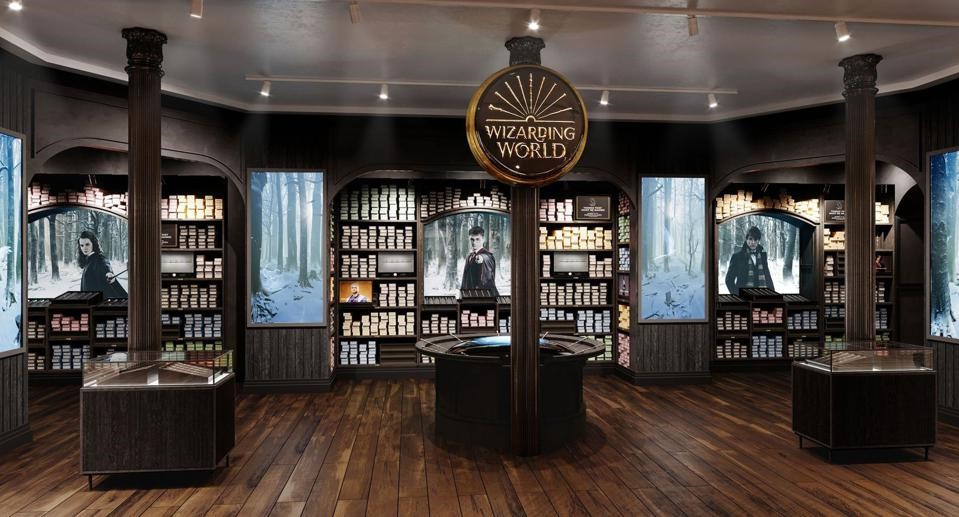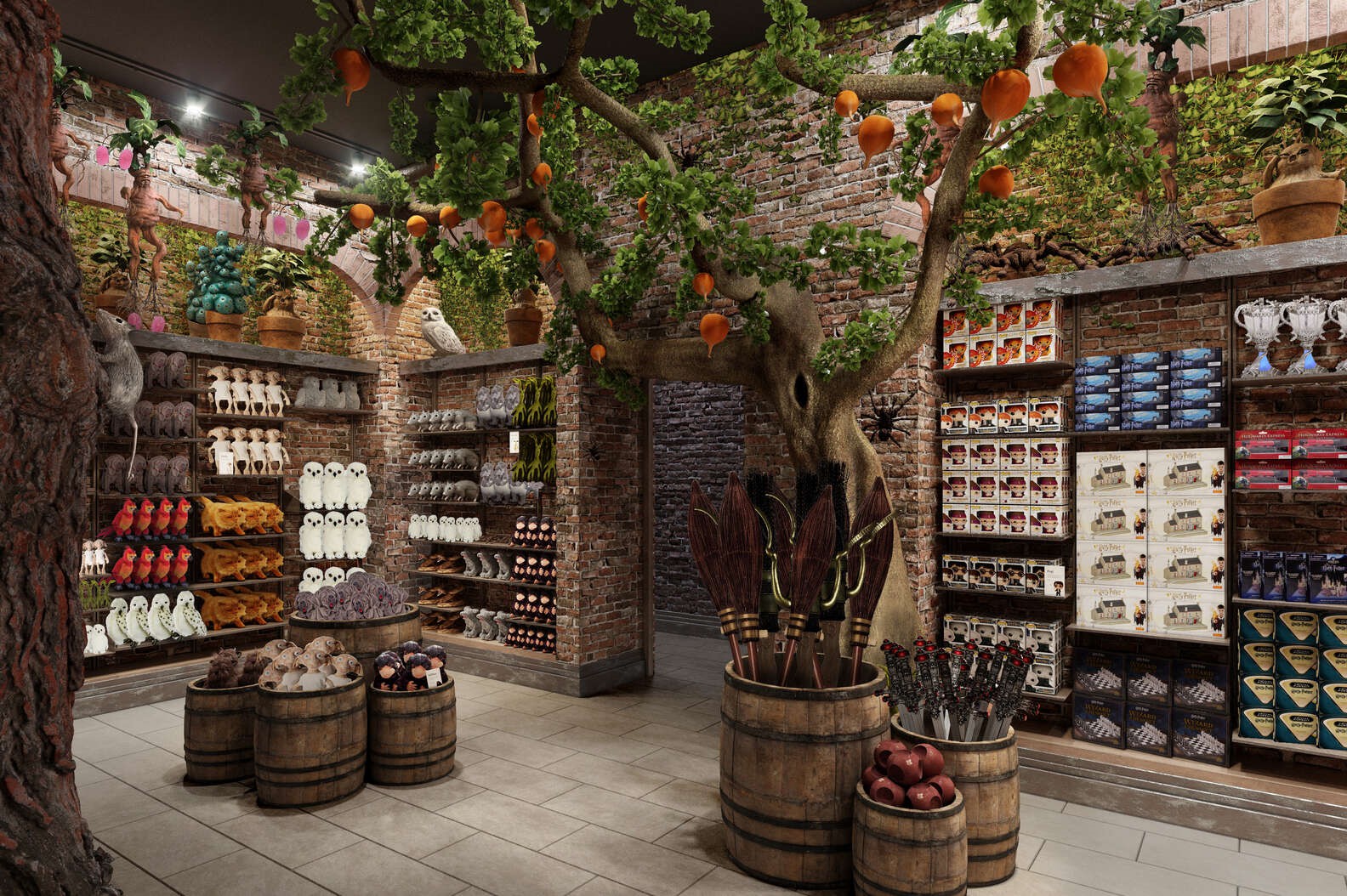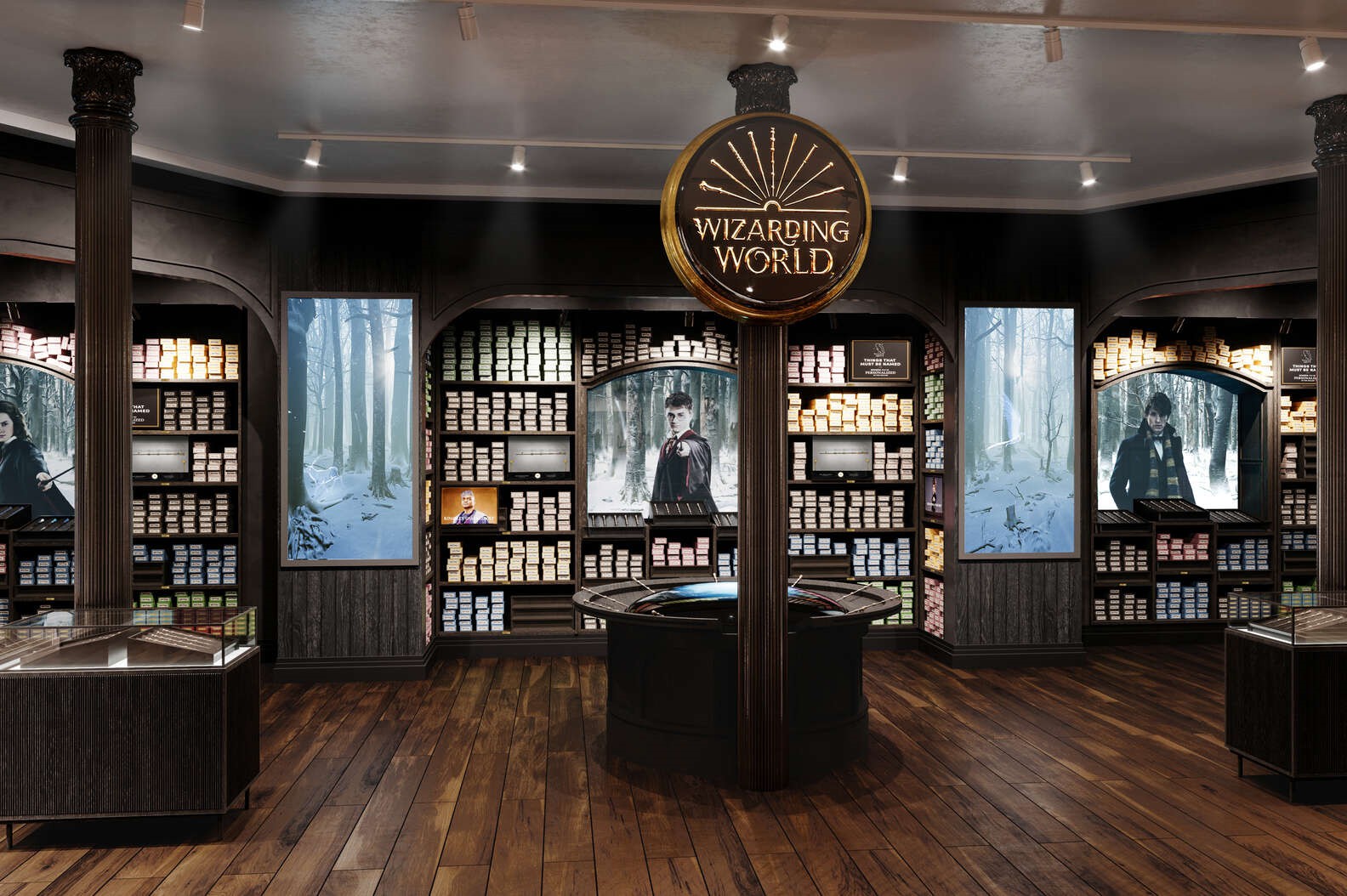 Source link