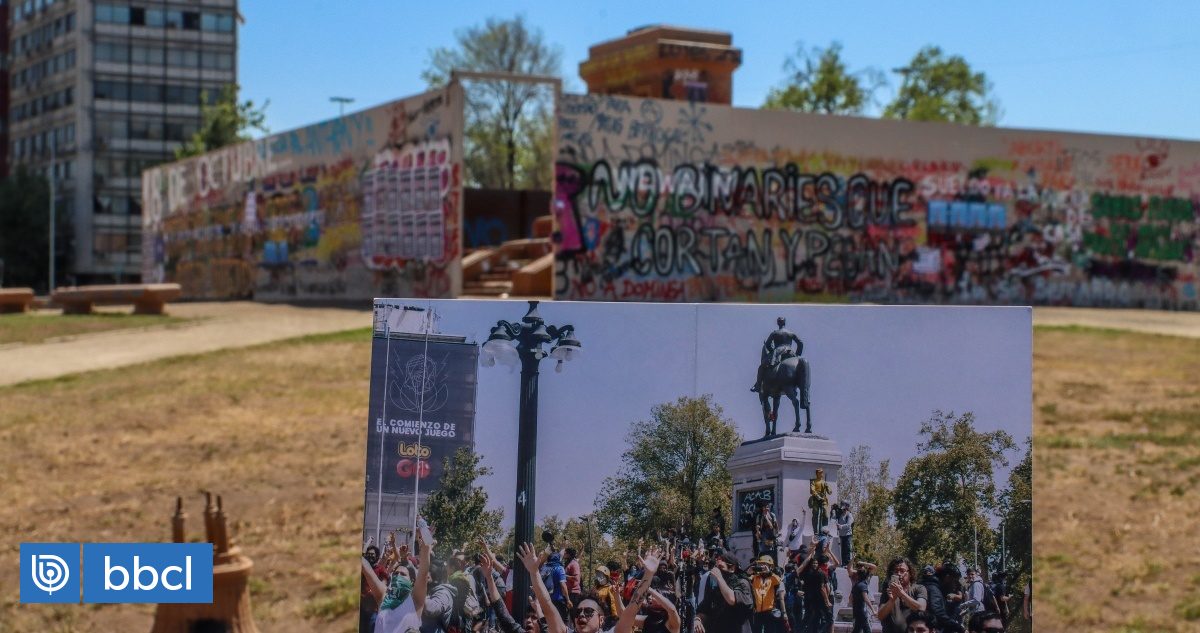 [ad_1]

This Monday marks the second anniversary of the social outbreak, and Agencia Uno has produced a photo report comparing what the places marking the demonstrations in the capital currently look like, compared to photos taken during protests and even acts of violence.
This Monday, October 18, for two years social outbreak which removed the foundations of Chilean society and politics.
There are some recordings of the beginning and course of these demonstrations, which lasted several months, which led to agreements between the political sectors in the country to the extent that they began Constitutional Convention amend the current constitution to ensure the rights and abuses that have plagued Chileans for years.
The protests began on October 18, 2019 with mass evasion Metro Santiago. High school students voiced a rejection of a new increase in the price of public transportation and assured, "That's not 30 pesos, that's 30 years."
Agencia Uno's graphic reporters caught these protests at various underground service stations comparing them to current photos, now there are even stations that have strengthened their security system.
Demonstrations escalated until they reached mass mobilizations, looting of business premises, vandalization of public goods and services, where Metro was again the protagonist. Several stations were burned and the wagons were completely destroyed, but not all were completely rebuilt.
Similarly, evidence has emerged of an escalation of the use of force to control public order, a Exception and curfew among other things, to fight "against a powerful enemy" as then defined by President Sebastián Piñera.
This forced the introduction military forces Throughout the national territory, which, together with the PDI and Carabineros units, caused tension among the citizens, some recalled the experiences and images left by the dictatorship decades ago.
In those days, it was common to see tanks and troops of various heavily armed forces around the Palacio de La Moneda, the main streets and avenues in the country guarding supply centers, among other places.
The geographical point shown by our photographers during these months of conflict was Plaza Baquedano in Santiago, which protesters renamed "Plaza de la Dignidad" because it was a gathering place for citizens. Hundreds of thousands of people are shown in the images of Agencia Uno in a place that today is not a sculpture of General Manuel Baquedan due to injuries and scratches.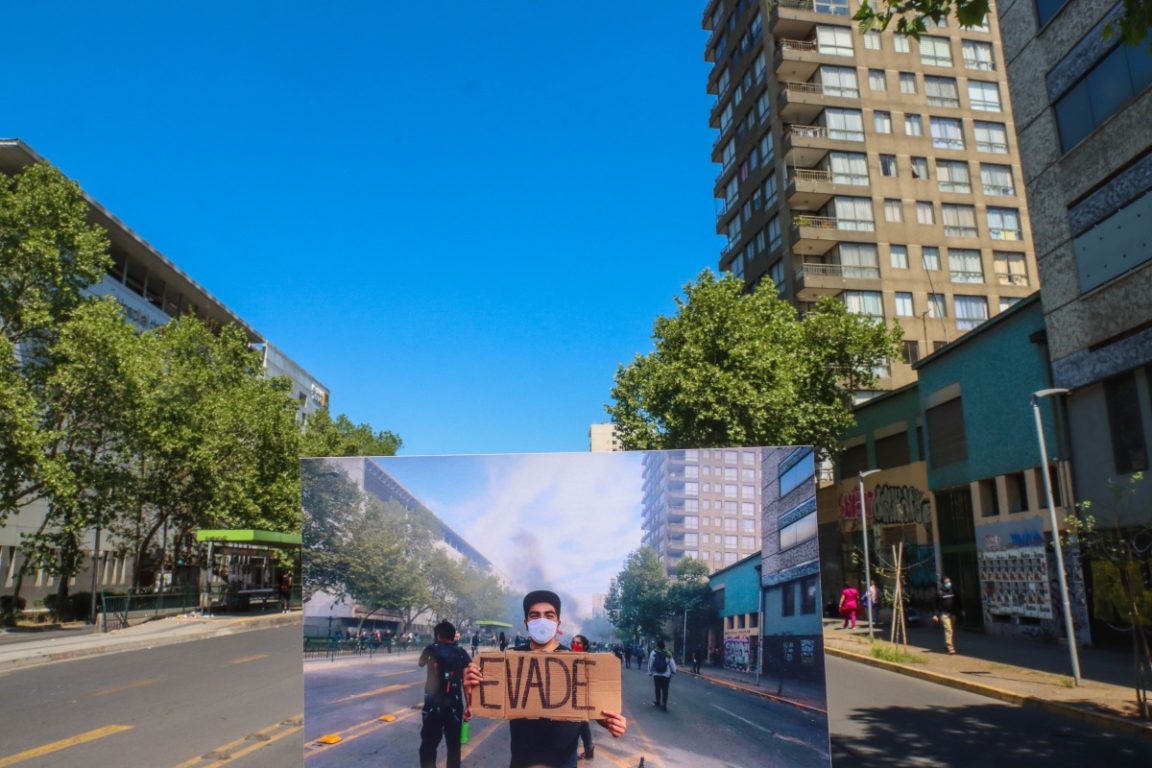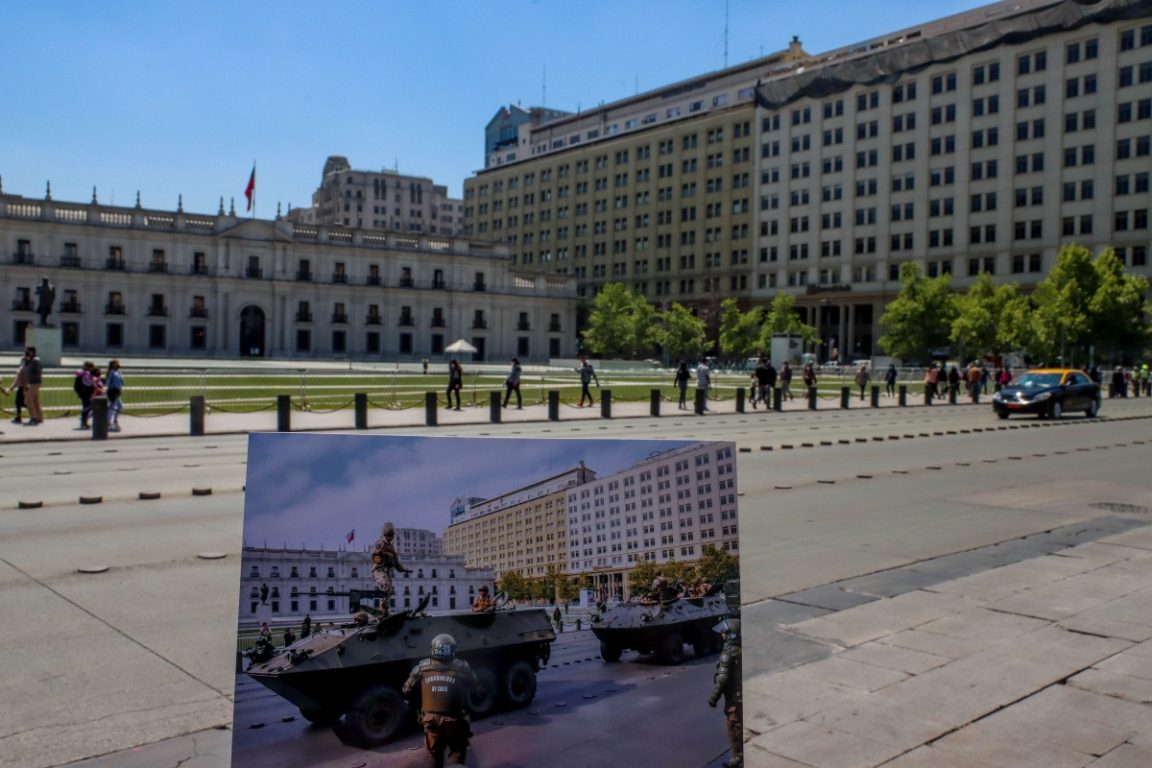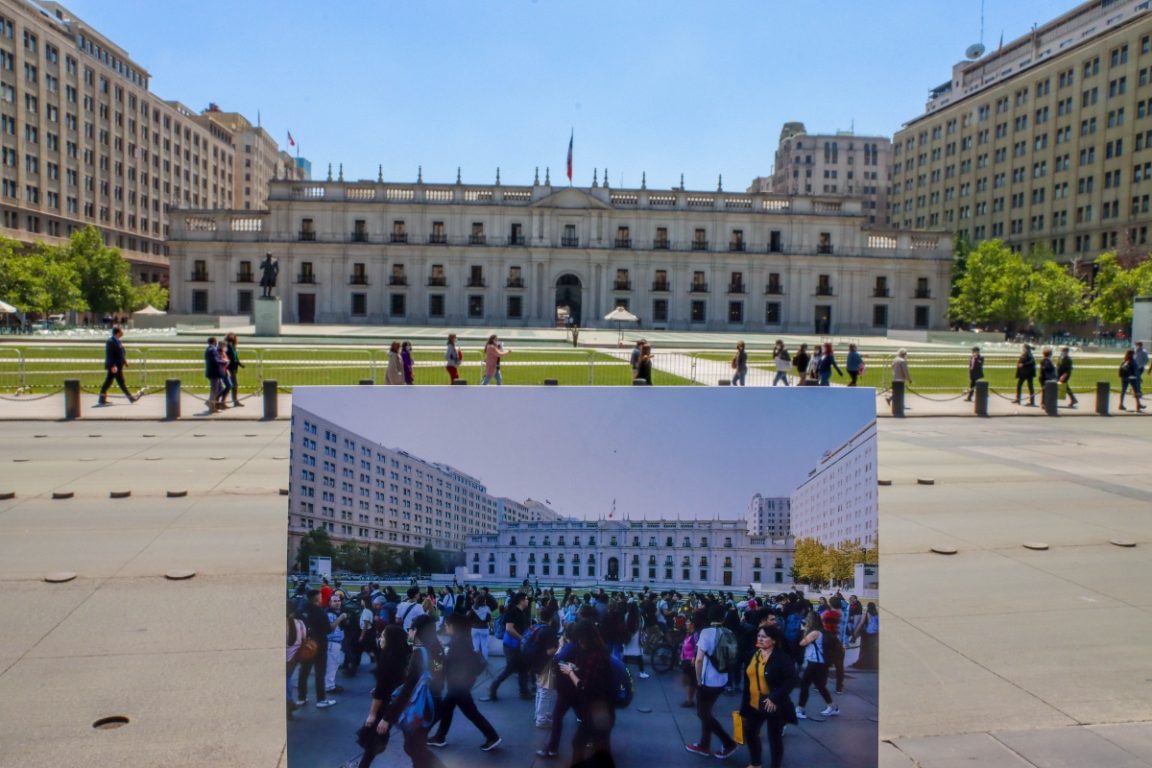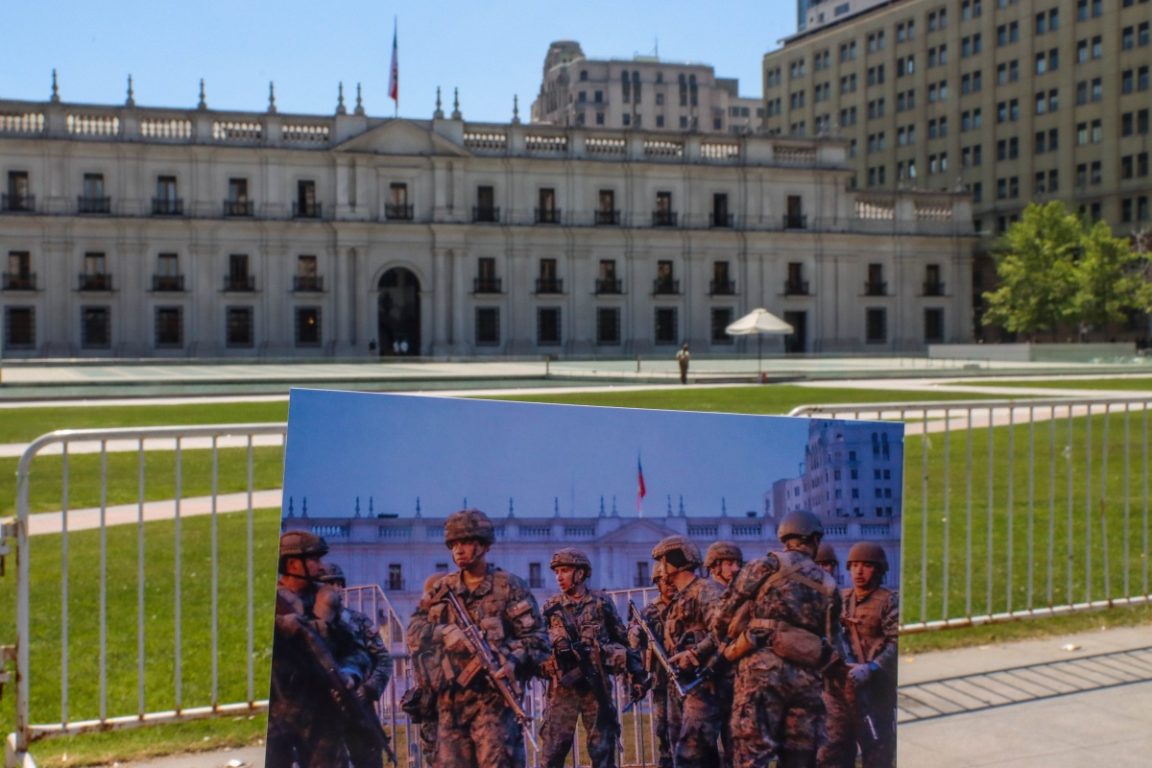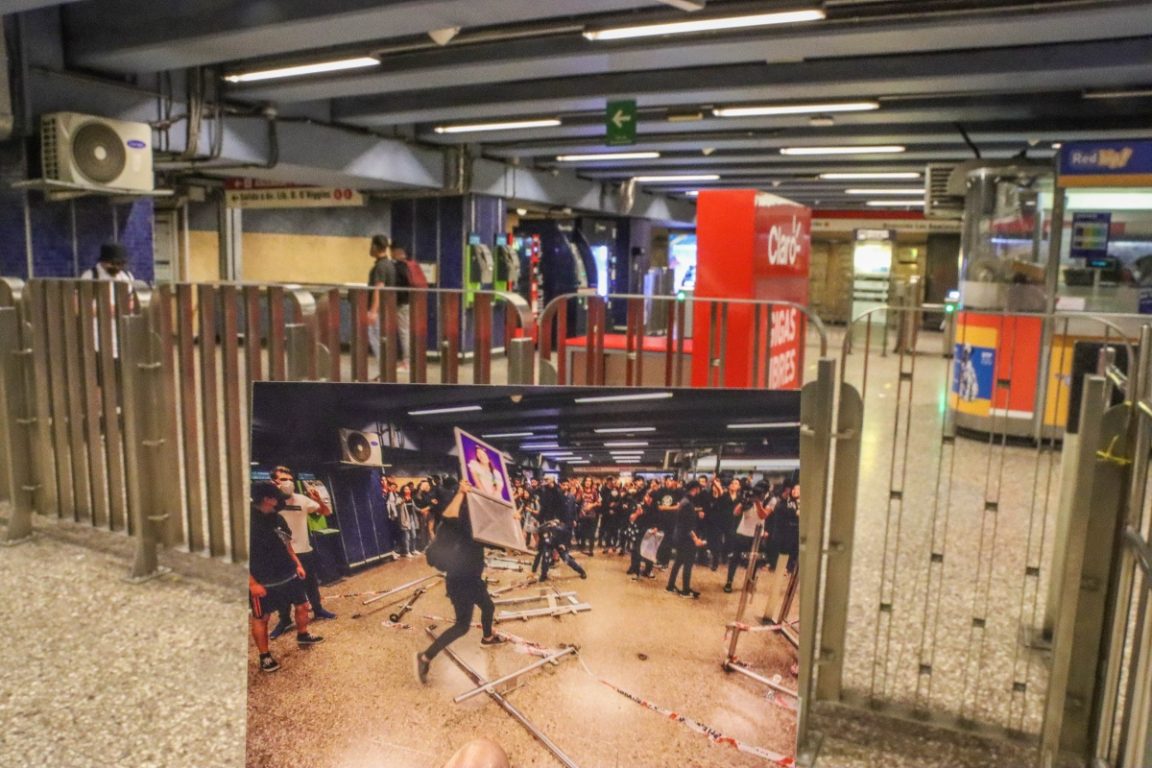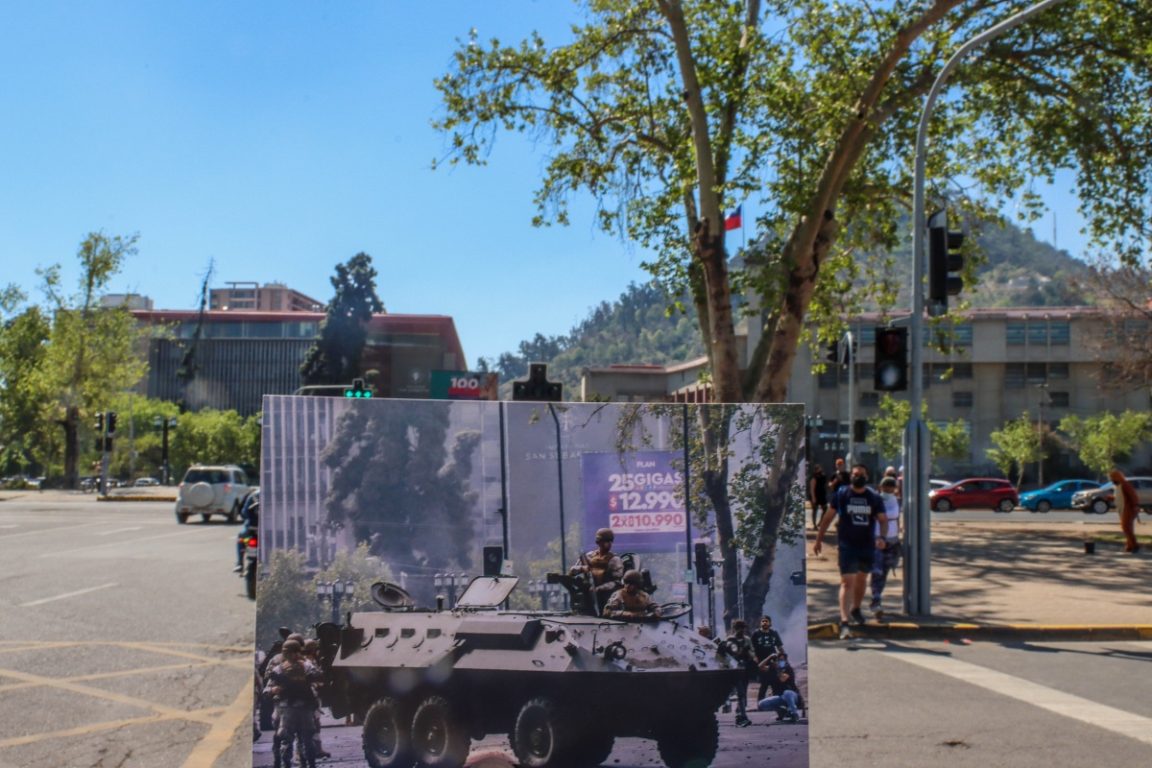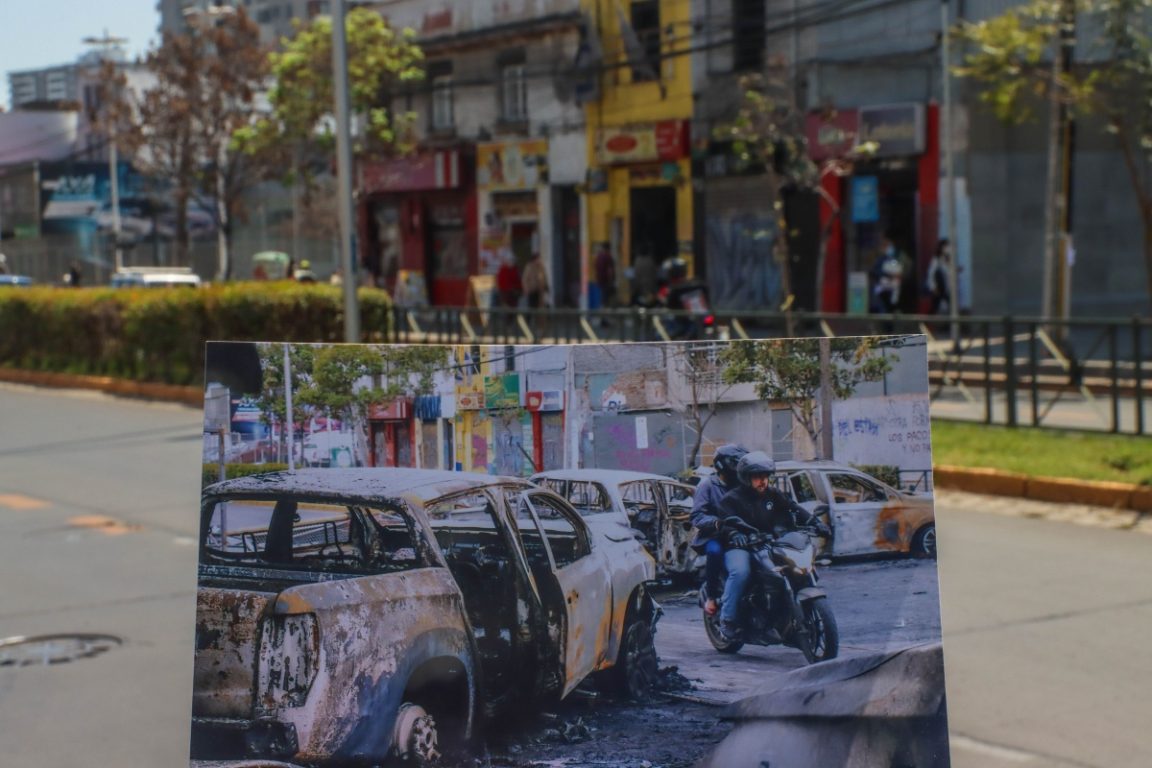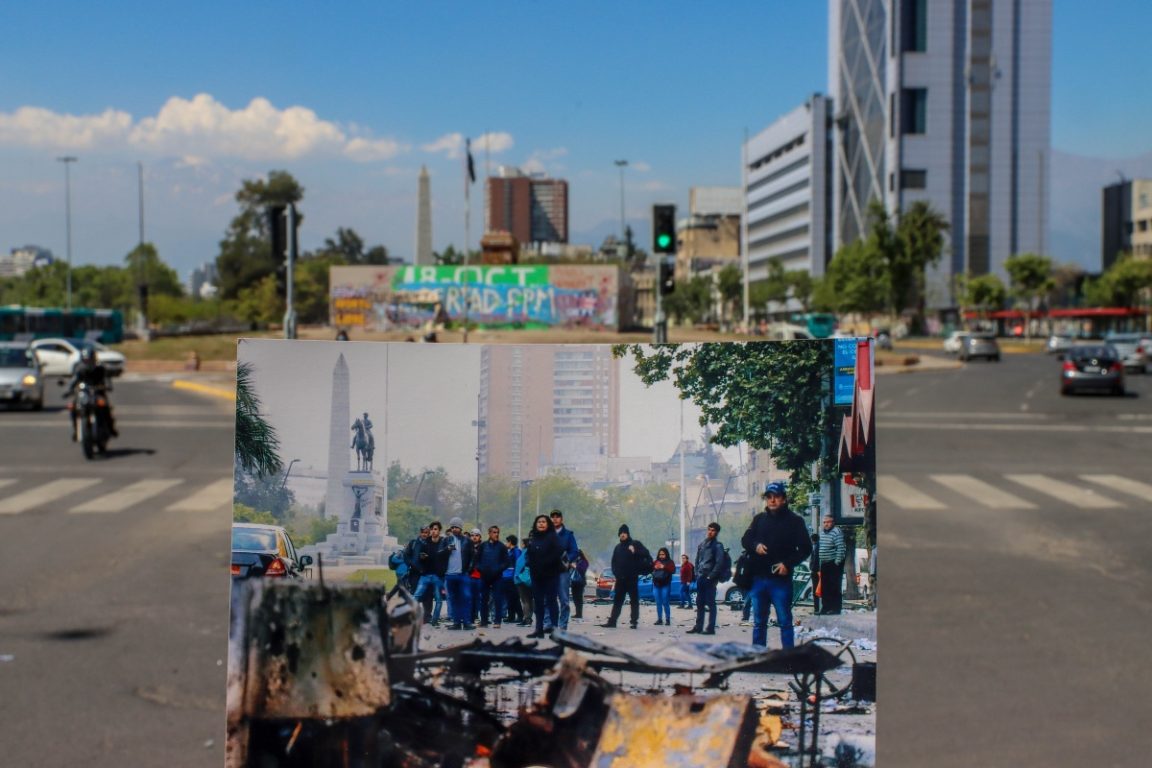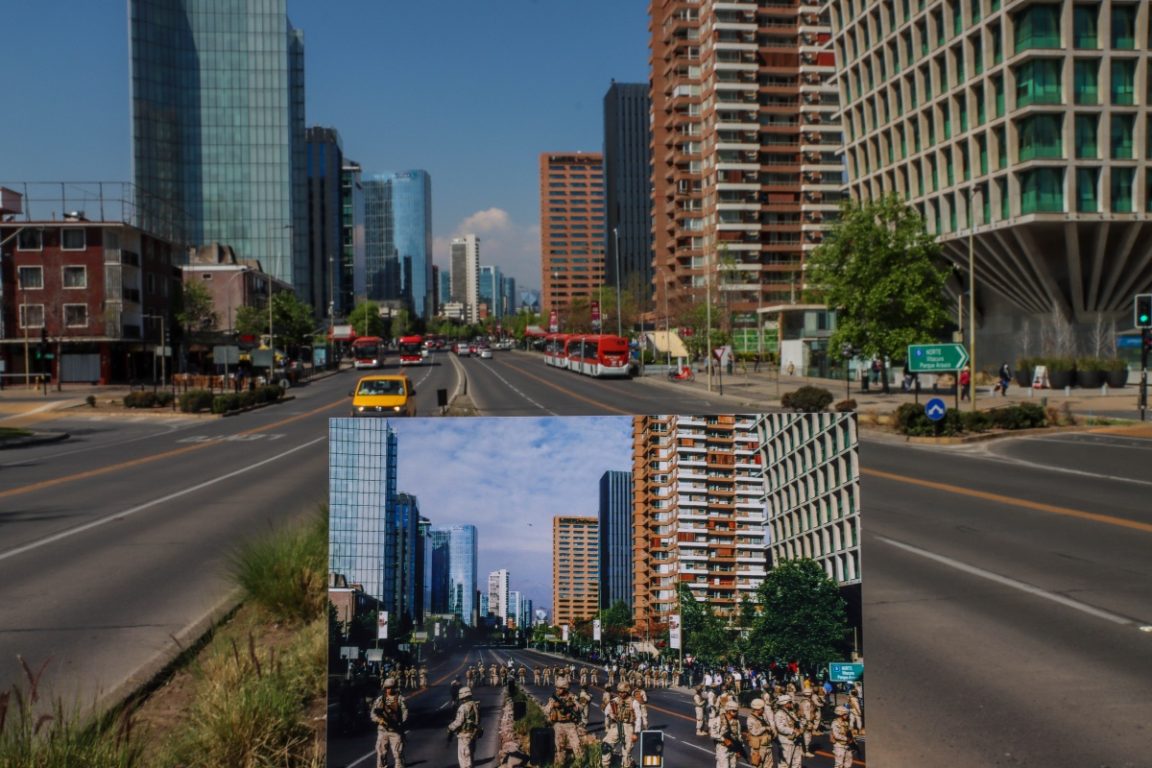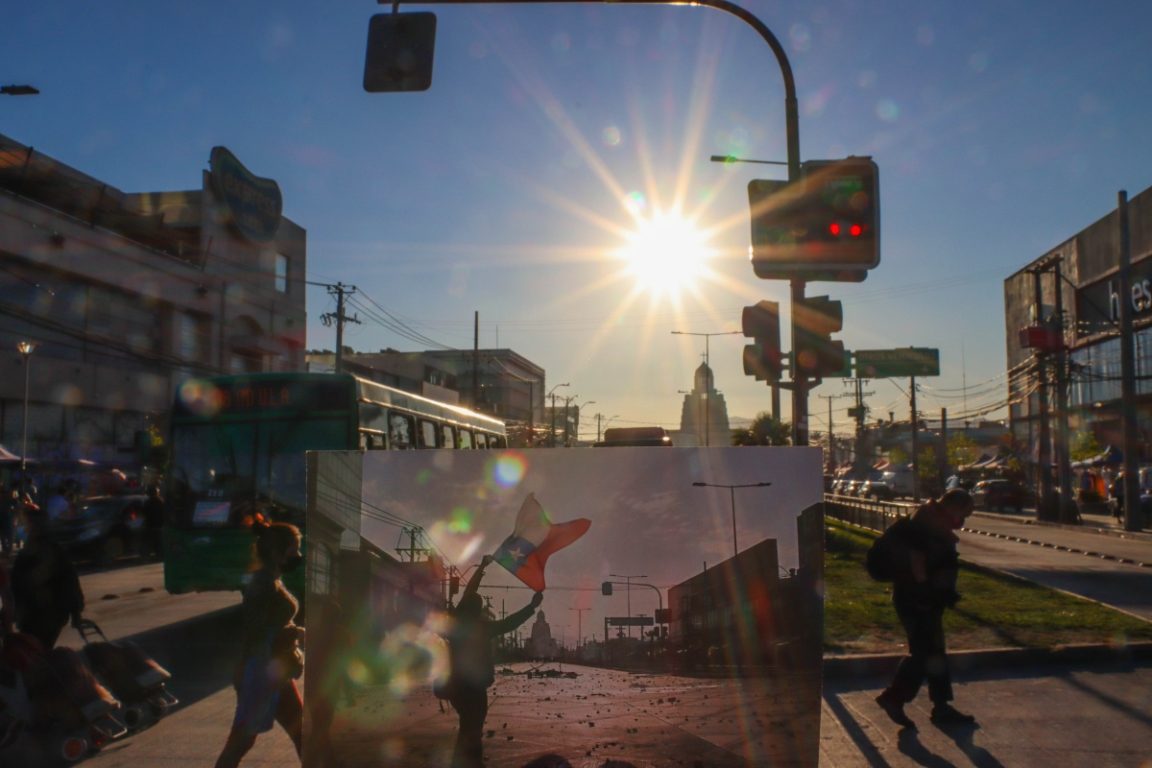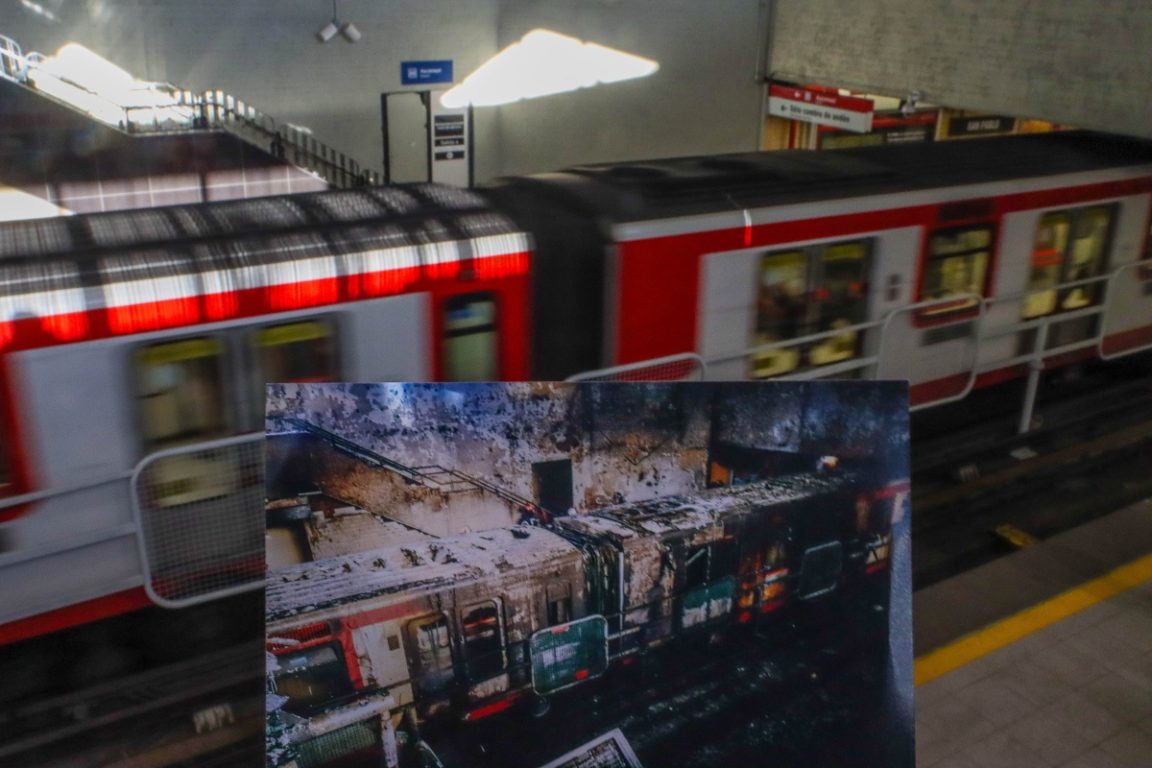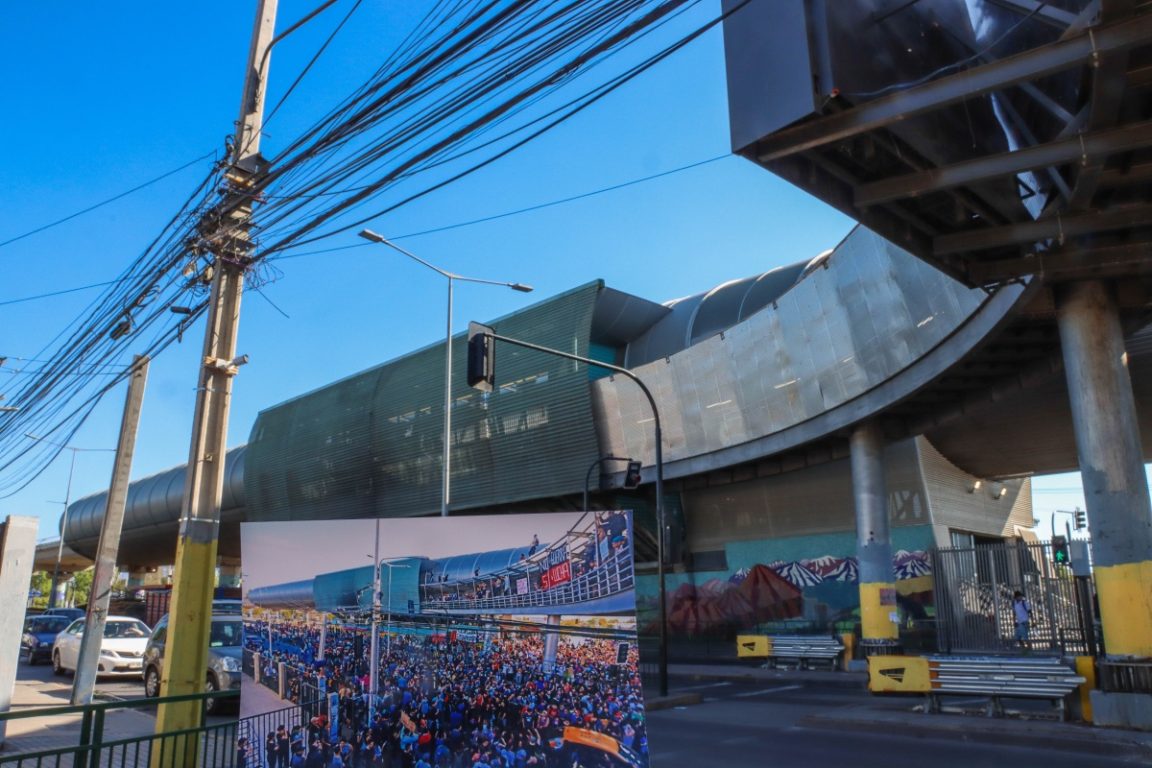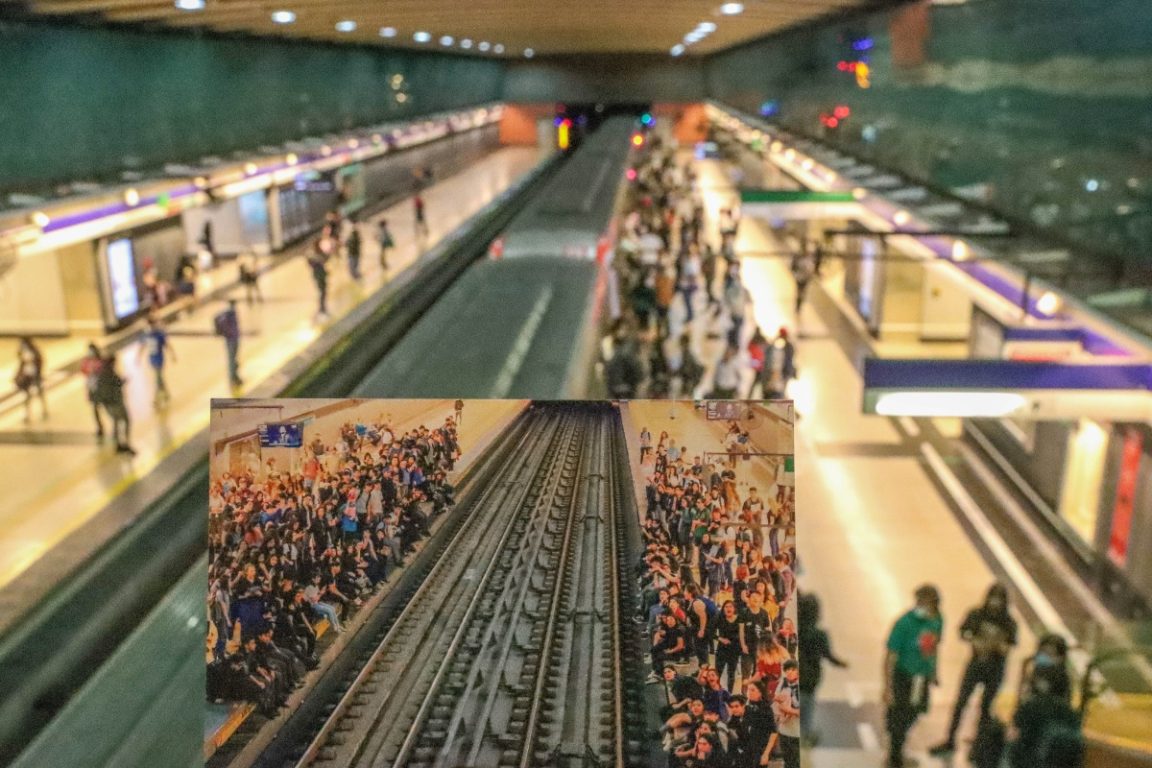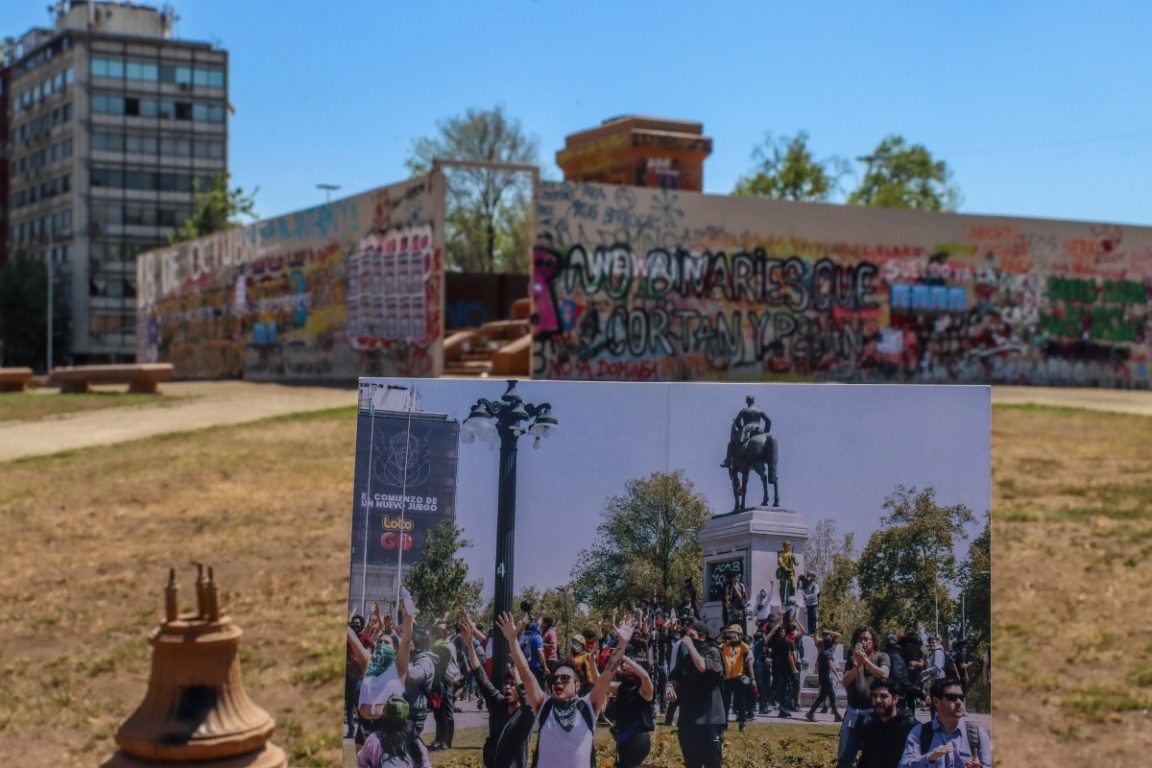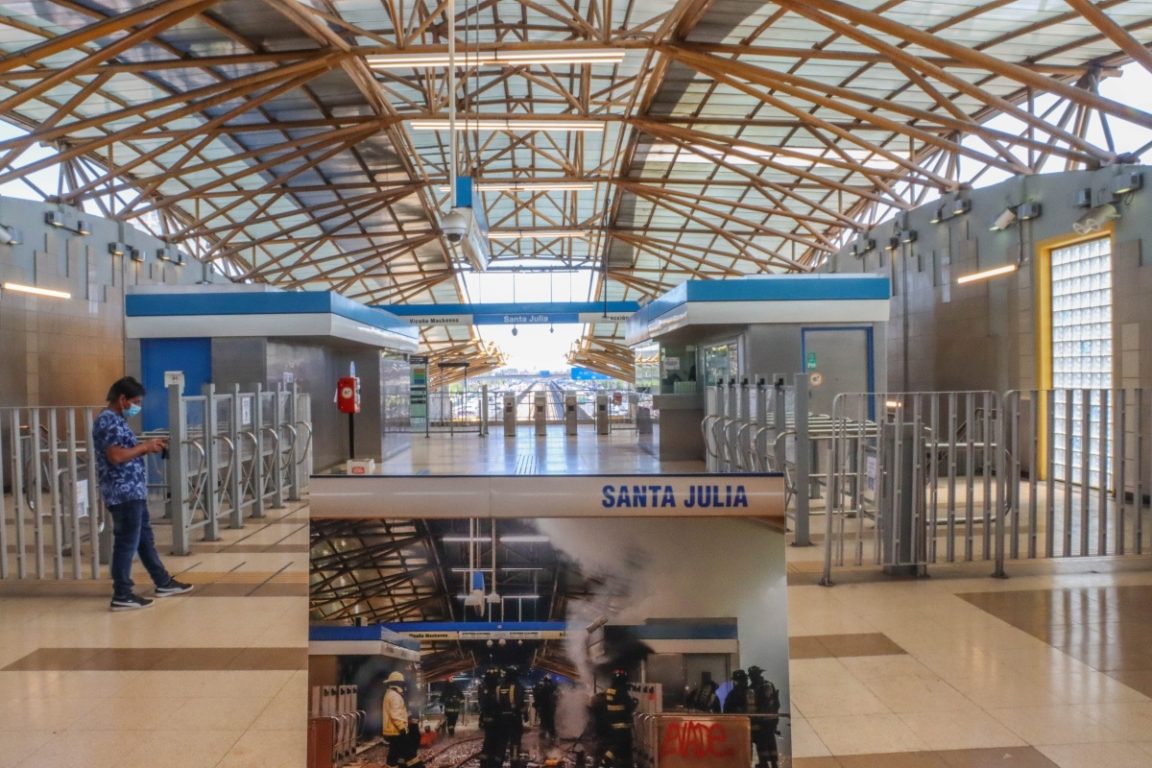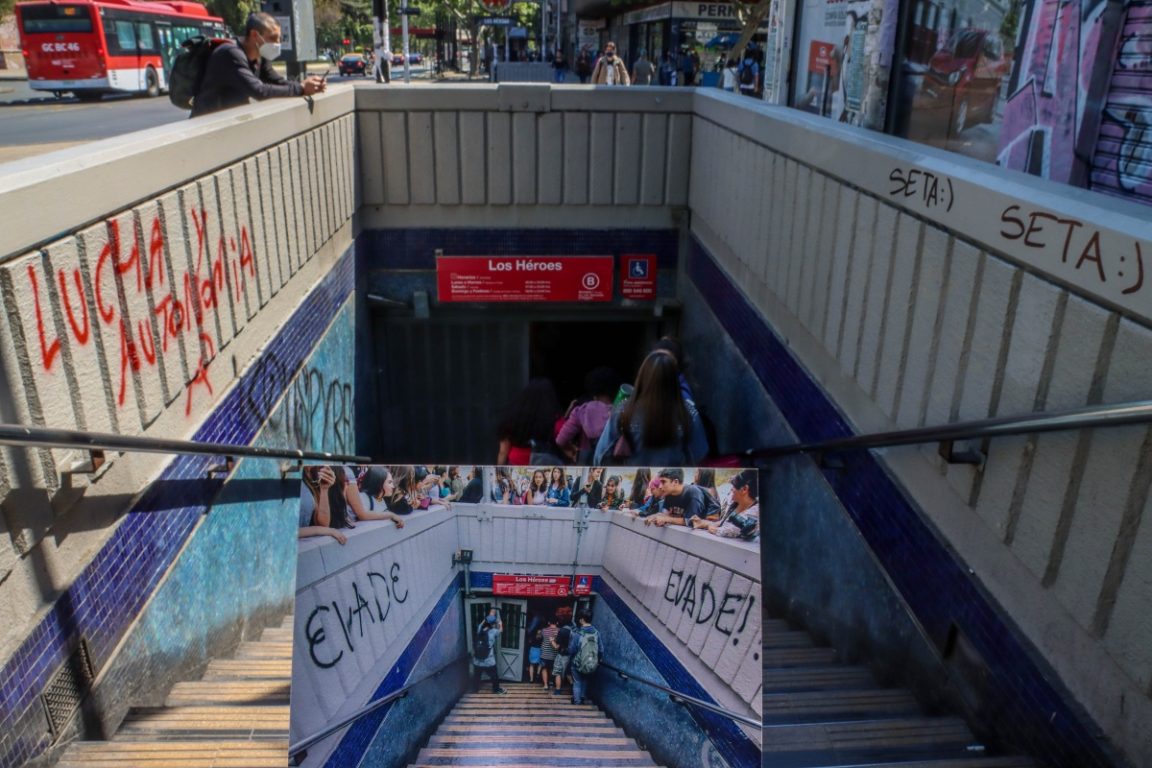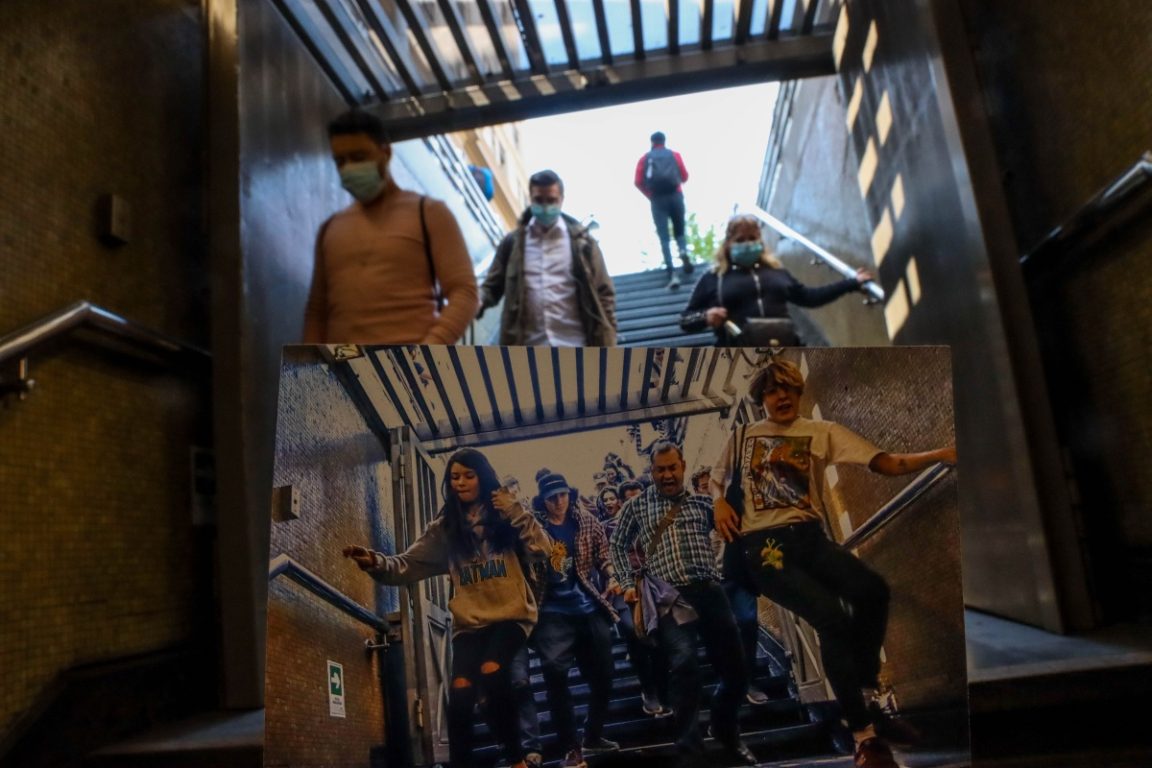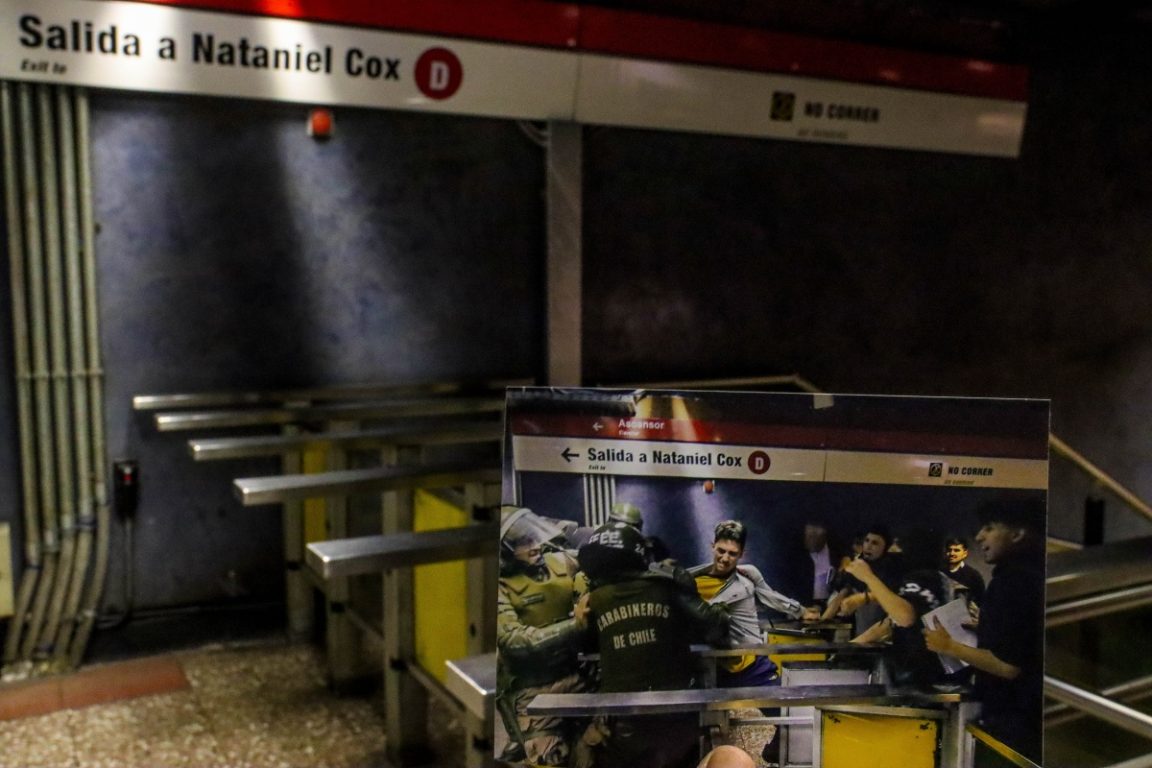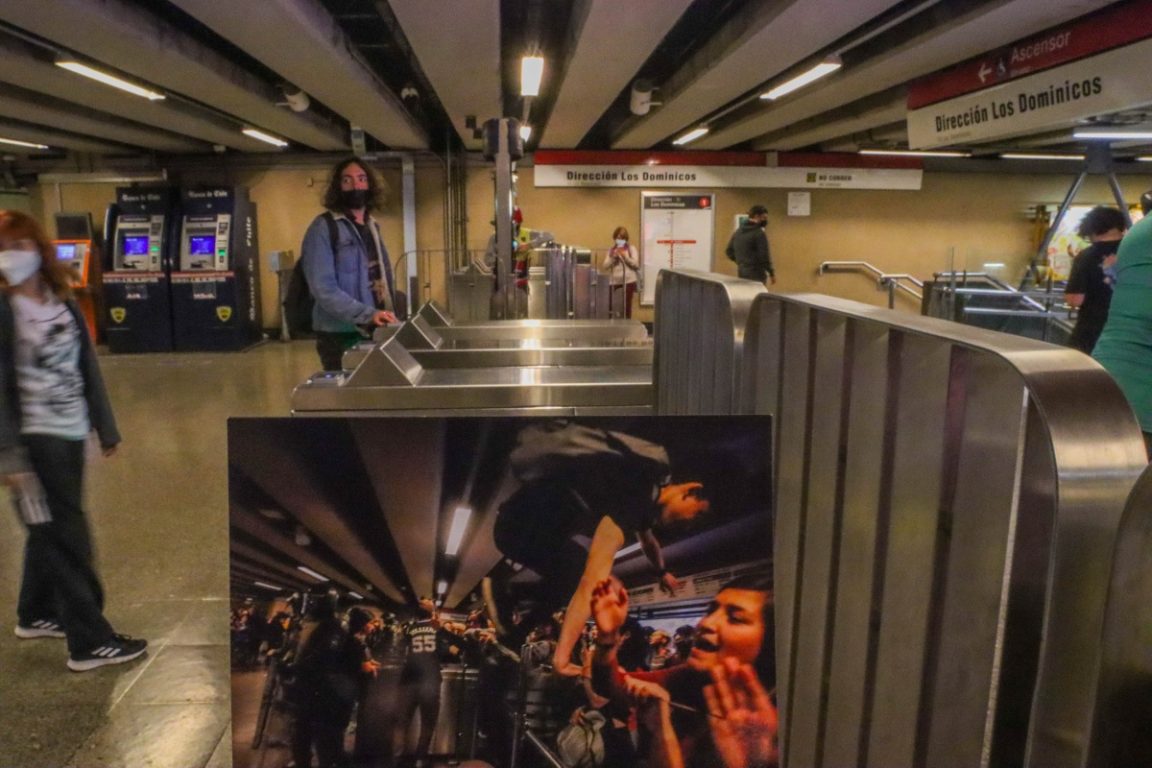 [ad_2]

Source link