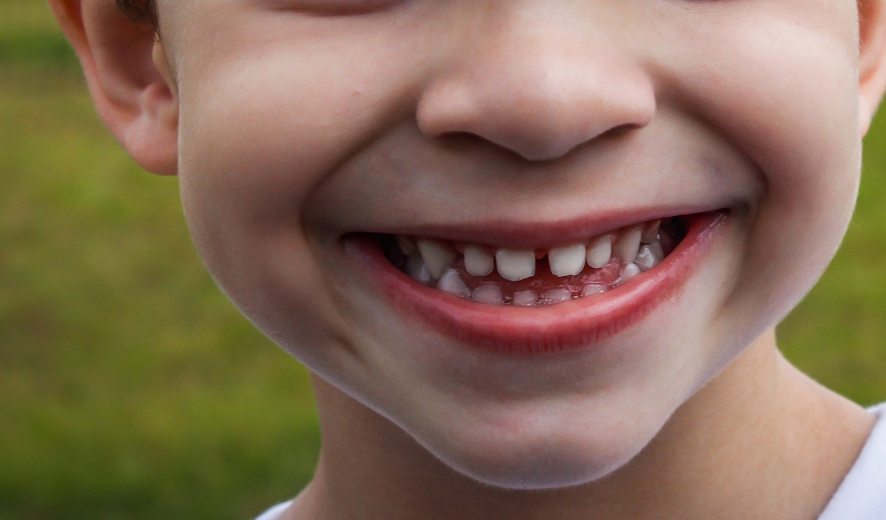 Congestive processes in the mouth can cause tonsillitis to very serious heart disease, which is why prevention is of fundamental importance, said a specialist in Mexico City today.
In addition, teeth problems affect the entire body and even to self-esteem, said Miguel Valencia González, director of the dental specialty institute of the Institute for Safety and Social Services of State Employees (ISSSTE).
He emphasized that periodontal pathologies are infectious processes in the gums, which can affect the tissues that support the teeth.
He said that at present more than 80% of the elderly adults who are being treated in the outpatient clinic need bridges and partial or complete dentures due to loss of parts.
According to the Mexican dental association, nine out of ten Mexicans suffer from caries, a problem that begins early, as it affects slightly more than 73% of children aged 2-5.
The deputy director of the clinic, Patricia Fuentes, reported that the main causes for consultation in pediatric dentistry are tooth decay, tooth decay, and restrained and unnatural teeth.
He says that timely treatment of malocclusion (proper insertion of lower and upper teeth) prevents the problems of temporomandibular joint in young and older adults.
He said that these problems affect the quality of life and may require high costs of corrective treatment, and the timely treatment of uncontrolled teeth prevents the formation of odontogenic cysts or tumors.
"It is therefore important to monitor the development of teeth since childhood," he said.
Lastly, Valencia González recommended parents to take care of dental care, do not give their children industrial foods rich in sugar, such as juices and soft drinks or fried foods.
In addition, it recommended the cleaning of the teeth after ingestion of food and leaving for a preventive dental consultation from six months of age, every semester.
Lastly, he asked that, especially in childhood, he should monitor proper functional growth, as well as at all stages of life, in order to detect and control any pathology.
EFE