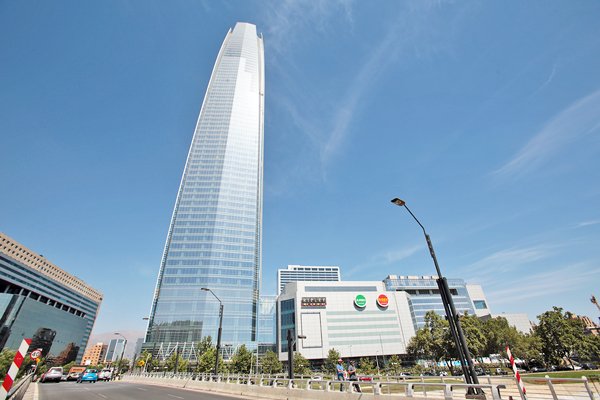 Follow the leaks of managers at Cencosud. The group yesterday informed the Financial Market Commission of the resignation of Eric Basset, head of the home improvement department for personal reasons.
Your departure will be on 31 January.
The news also adds to other company managers, supervised by entrepreneur Horst Paulmann. The most recent are: corporate finance director, Rodrigo Larraín, and corporative human resources director Rodrigo Hetz. Previously, the company left its general manager, Jaime Soler.
Source link