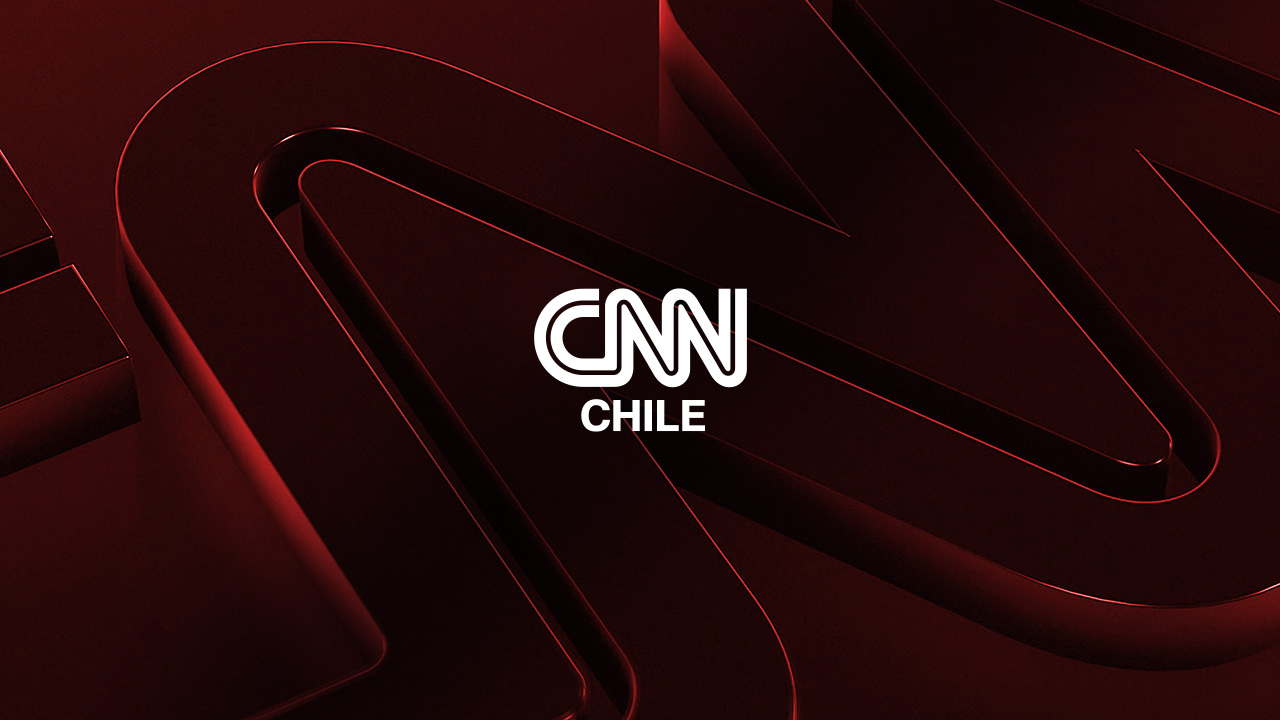 This Saturday afternoon, the earthquake of medium intensity was affected by the northern part of the country.
Based on information from National Seismological Center (CSN), the Telur movement was of a size 5.0 degrees to 62 km south Ollagüe.
In more detail, the tremor occurred at 16:23 and he had a depth 123.8 km.
Meanwhile, SHOA has indicated that it is an earthquake does not fulfill the necessary conditions for creating tsunami on the coast of the country.
SHOA: Richter's earthquake at 155 KM NO Tocopille does not meet the necessary conditions for creating a tsunami on the coasts of Chile. More information at https://t.co/r4IfR3uDDH

– onemichile (@onemichile) February 9, 2019