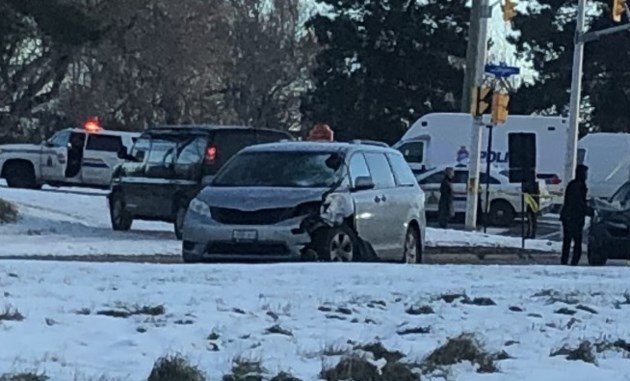 The male cyclist died when he stroked a taxi on Sir John A. Macdonald Parkway on Friday morning.
According to paramedicine, the call came around 6:45 am for a serious accident.
Something noticeable at the scene of the event is a CPR on a human until the rescuers arrive at the scene.
The cyclist was pronounced dead at the scene at 7.05.
Roads in the area are blocked when the RCMP is being investigated.
Source link