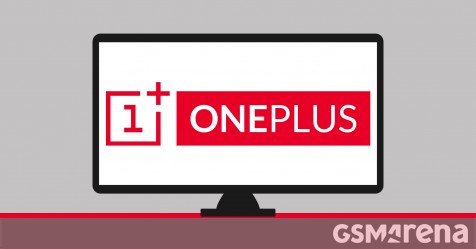 [ad_1]

OnePlus can work on just three phones that will be introduced this year, but the foldable phone is not among them. Pete Lau went to Milan where he spoke with students at the European Design Institute where he shared his thoughts about the future.
Folding phones are not ready for prime time and not just for the price. Lau says they are not doing anything fundamentally different from the current phones. Folding screens have potential, but not in phones, yet.
Instead, the company wants to expand to other areas – OnePlus is seeking to build a television or "smart screen" as it is called Lau. It sees remote controls as outdated, so it says that AI can learn your habits and have the relevant information ready for you. TVs sound like Google Now.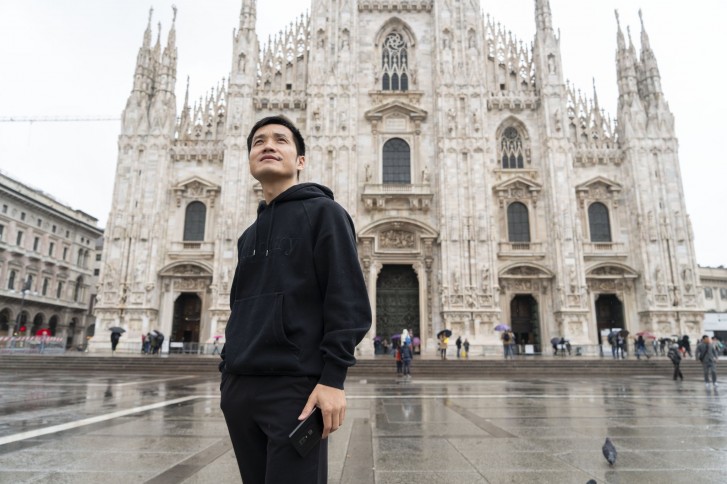 Pete Lau in Italy
OnePlus also wants to go to a car company that works in the field of electronics (construction of the entire car is too complicated). Lau hinted at the 5G options, for example, the strengthening of a virtual assistant.
Similarly, the company will build office products, some for the cloud-related era, again combined with the advancement of 5G and AI.
The television project is the one that is furthest in the development, but it is too early to be able to tell when it will start. Car and office accessories will be developed over the next few years.
Source (in Italian)
[ad_2]

Source link