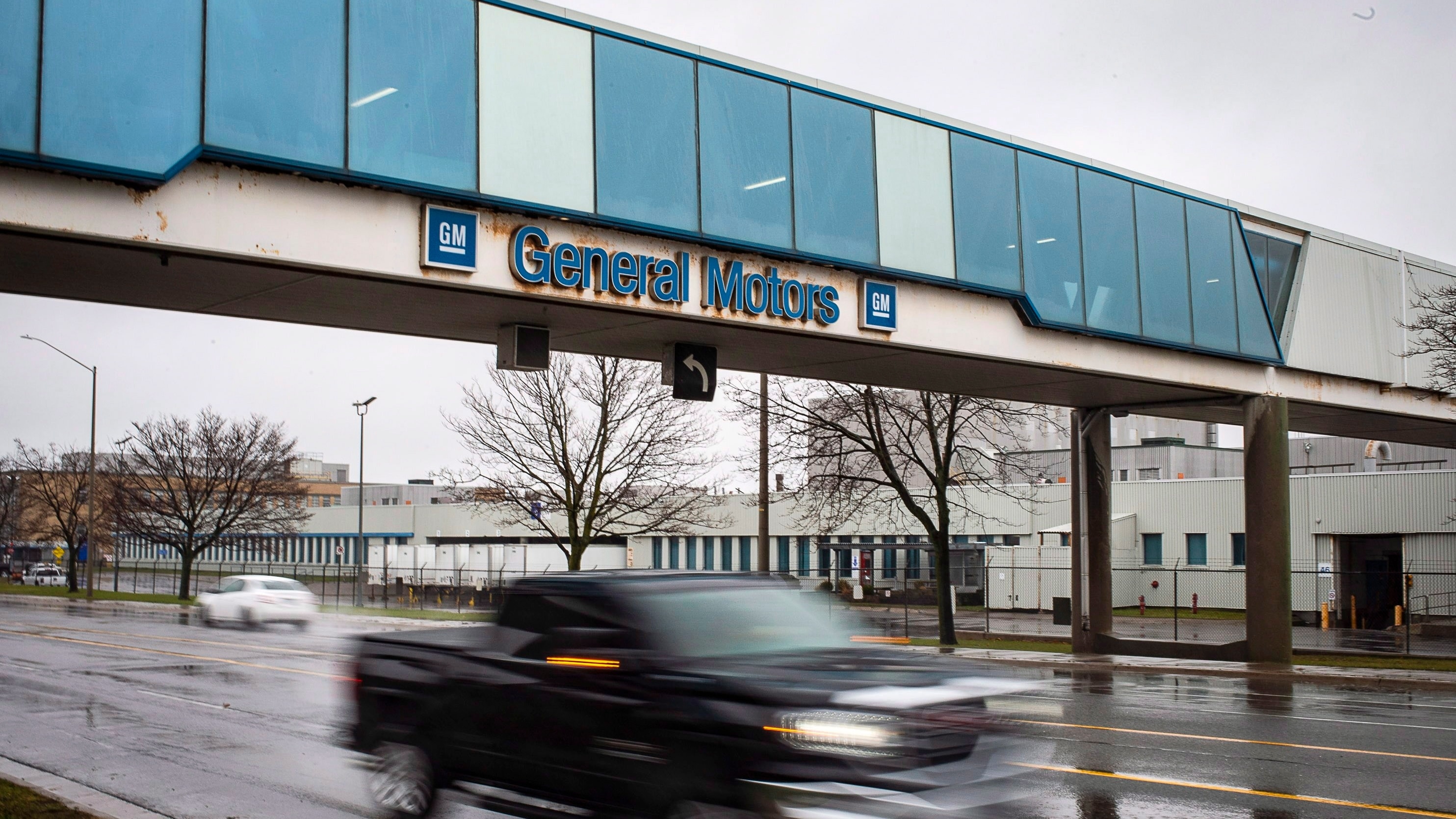 [ad_1]

OSHAWA, Ont. – United workers at the General Motors factory in Oshawa, Ont., They have another protest due to the planned closure of the building.
The union confirmed the interruption of work this morning after the previous protest, which ended.
The protest came as President of Unifor Jerry Dias sat with GM on Tuesday to discuss the proposals the union gave to extend the life of the factory in Ontario, but came empty.
The company said that the options proposed by the Union, including extending the life of Chevy Impala and Cadillac XTS produced at the factory, or moving production to the power plant in Mexico, were not economic.
David Paterson, vice president of corporate affairs at GM Canada, says that the Union should instead work with companies to plan timing and transitional plans for nearly 3,000 jobs affected.
GM has said that he has defined job opportunities, is willing to pay for re-training and is open to negotiating employee packages, in addition to what is already included in the contracts.
[ad_2]

Source link