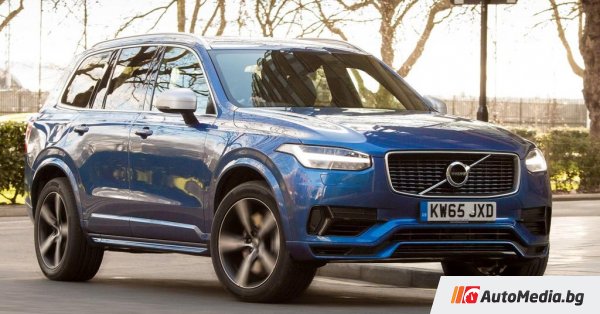 The classification is based on the results of the collision tests
Safety is one of the most valid features to consider when buying each car. This is indirectly confirmed by the manufacturers themselves, who equip their models with the most advanced active and passive security systems.
Experts from the National Traffic Safety Agency (NHTSA) and the Safety Institute for Road Safety (IIHS) identified the five most secure crossovers in the world in 2018. The basis for their assessment is the presentation of collision tests.
1. Volvo XC90
Hardly anyone is surprised that the XC90 is the first. Volvo models have long been considered one of the safest in the world, and leaders are no exception to the rule. One of his most powerful weapons is the presence of a "smart" automatic braking system that has cameras and radars that respond to the sudden appearance of pedestrians, cyclists or other objects. In doing so she works much faster than men.
Photos: Manufacturers