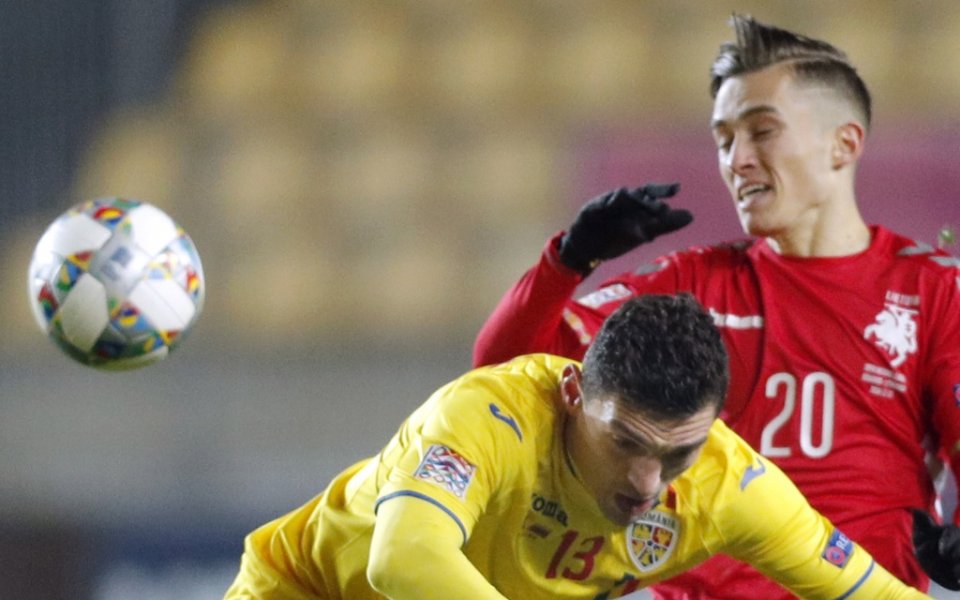 [ad_1]

Romania defeated Lithuania 3-0 in the League One League of the League of Nations. In the composition of our northern neighbors, they played Kosmin Moczi and Claudius Kescher. The striker could even write off after completing the goal in the 47th minute.
Kesheru should probably have put his team up another goal after 68 minutes, but some great goalkeeping by Yanis Hadji kept the visitors in the game.
Romania opened the score in the 7th minute when Puškash scored. He followed Kesheru's goal and the final result was Stanciu in the 65th minute. The guests finished the match with 10 people after Noviokas broke in the 88th minute for the second yellow card.
Following this success, Romania has retained the first place in Serbia with a stake of 11 points, while the Romans ranked second with 9. In the matches from the last round, Romania hosted Montenegro and Serbia hosted Lithuania.
[ad_2]

Source link