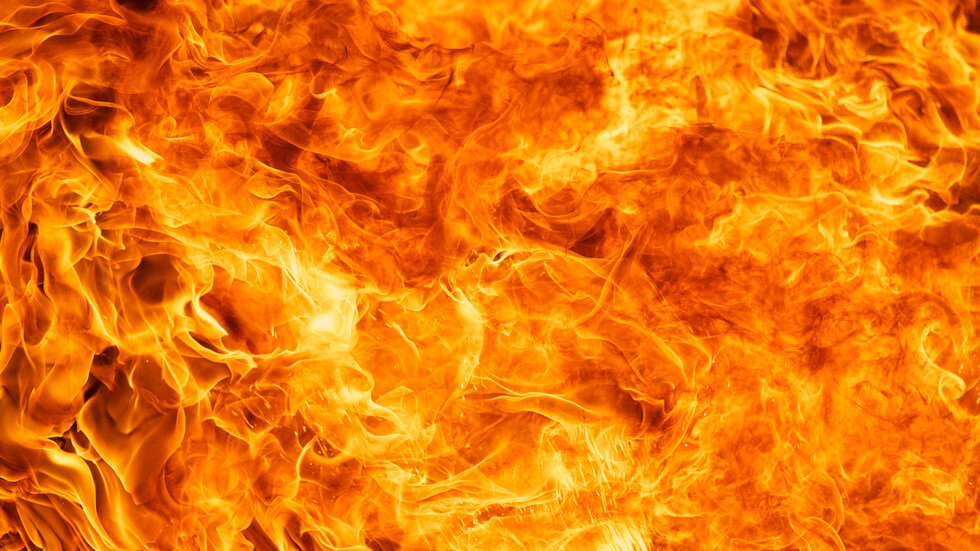 Fire safety teams arrived at the scene.
In an apartment on the upper 16th floor of a building in Stara Zagora gora. The residential building is located in the neighborhood "Samara 1".
The city fire department confirmed they had sent three teams of officers to deal with the crash.
There are currently no reports of injuries.
It is still unknown where the fire started in one of the tallest residential buildings in Stara Zagora.
Rapporteur: Georgi Manev