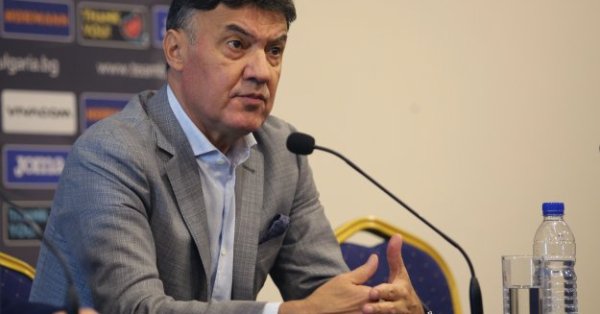 Five players without passports from the European Union will be able to play in efbet league matches on the pitch for each team at the same time. This rule has been officially adopted by the Bulgarian Football Association for the new season, writes the Match Telegraph.
So far, clubs have had the right to invest five born outside the European Union, and there can only be three in a group match.
This home headquarters decision will help some clubs that have so far been unable to use part of their team precisely because of the requirements for players outside the EU.
Currently in the efbet league, the teams with the most foreigners are the main contenders for the title CSKA and Ludogorets.