Torrents in the Kyustendil region have formed a mobile landfill along the Struma River below Nevestin, environmentalists have warned. The case was taken over by the Kyustendil Prosecutor's Office.
Near the damaged bridge between the villages of Chetirtsi and Yamen are large waste chambers – logs and branches, plastic waste, bottles and plastic bags. The municipality of Nevestino said the bridge would be rebuilt when the waters receded, but there was no fault for the garbage collected on the river.
"The river carries this garbage from Zemno, from Pernik, from the municipal district, where it is full from top to bottom, the river Baknitsa is full of bottles, plastic," the mayor of Nevestino municipality Dimitar Stamenkov was quoted as saying by BNR.
He commented on what the Minister of the Environment Emil Dimitrov said at the parliamentary control on Friday that the municipality of Nevestino dumps its waste into the river, as follows:
"It's nonsense. I don't know. You can't get how you're going to throw trash in the river. The river at the top carries trash from Zemno to Pernik. That trash is from them, from there."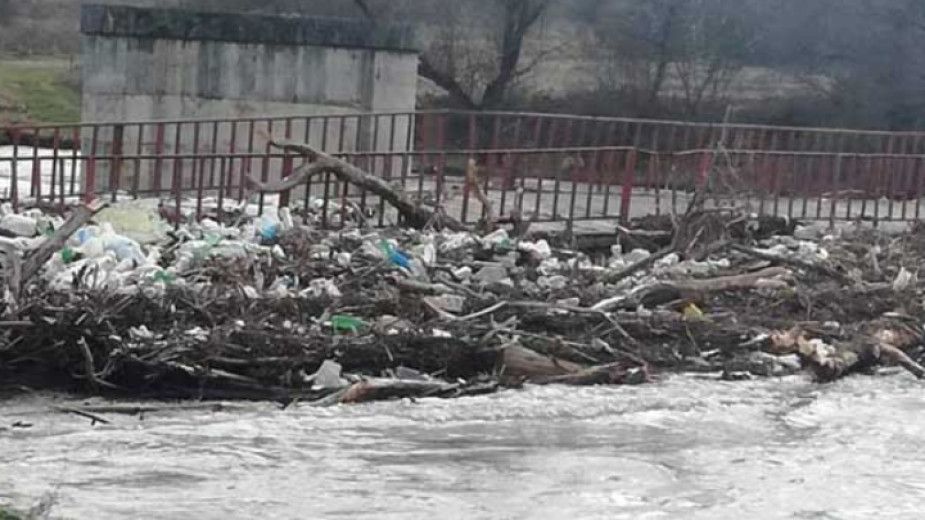 By law, waste must be taken to a landfill in Samokov, and the municipality claims this.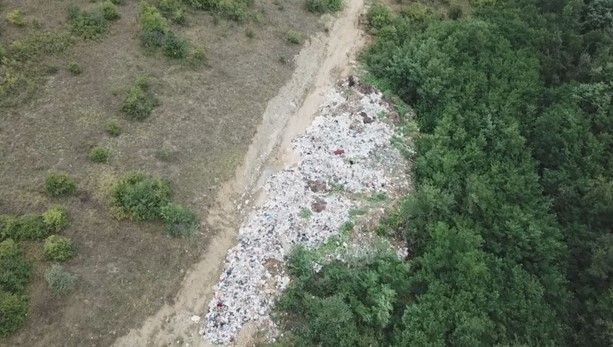 The Kyustendil District Prosecutor's Office filed an appeal and ordered an immediate review of the legality control regarding the illegal dump along the river in the village of Nevestino. Its implementation is assigned to the sector "Fight against Economic Crime" at the OD of the Ministry of Interior in Kyustendil.
The law enforcement authority should determine when the landfill in question existed, request all documents related to garbage collection in the municipality of Nevestino from 2018 to date, and explain where the garbage should be transported in the municipality. The review period is 30 days.
This is another floating landfill in the country that emerged after the downpours. The prosecution is already checking that near His, for which Prime Minister Boyko Borisov issued an emergency order.
EXPECT BLITZ DETAILS!